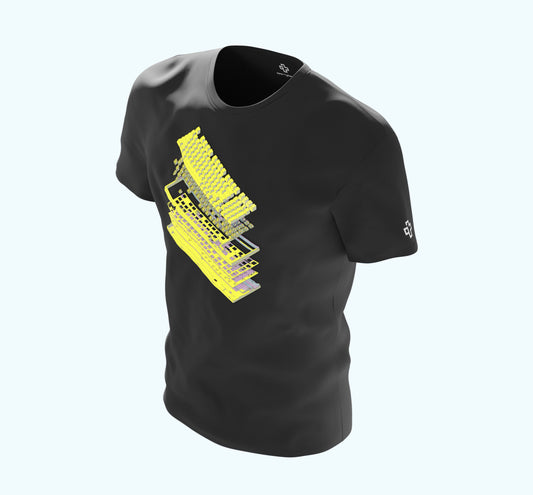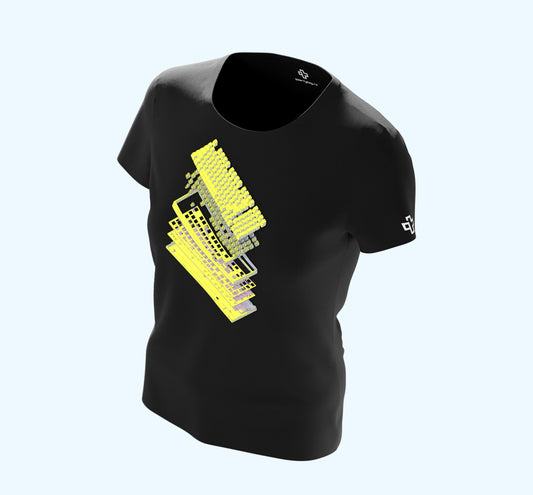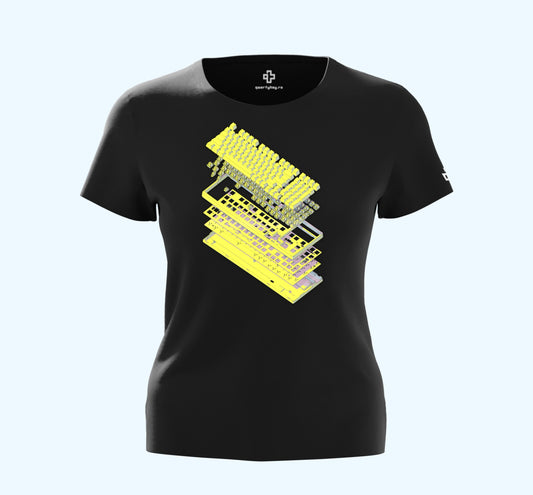 QwertyKey Keyboard T-shirt
Thank you! As soon as it is back in stock, you will be notified by email!
Error. Please try again!
Notify me by email when it's back in stock!
To protect the print, it is recommended that the product be washed inside out.
The picture is a rendering, the product may undergo changes.
Sizes for gender M:
Body length in CM:
71 S
74 m
76 L
Chest width in CM:
46 S
51 M
56 L
Sleeve length in CM:
43 S
46 M
49 L
Just a few left. Order soon.