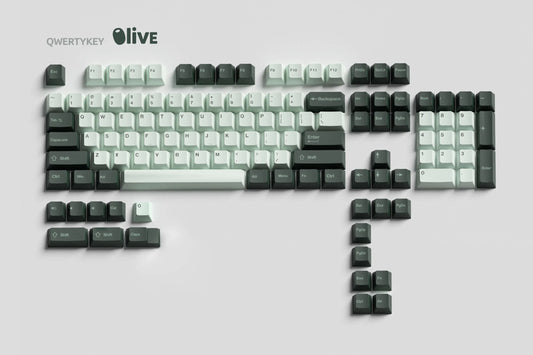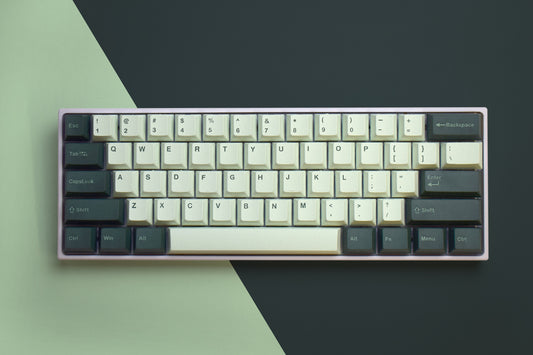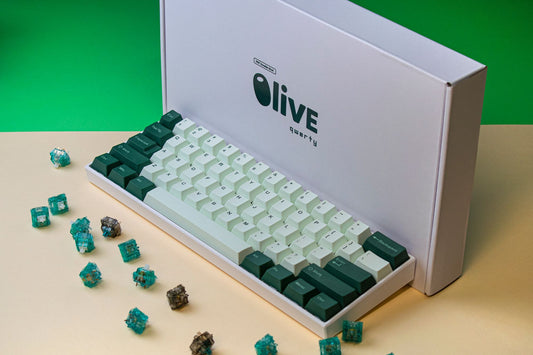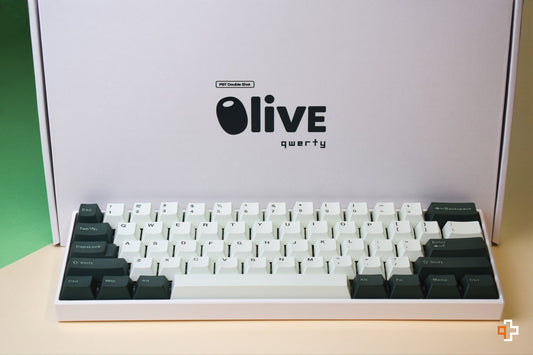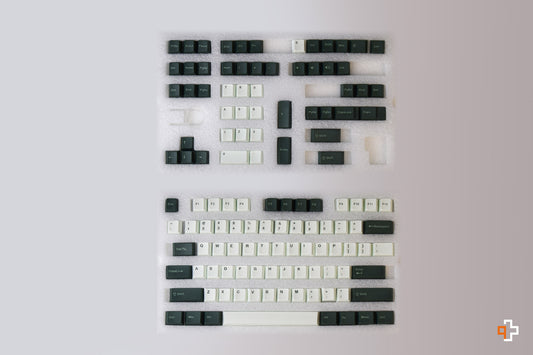 Set QWERTY Keys Olive Profile Cherry PBT Double Shot
Technical specifications:
Product: Keyset QwertyKey Olive
Number of keys: 123
Colour: White-Green
Material: Double Shot PBT
Profile: Cherry
Light Translucent: Does not support
Features:
This set of keycaps is the Cherry profile.
Can be used for most switches such as: Cherry MX, Gateron, Kailh and all keyboards that support MX styles.
WOW
Ce pot s-a spun ca calitatea este foarte buna la acest preţ, tastele au două straturi şi cu asta tastatura va fi m-ai silenţioasă
Total mulţumit !
Review
Tastele sunt foarte frumoase si calitative. Se potrivesc de minune pe qwerty61
Review
Foarte ok setul, nu ma asteptam la aceasta calitate sincer. De asemenea sunt foarte groase - le-am masurat anterior, dar nu-mi mai amintesc acum, parca un pic peste 1.5mm