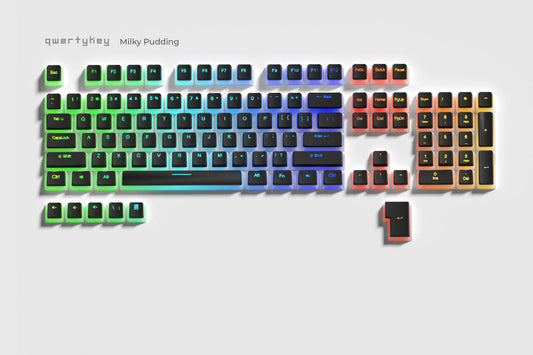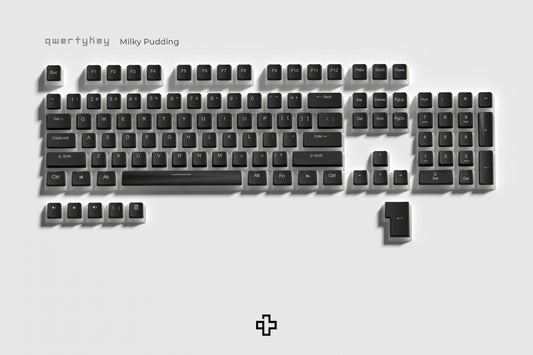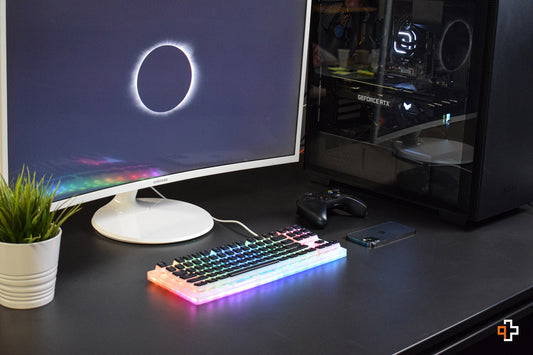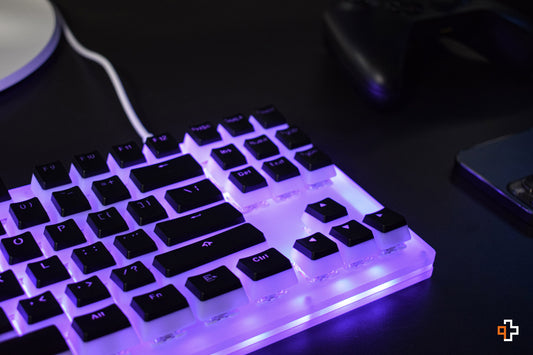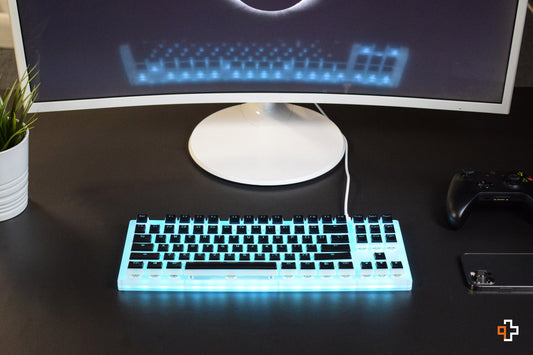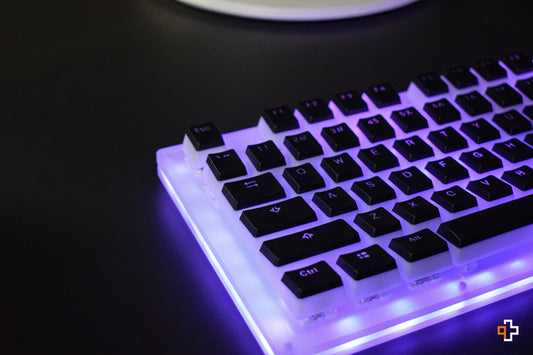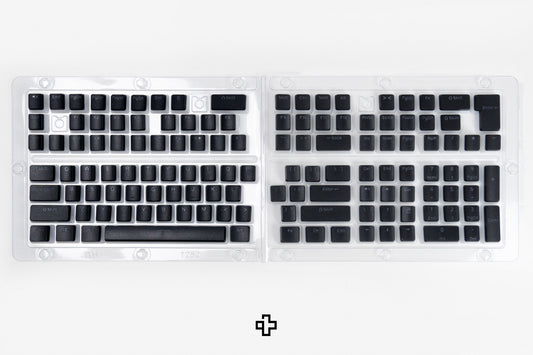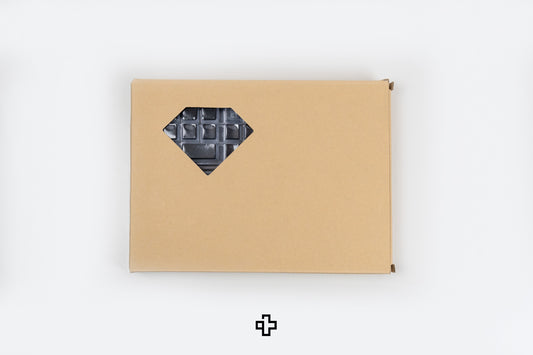 Translucent Milky Pudding Keyset OEM Profile Material PBT
Technical specifications:
Product: Set of pudding keyboard keys (keycaps)
Number of keys: 108 keys + 2 keys for ISO layout
Color: Black-transparent
Material: PBT
Profile: OEM
Thickness: 1.4mm
Light Translucent: Supports
Features:
This set of keycaps is the OEM profile, which is taller than the classic Cherry profile.
Two-layer design, the top is black and the bottom is milky white. It supports the shining light, both on the upper side and on the lower side.
Can be used for most switches such as: Cherry MX, Gateron, Kailh and all keyboards that support MX styles.
Just a few left. Order soon.
Cele mai bune taste
Salut, mie imi plac foarte mult aceste taste deoarece se aude tastatura mai fain si se vede si rgb-ul mult mai bine.
Review
Aceste taste sunt foarte frumoase si fain de atins. singura probelma e ca se baga greu in switchuri si ceycap SPACE si SHIFT(din dreapta) nu se potrivesc dar in rest sunt foarte faine
Review
Un set de taste frumos si calitativ,o treaba foarte buna din partea celor de la qwerty team.Keep up the good work!