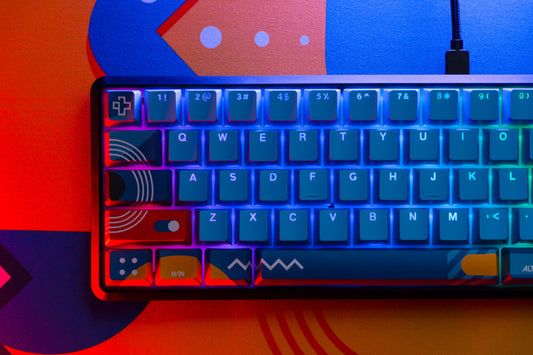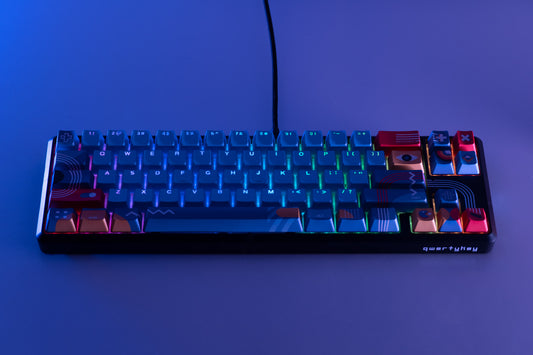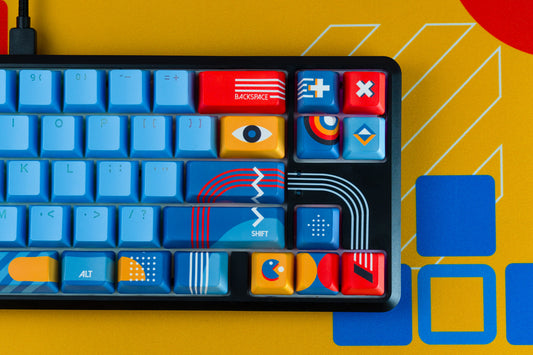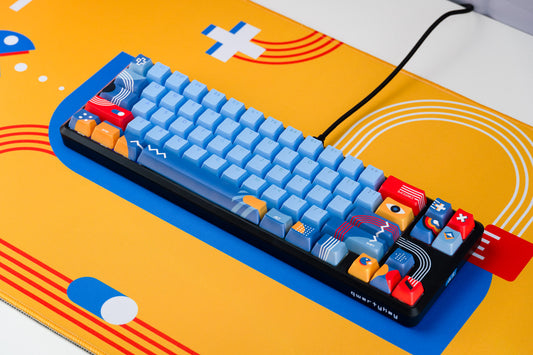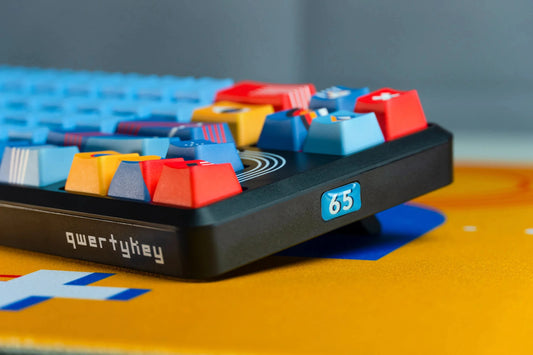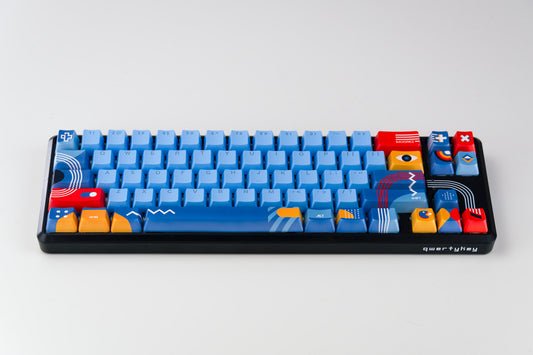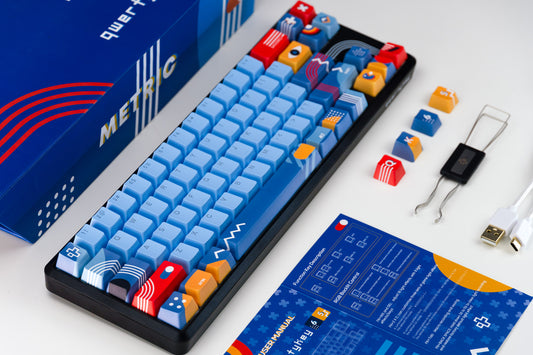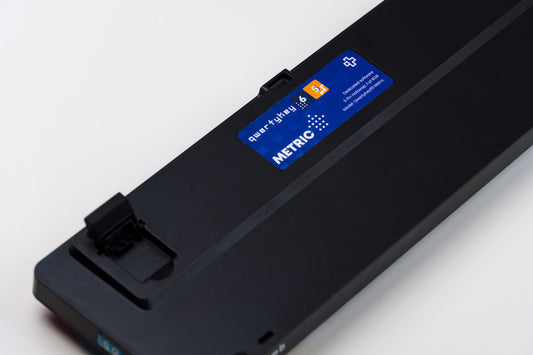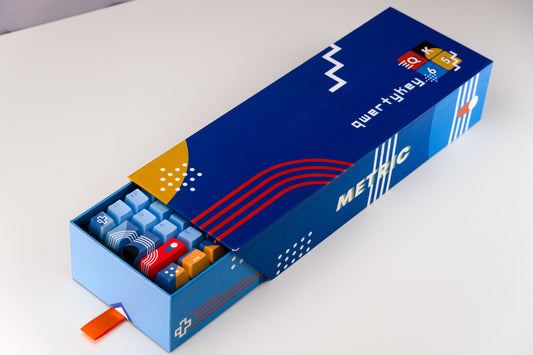 QwertyKey65 Metric Hotswap RGB Mechanical Gaming Keyboard
QWERTYKEY65
METRIC.
UNIQUE DESIGN.
QwertyKey65 keyboards come with a unique design created by us. Each of the QweryKey65 models have been thought out key by key down to the smallest detail of the packaging to provide the most pleasant experience for users.
3 VARIANTS.
Metric. Arcades. Hurricane.
Prelubricated Stabilizers.
Pre-lubricated stabilizers for a more pleasant and quiet sound.
Full RGB.
Full RGB lighting with over 19 customizable lighting modes from the keyboard software.
Hotswap.
You can change the stock switches with any 3 or 5 pin switch for the sound you want. Whether you want something louder, whether you want something silent, easy or hard to press, you can change everything according to your preferences.
Good acoustics
straight out of the box!
The keyboard contains 2 EVA foam pads for better acoustics of the keyboard. A layer of foam is between the PCB (electronic part) and the keyboard plate and another layer in its case.
Compact layout.
A 65% layout that does not take up much space on your desk, at the same time this allows it to be compatible with almost any set of keycaps available.
Software.
Dedicated software to customize the RGB and keyboard macros. Choose, set and modify from the range of light, intensity and color games. Exactly as you wish!
Este buna tastatura, dar din pacate curierul a adus cutie foarte lovita
Superba! Iar baiatul meu fericit!
Tastatura achizitionata este grozava, estetic si functional. Multumim!
recomand din toata inima
astazi am primit aceasta tastatura si asta este reactia mea: wow
cu switchuri brown se aude minunat
rgb-ul tastaturii este si acesta grozav. pe jocuri functioneaza foarte bine
nu pot gasi ceva nasol la aceasta tastatura
Foarte tare
Imi place mult ca este Hotswappable. Switchurile se simt foarte bine, iar RGB-ul e customizabil.