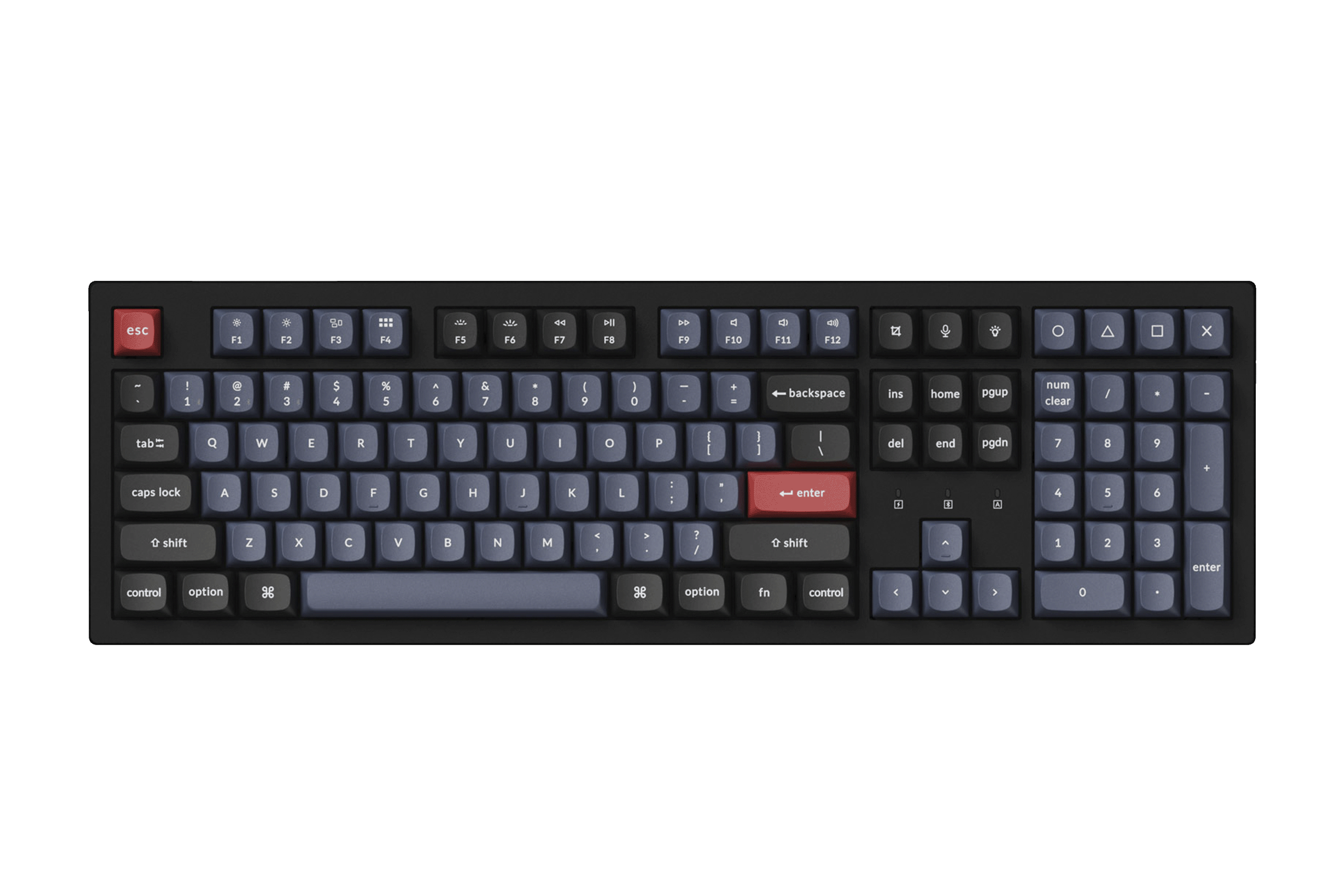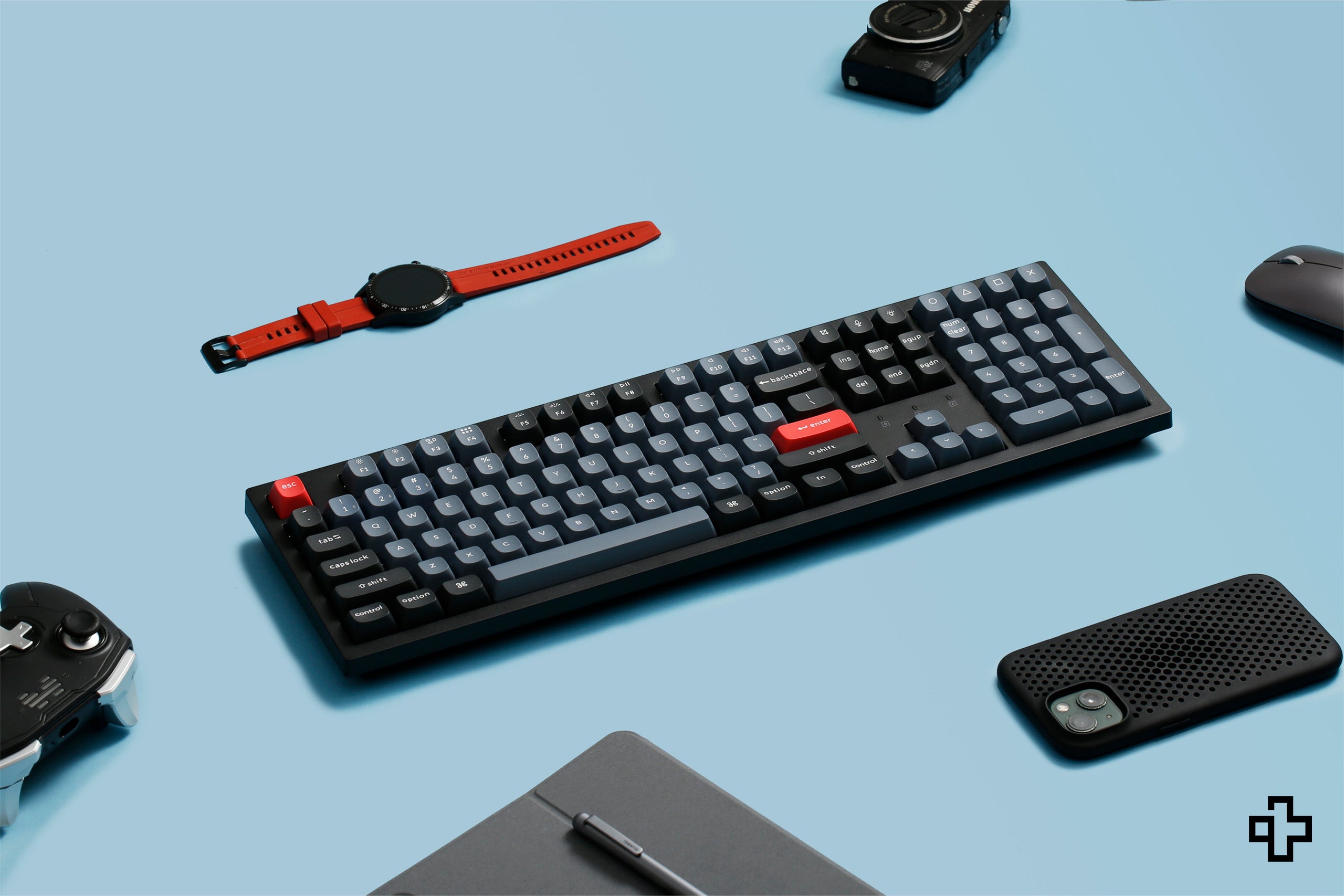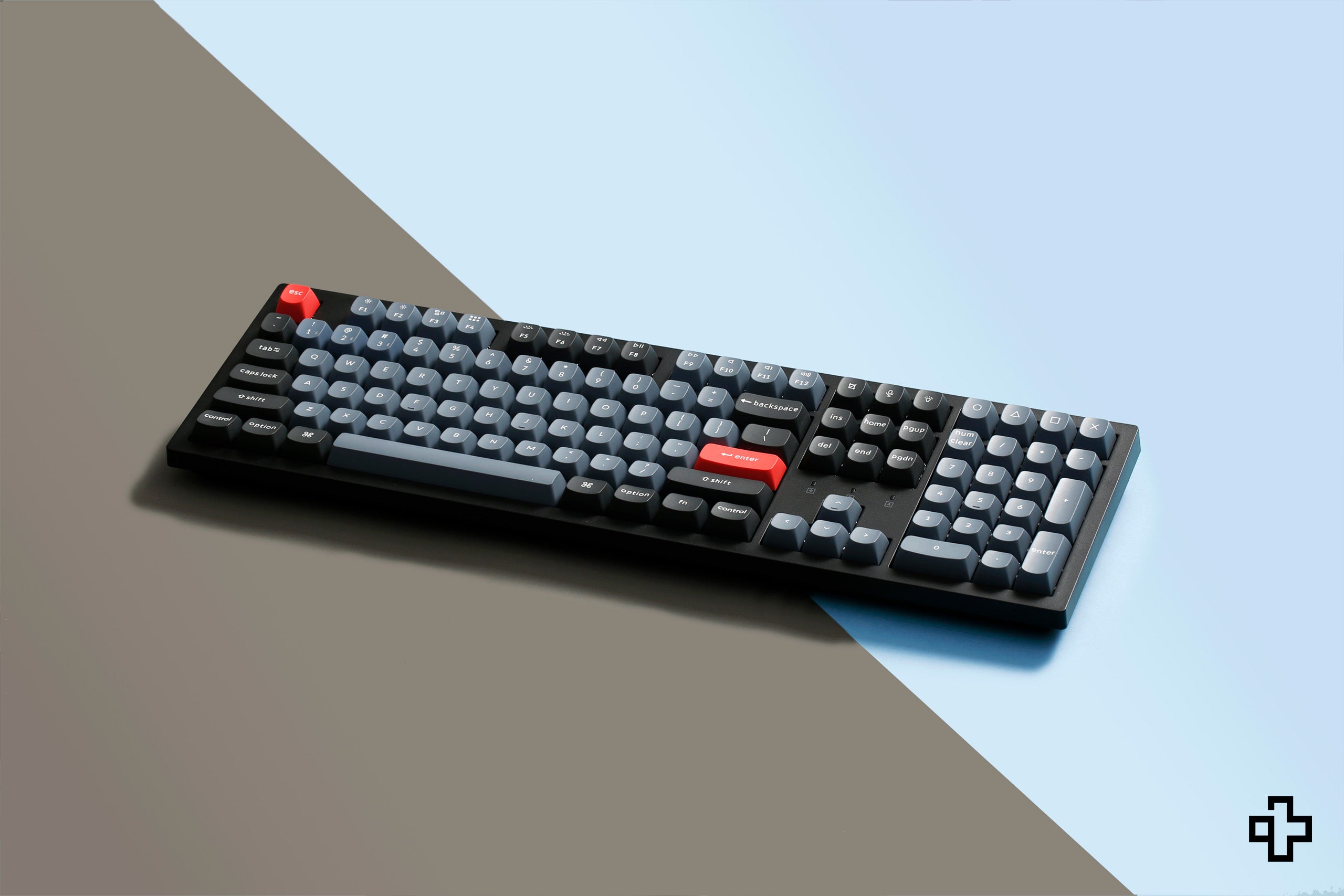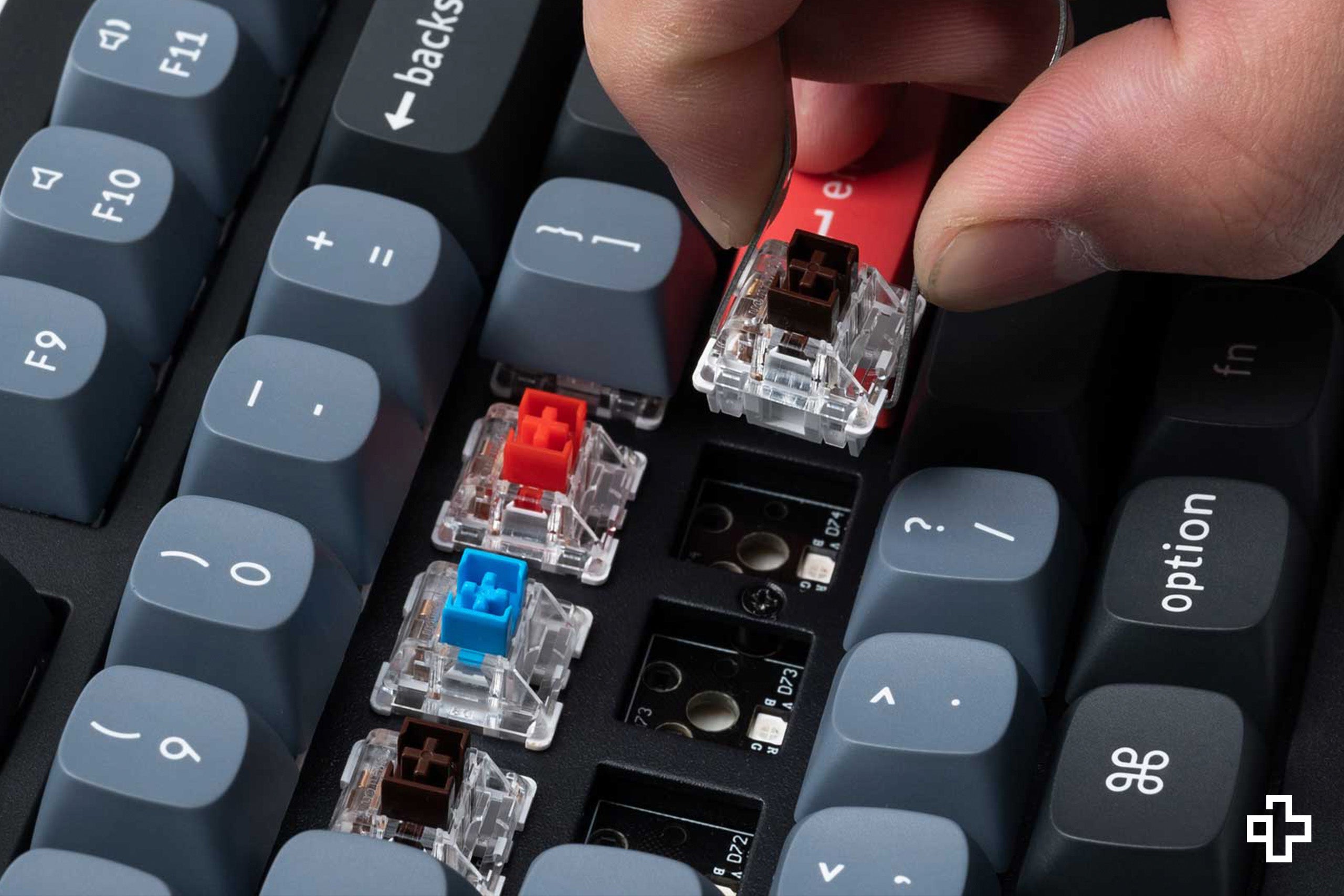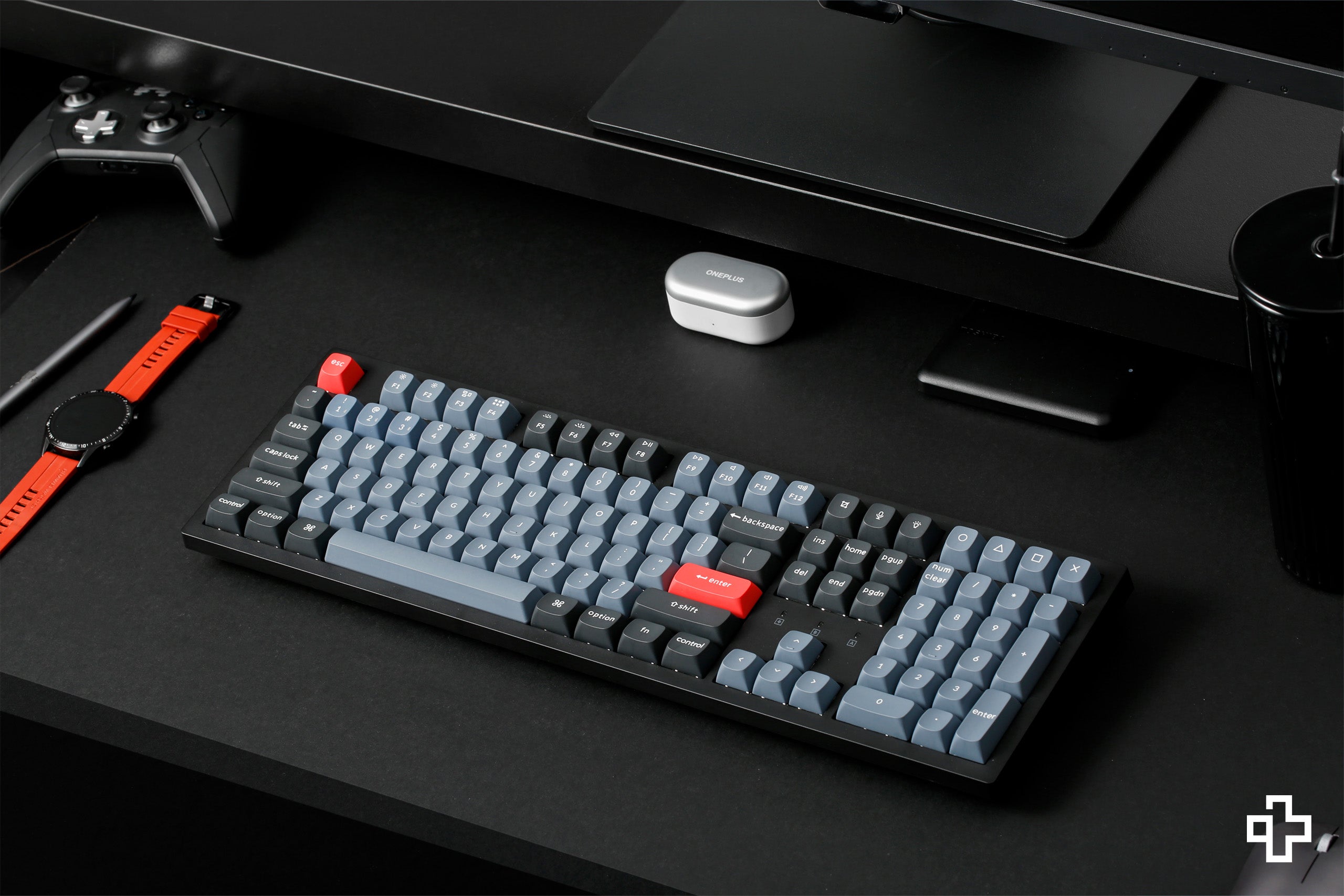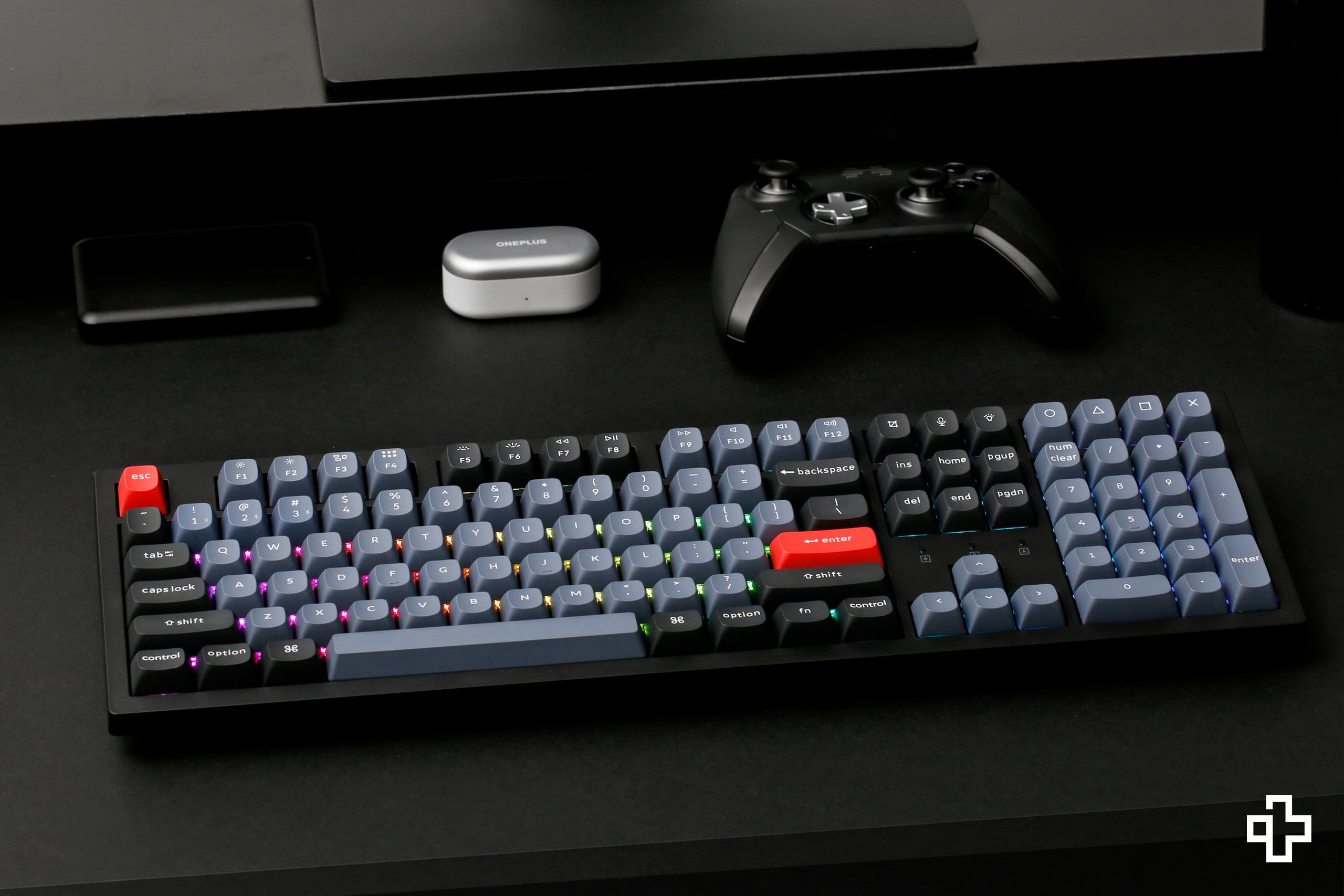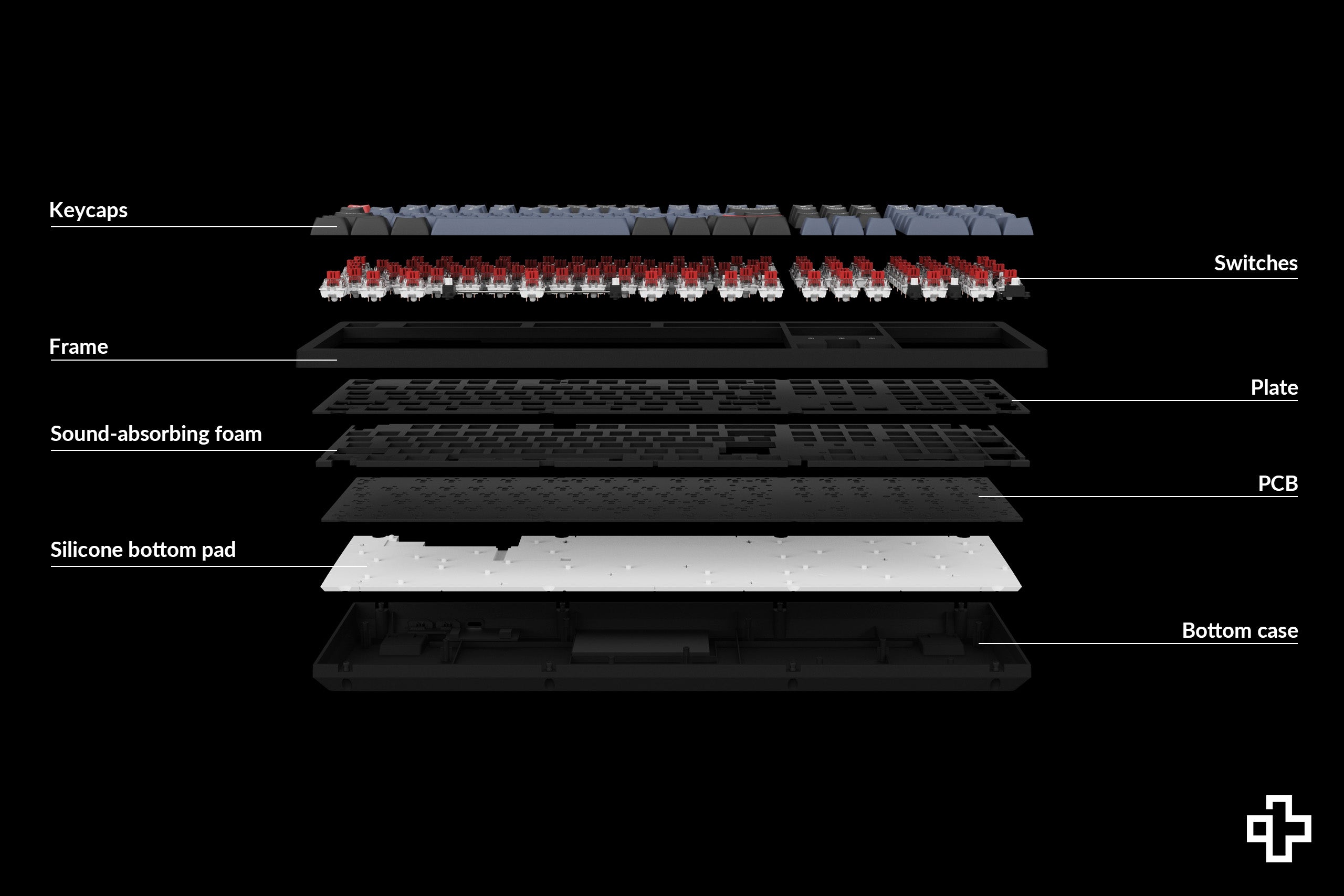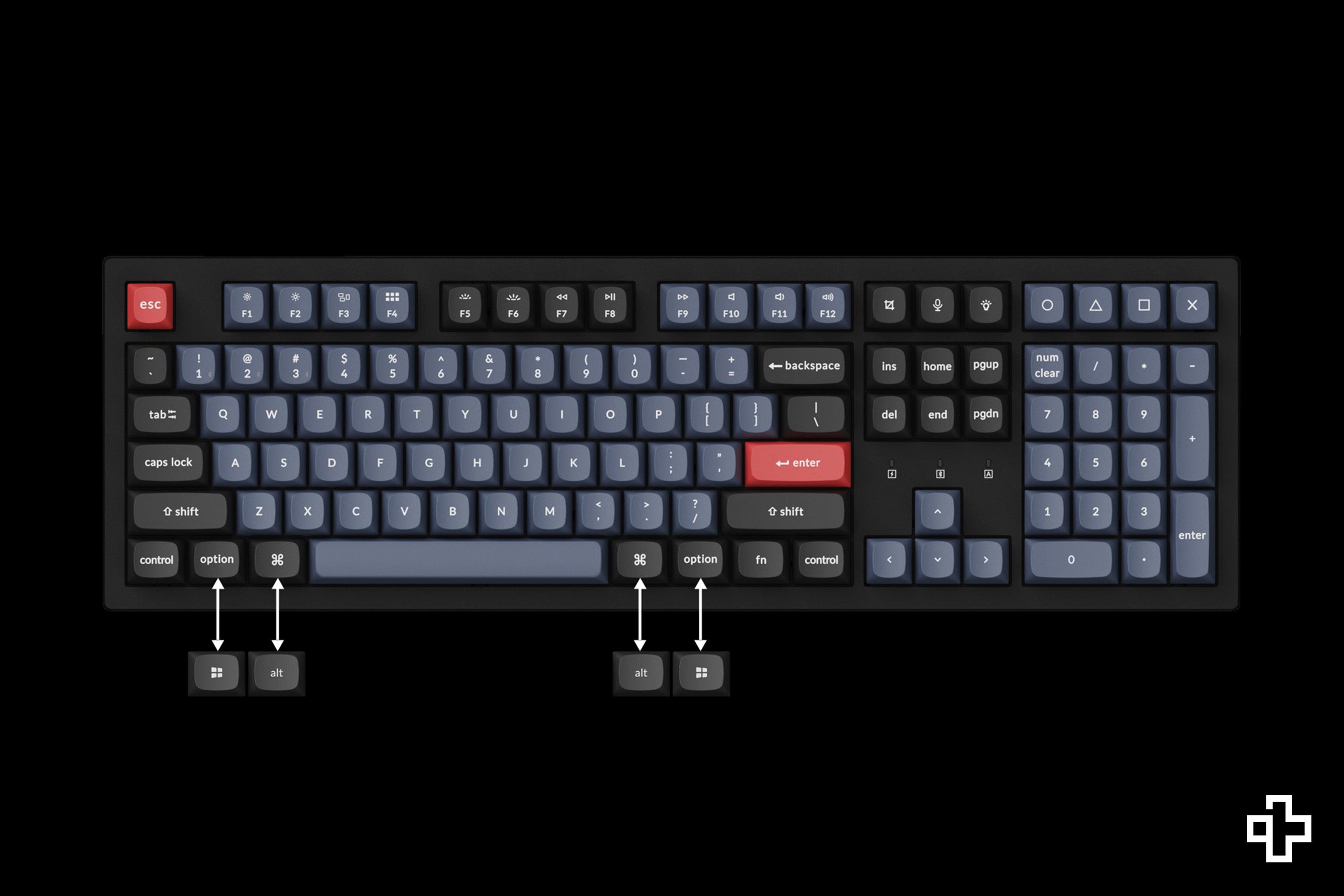 Keychron K10 Pro Hotswap RGB Wireless Mechanical Keyboard
---
Thank you for signing up on the restock list!
There's an error! Make sure your email it's correct and try again!
Want to know when it's back in stock?
Keychron K10 Pro Wireless QMK/VIA is the first full size mechanical keyboard in the world that can also be used wirelessly via QMK/VIA, opening the way to a new era of mechanical keyboards.

| Brandi | Keychron |
| --- | --- |
| Model | Keychron K10 Pro |
| Switches | Gateron G Pro |
| Software | YES – VIA/QMK |
| Hotswap | Yes, this version is 5-pin hotswap |
| Pre-lubricated switches and stabilizers | YES |
| I'm hungry | A layer of silicone |
| RGB | Yes – South Facing |
| Key material | PBT Double Shot – OSA Profile |
| Connection | Wireless and via removable cable USB 2.0 to USB-Type C |
| Background lighting | Full RGB |
| Compatible with | Windows/MAC |
| Bluetooth | Connect up to 3 devices, 4000 mAh rechargeable battery. Up to 300 hours of bluetooth connectivity with RGB off and up to 100 hours of bluetooth connectivity with RGB on. |
| way | 1000 Hz Polling Rate |
| stabilizing | Screw-in type |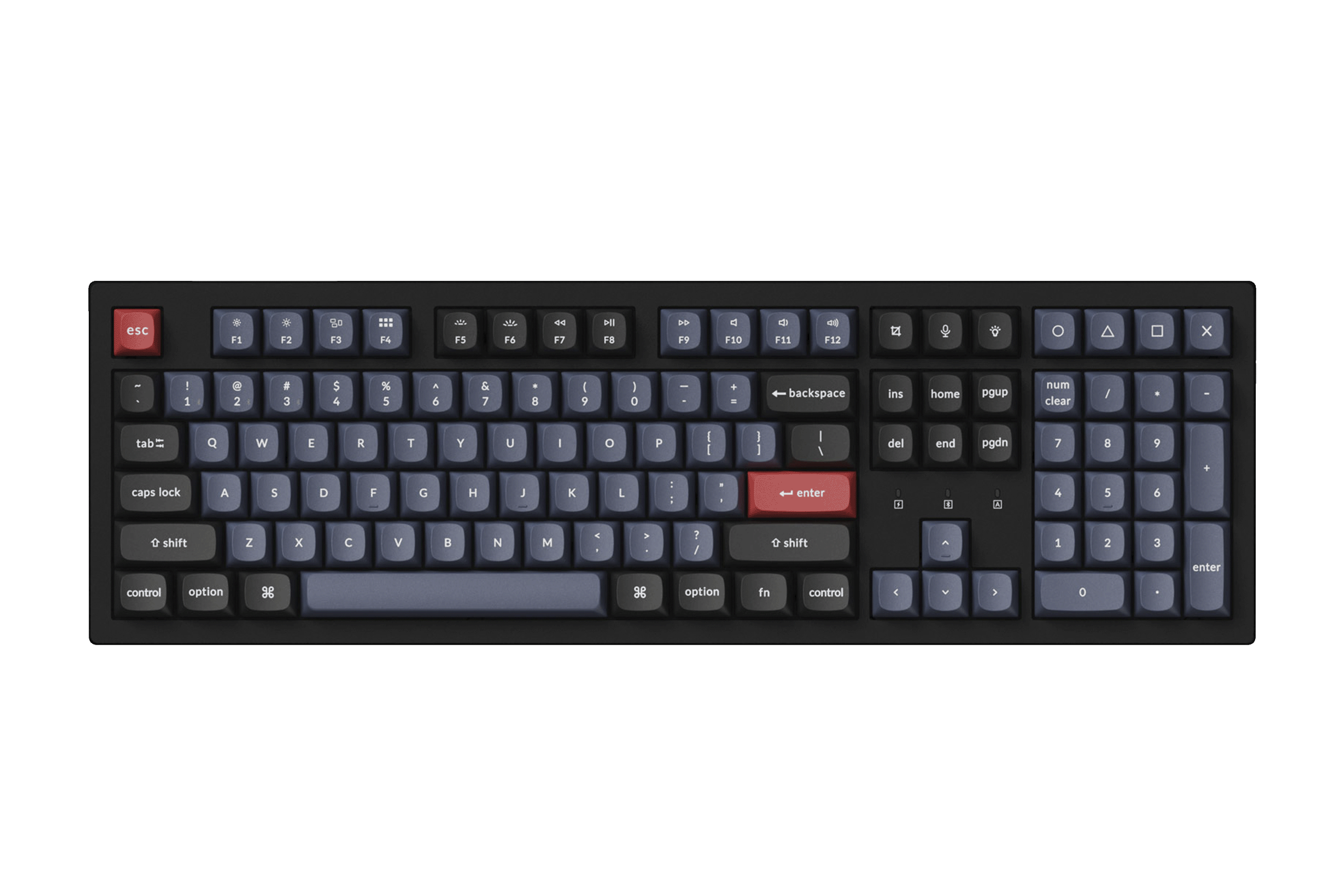 Thank you for signing up on the restock list!
There's an error! Make sure your email it's correct and try again!
Want to know when it's back in stock?
Imi place foarte mult!
O tastatura solida, foarte grea si bine construita. Am luat-o pe ne-incercate, sa zicem asa, fiind atras de sunetul tastelor (red), si pot zice ca este exact ceea ce mi-am dorit. Tastele aluneca foarte lin si clack-ul este satisfacator. Space-bar-ul are propriul lui sunet extraordinar. Mi-ar fi placut niste keycaps cu simbolurile transparente, dar le voi cumpara la un moment dat. Un minus este cablul USB, prea scurt dupa parerea mea, daca ai vrea sa iti folosesti tastatura pe fir. insa asta e compentsat lejer prin faptul ca se poate conecta simultan la 3 device-uri, am PC-ul, laptopul de munca si telefonul conectate la ea si treci cu mare usurinta intre device-uri. 5 stele! Nici nu as indrazni sa o numesc tastatura "de gaming", am avut dinalea si asta e in alta liga, ba as putea spune ca e alt sport cu totul, e o unealta cu un feel foarte profi.
O tastatura super faina!
E prima mea tastatura custom, inaintea de aceasta avand tastaturi mecanice cu diferite tipuri de switchuri de la alte companii (Logitech, HyperX etc.).
Faptul ca pot customiza ce face fiecare tasta pe alt layer este super fain, switchurile Gateron Red de abia se aud din cauza padding-ului din tastatura iar feeling-ul este chiar ok.
Switchurile hot swappable sunt un mega bonus pentru ca motivul schimbarii tastaturii precedente a fost faptul ca 2-3 switchuri incepusera sa faca figuri, asa pe K10 scot switchul si l-am schimbat.
Un alt super feature este faptul ca tastatura functioneaza atat wired cat si prin bluetooth cu 3 deviceuri salvate in acelasi timp. O folosesc atat pe un MacBook pro cat si pe desktop-ul de gaming, o sa incerc sa o pun si la PS5/Nvidia Shield.
Ce nu prea imi place este faptul ca keycap-urile nu sunt shinet hrough iar ledurile de RGB sunt South Facing, adica in partea de jos a fiecarui switch. Cumva toata treaba asta iti mai taie din efectul de lumina a tastaturii.
In rest nu pot decat sa recomand tastatura si sincer as fi vrut un TKL gen Keychron K8 Pro doar ca nu mi-a placut marginea si faptul ca tastele nu sunt ingropate.
Calitate ireprosabila
O tastatura solida, pret pe masura, dar o calitate exceptionala.