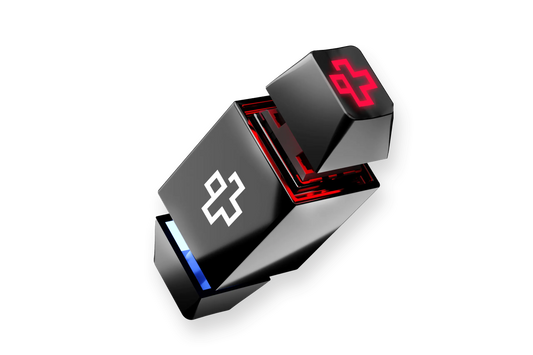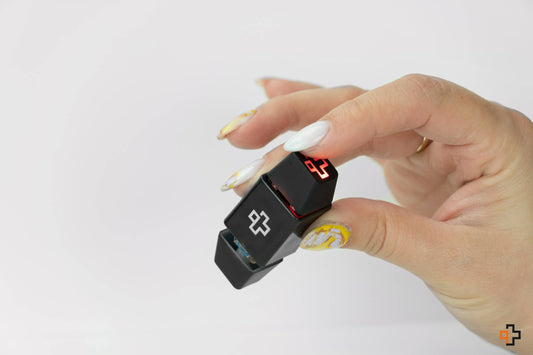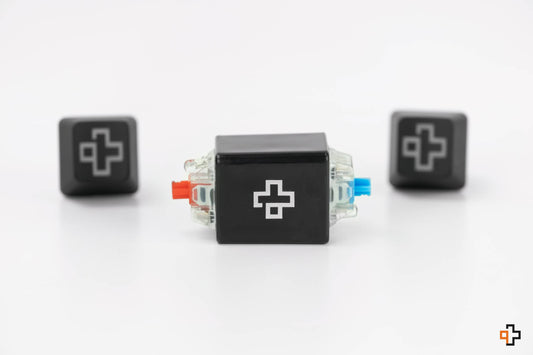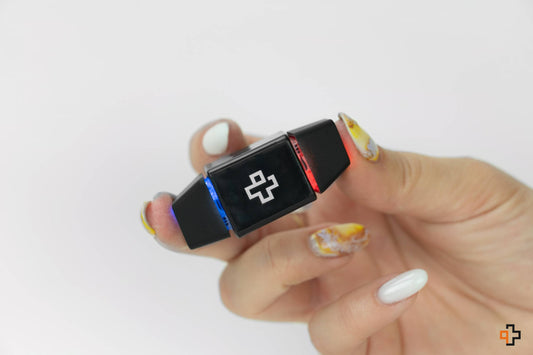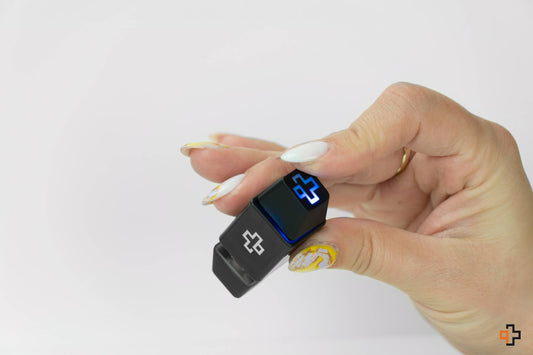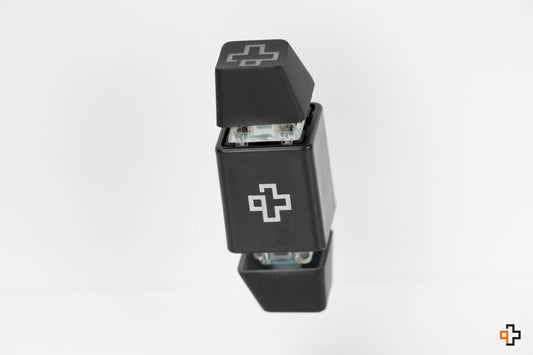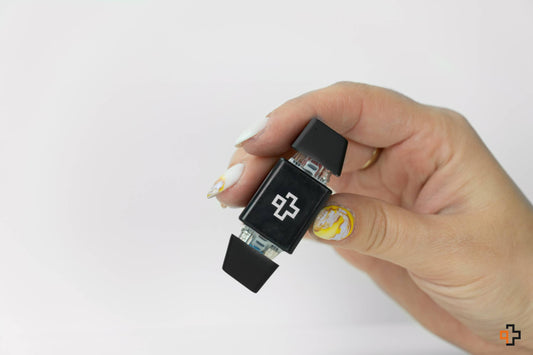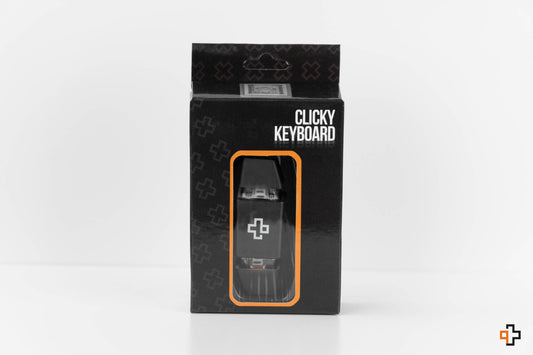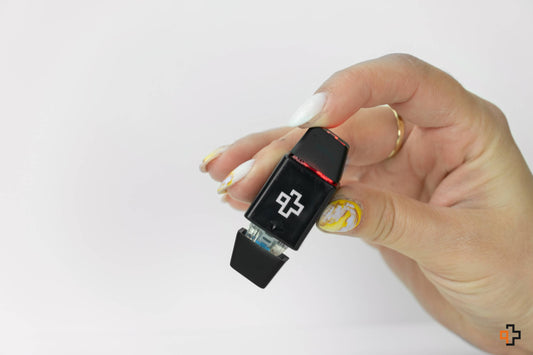 Clicky Keyboard QwertyKey toy
The clicky part with blue switch has blue lighting and the silent part with red switch has red lighting. The toy comes with batteries inside already installed.
Jucarie Clicky Keyboard QwertyKey
Excelent
Totul a fost foarte calitativ,suna foarte bine doar ca minusul va fii bateria deoarece este destul de greu de schimbat dsi ar trebuii remediat.
Bună
În opinia mea, aceasta jucarie este foarte frumoasă se simt foarte bine ambele taste.Ceea ce mă face să nu îi dau 5 stele este faptul că acea baterie se va termina la un moment dat, cred că ar fi putut pune o mufă usb C pentru reîncărcare.