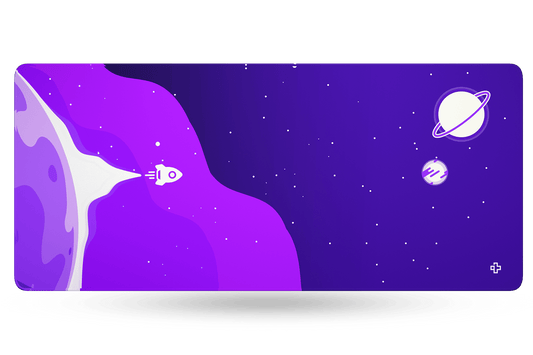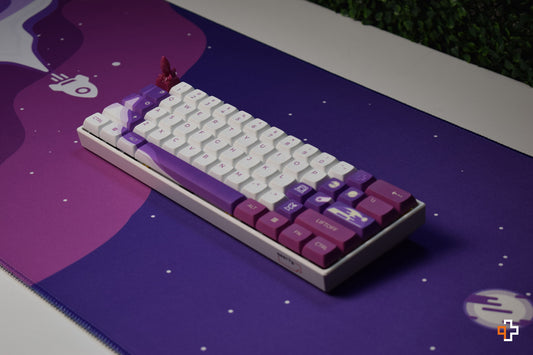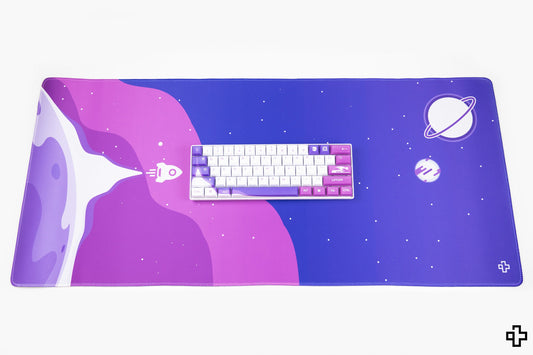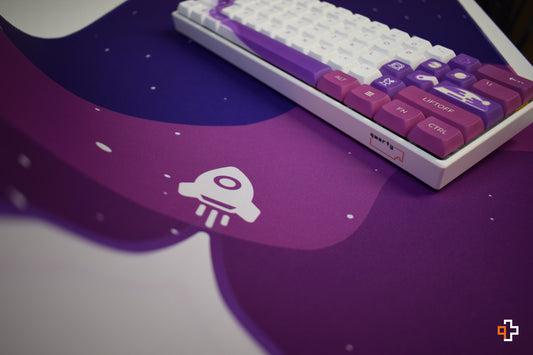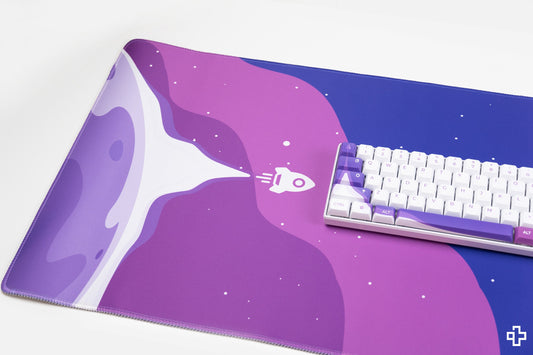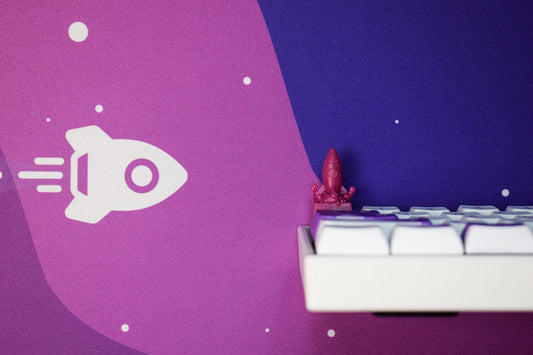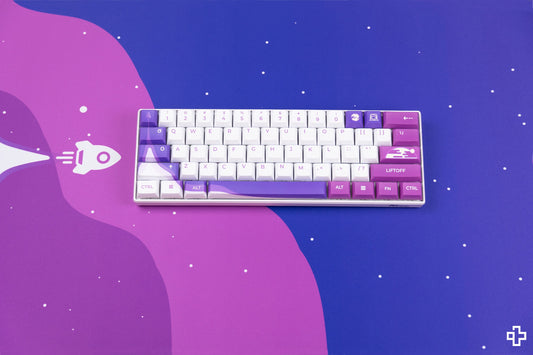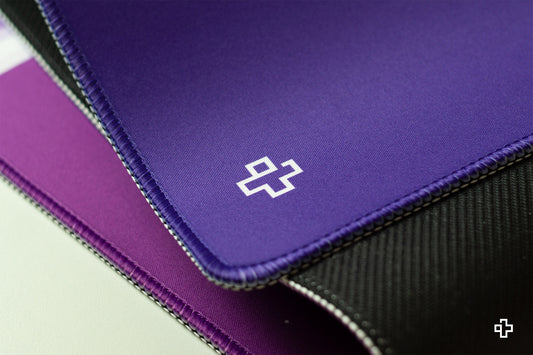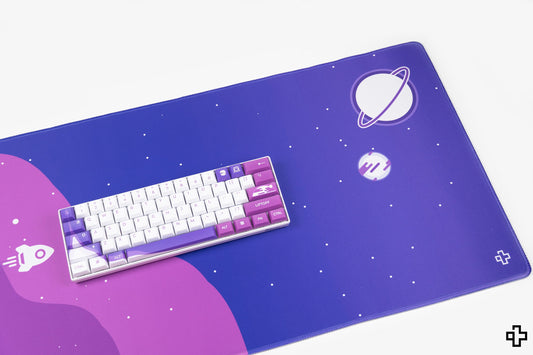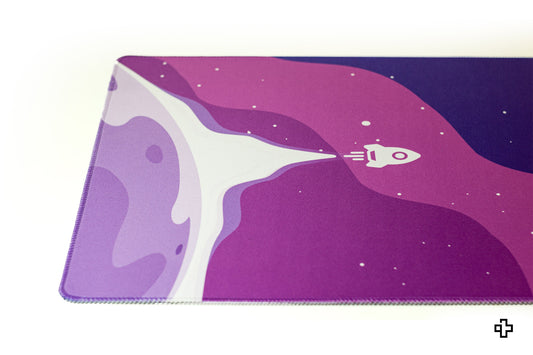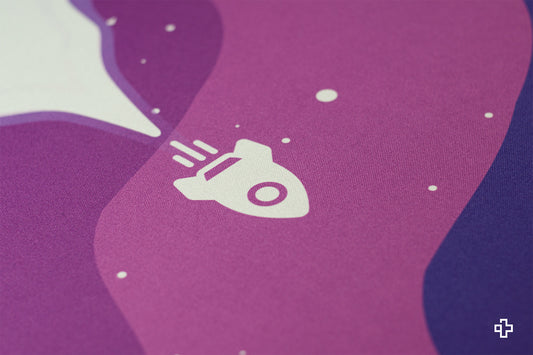 Deskmat Mousepad QwertyKey LiftOff 4mm stitched edges
Technical specifications
Waterproof (water resistant - it can be washed, but it will lose its water resistance).
The bottom is made of rubber for a better grip
Sewn edges
The upper part is made of premium canvas
900x400x4mm
Custom design QwertyKey
Awesome desk mat
Love the print colour and material of the mousepad, desk mat
Merita
Un deskpad superb dpdvd al calitatii si designului. De-a lungul timpului am tot avut mouse pad-uri scumpe, si desi am lasat in urma boala shooterelor, inca pot sa apreciez un mousepad de calitate, iar asta nu dezamageste. Cat timp nu se decoloreaza sau pateaza materialul, pare indestructibil.
Review
Arata mult mai bine in realitate decat in poze, chiar recomand, super calitate, culori vibrante si atentie la detalii, daca nu ma prindea restock-ul intre salarii imi luam cate unul din fiecare!
Review
Calitate foarte buna.Nota 10 si pentru deskmat si pentru echipa Qwerty.