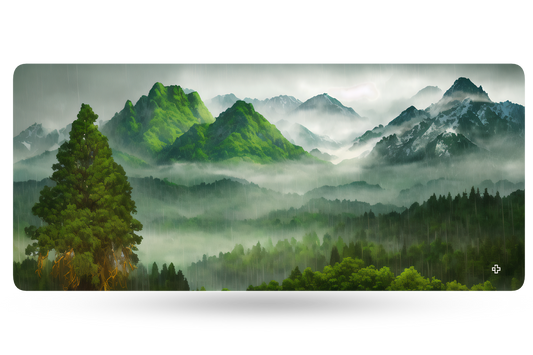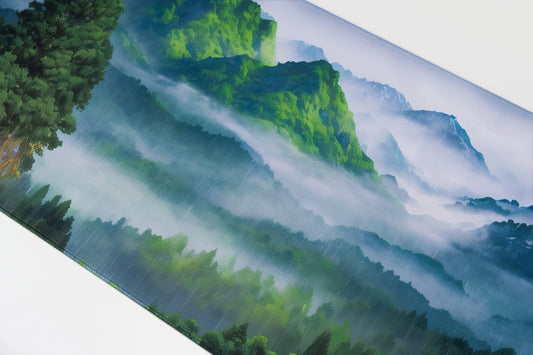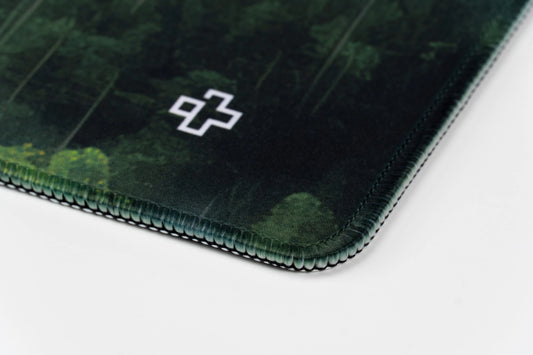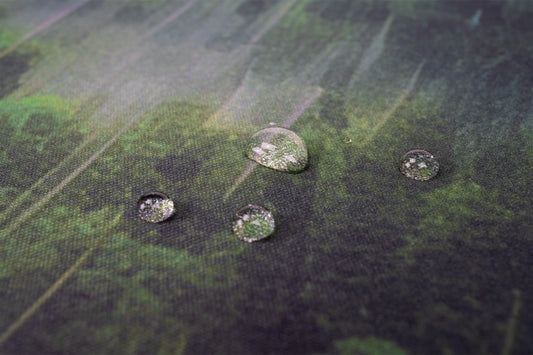 Deskmat Mousepad QwertyKey Forest 4mm stitched edges
UNIQUE DESIGN
Waterproof
Water resistant, can be washed, but will lose its water resistance
Premium canvas
The upper part is made of premium canvas
Smooth surface
Comfort and ergonomic quality
Dimension
900x400mm (very large size, the mouse does not come out of it)
Thickness 4mm
Very thick, helps the acoustics of the keyboard
Rubber back
For a better grip on the table
Stitched edges
Technical specifications
Waterproof (water resistant - it can be washed, but it will lose its water resistance).
The bottom is made of rubber for a better grip
Stitched edges
The upper part is made of premium canvas
900x400x4mm
Custom QwertyKey design
Foarte bun
Design fain, materiale super
Deskmat Mousepad QwertyKey Forest 4mm margini cusute
Excelent
Un produs exceptional, de la impachetare, care duce mult spre segmentul premium (am fost extrem de surprins de cat de bine arata), pana la produsul in sine. Materialul este foarte fin, print-ul este de calitate si rezolutie buna, partea aderenta isi face treaba perfect, unde-l pui acolo ramane oricat vei incerca sa-l misti. Mouse-ul aluneca aproape singur (daca ar putea vorbi cu siguranta mi-ar multumi :)) ). Nu este prima oara cand comand de la voi si cu siguranta nu va fi ultima oara! Voi recomanda produsele voastre!