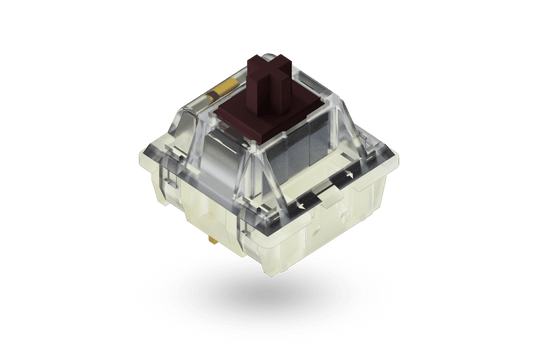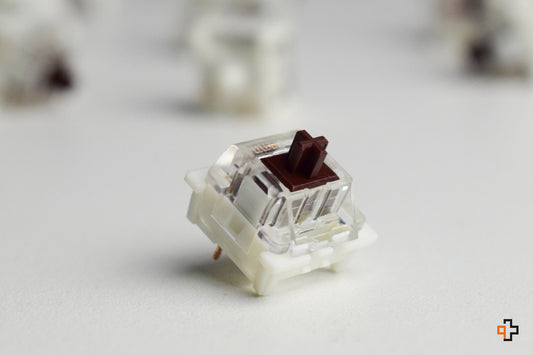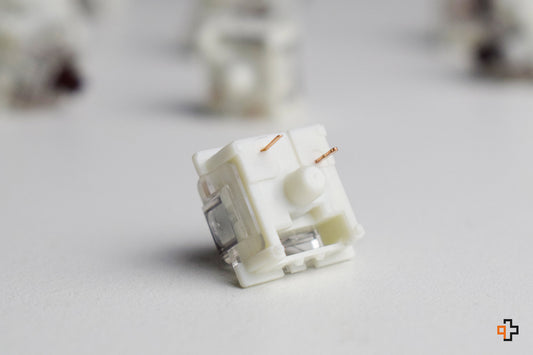 Outemu Brown switches
Technical specifications:
This model is compatible with the keyboards: QwertyKey61, RK61, RK837, GamaKay K87, GamaKay K66, Keychron K2, K4, C1 and all hotswap keyboards with 3/5 pins
Brand: Outemu
3 pins
Spring: 55g
Travel: 4mm
Switch Type: Tactile
Super incantat
Sunt multumit si incantat de switch-uri, am comandat 70, si le-am pus pe un Redragon Visnu care avea switch-uri albastre. Cele vechi se apasau aiurea, dandu-mi impresia ca tastatura e stricata. Am desfacut-o si placa era in regula, asa ca am pus noile Otemu brown :) Acum e mai silentioasa si merge impecabil. Multumesc
Review
Foarte multumit!Am comandat 110 switchuri-outemu-brown,Chiar acum scriu cu ele,Ba chiar a venit un switch in plus.Multumesc echipa qwerty!
Review
Foarte bun! Recomand cu incredere :)
Review
Switch-uri silen?ioase ,usor de montat cu tool-ul de la qwerty ,foarte ieftine pentru performan?a acestora
Review
Sunt switch-urile mele preferate am si un set de outemu blue dar acestea sunt ce le mai tari