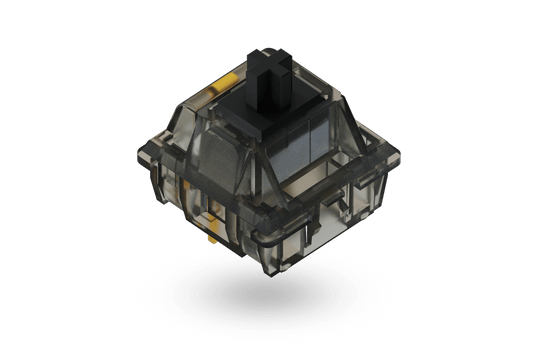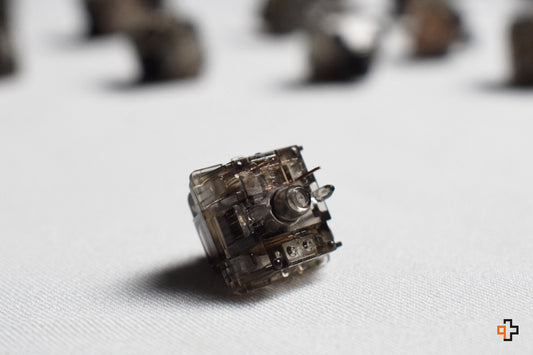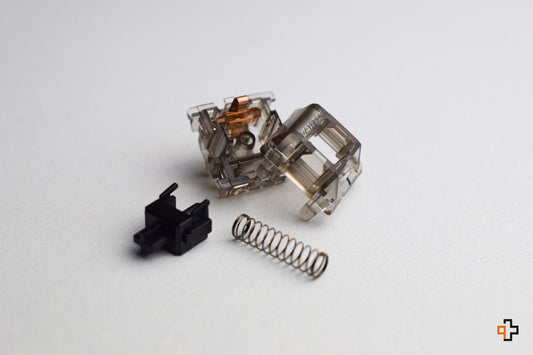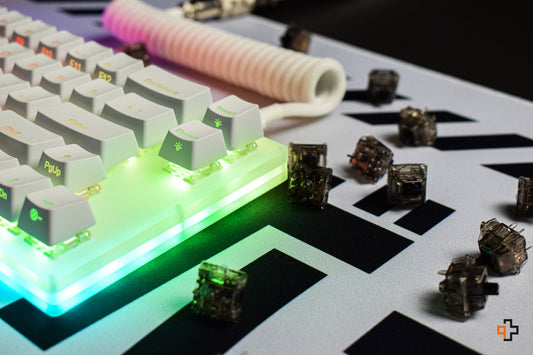 Gateron INK Black V2 switches
Technical specifications:
This model is compatible with the keyboards: QwertyKey61, RK61, RK837, GamaKay K87, GamaKay K66, Keychron K2, K4, C1 and all 5-pin hotswap keyboards.
Linear Switch
Acting: 60g
Displacement: 4 mm
Black translucent case with black stem
PCB mount (5 pins)
MX style switch
Calitative
Imi plac foarte mult. Sunt silentioase, au un sunet placut si se simt foarte bine. Vin de pe outemu red si ce m-a surprins este diferenta in forta necesara apasarii. La inceput chiar imi oboseau degetele pe taste, dar dupa un timp m-am obisnuit. Partea buna e ca nu mai apas din greseala pe taste ca inainte.
uimitoare
daca ar fi o chestie care trebuie sa o faci la switchul asta este sa le lubrifiezi, asta este tot, switchurile sunt destul de silentioase, au un sunet deep, si sunt foarte smooth, recomand pentru oricine, si stock sunt bune dar daca nu doresti sa le lubrifiezi as lua altele, ca CAP yellows sau Oil king
Review
Recomand sunt niste switchuri foooooarte bune si se merita