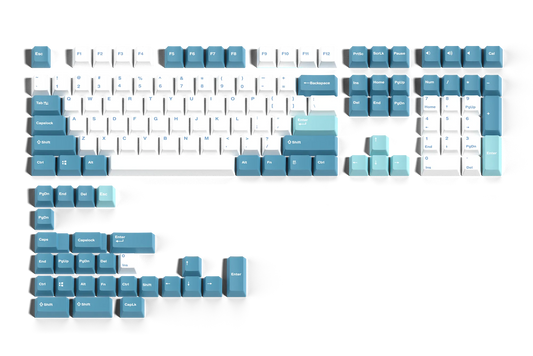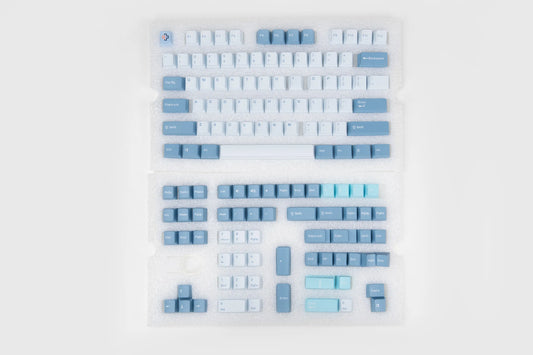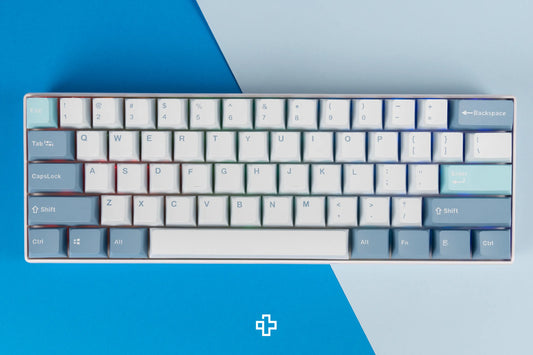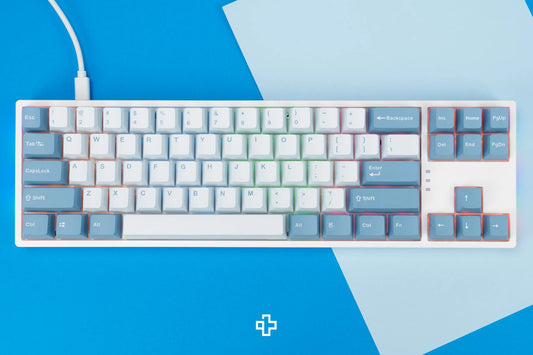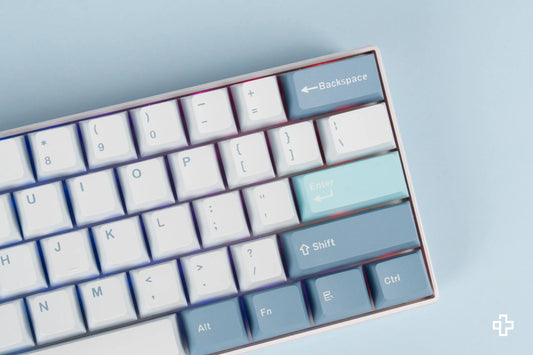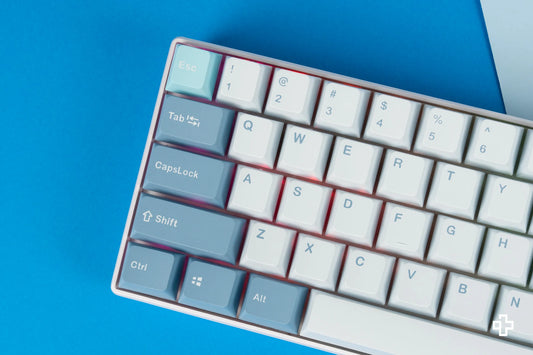 Keyset QwertyKey Iceberg PBT Double Shot OEM Profile
Technical specifications:
Product: QwertyKey Iceberg keyboard key set (keycaps)
Number of keys: 133 ANSI (contains keys like shift 1.75U + 1U Alt, Ctrl, FN)
Color: Teal-Blue-White
Profile: OEM
Light Translucent: Can't stand
Characteristics:
This set of keycaps is the OEM profile.
It can be used for most switches such as: Cherry MX, Gateron, Kailh and all keyboards that support MX styles.
Just a few left. Order soon.