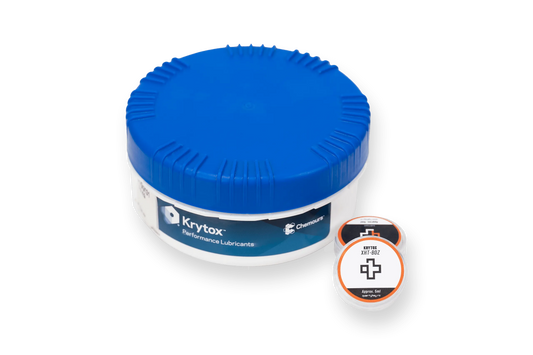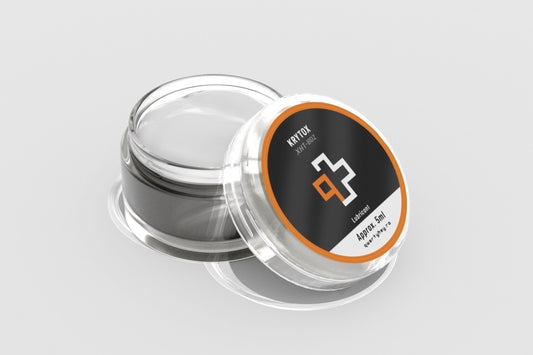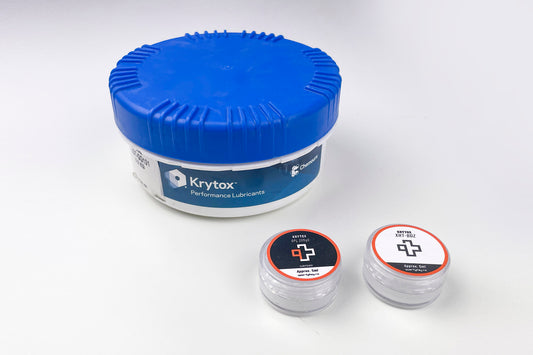 Lubricant Krytox XHT-BDZ
Thank you! As soon as it is back in stock, you will be notified by email!
Error. Please try again!
Notify me by email when it's back in stock!
XHT-BDZ lubricant is a highly viscous lubricant produced by the famous manufacturers Krytox. Its viscosity makes it the perfect complement for stabilizers, being a good replacement for dielectric petroleum jelly.
Technical specifications:
Krytox XHT-BDZ comes in a tube of about

5g.