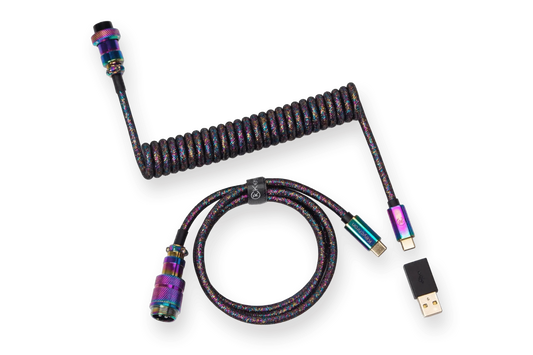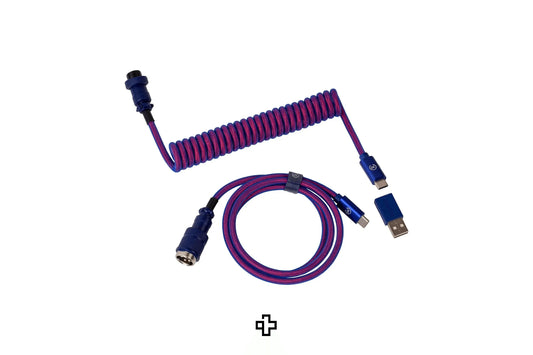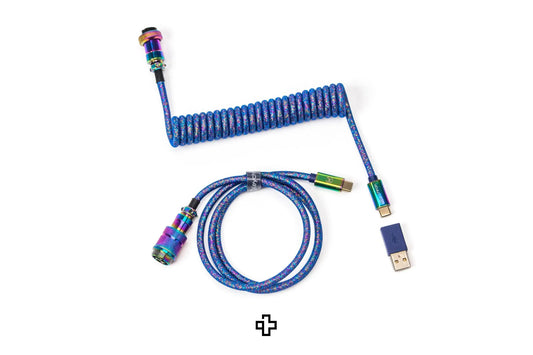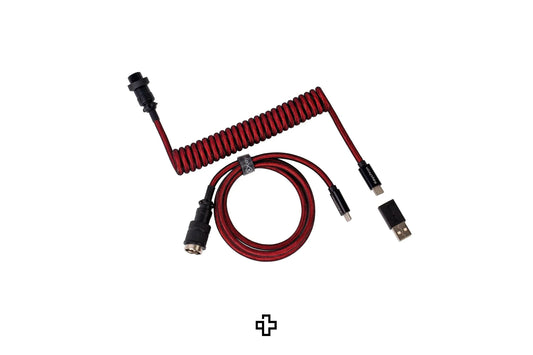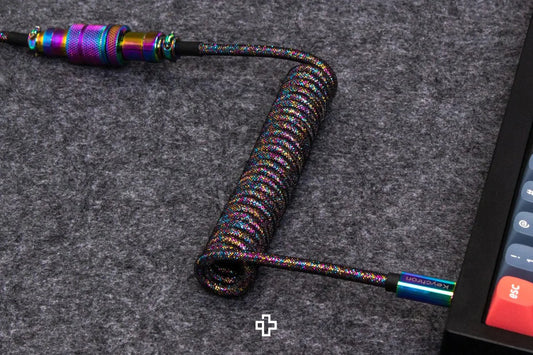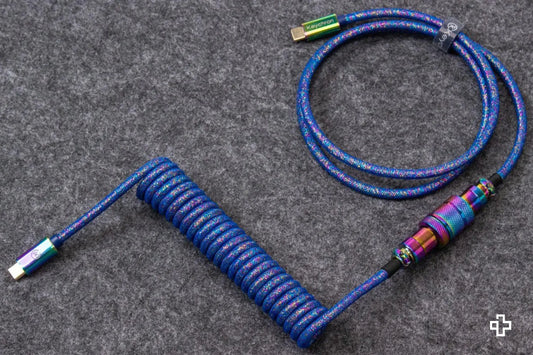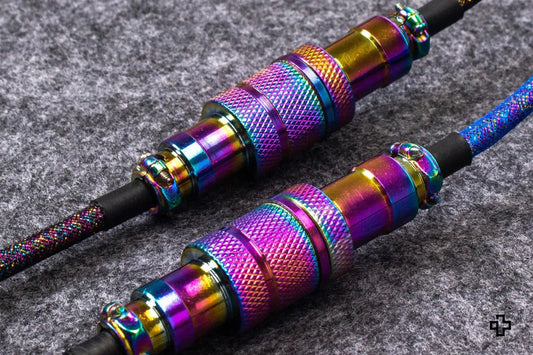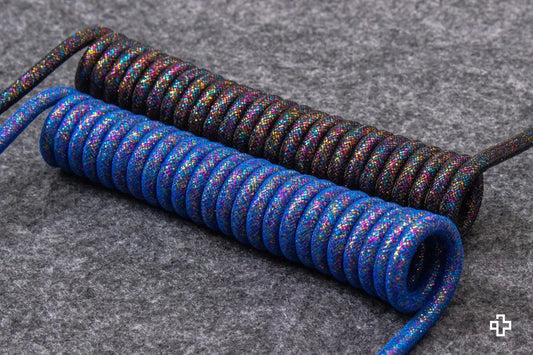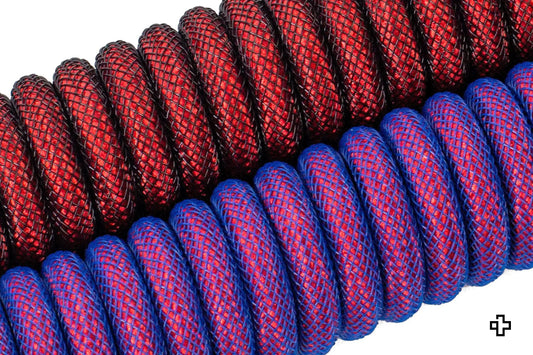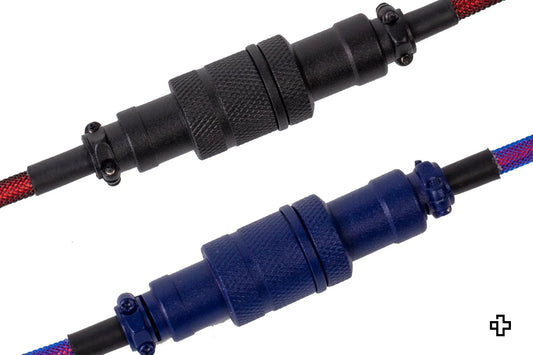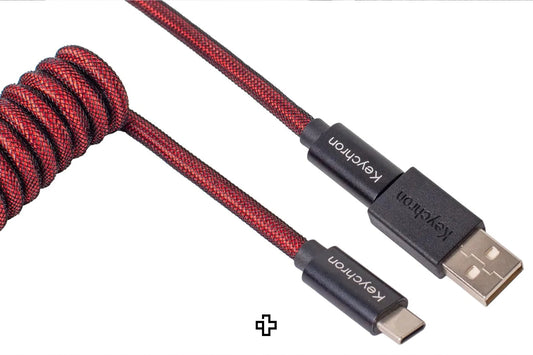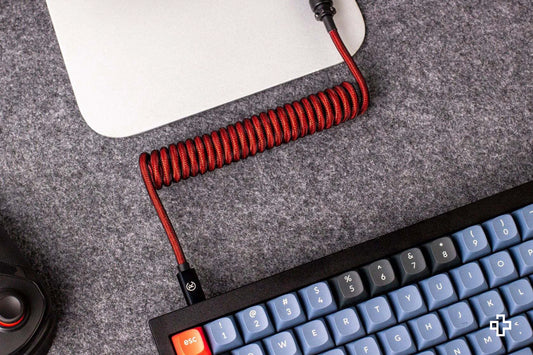 Keychron Cable Premium Aviator
Thank you! As soon as it is back in stock, you will be notified by email!
Error. Please try again!
Notify me by email when it's back in stock!
Whether you're looking to match your keyboard or simply connect your keyboard, Keychron's Premium Coiled Aviator USB Cable is a flexible and durable choice for any setup. An expandable spiral design keeps things compact, providing extra length when needed.