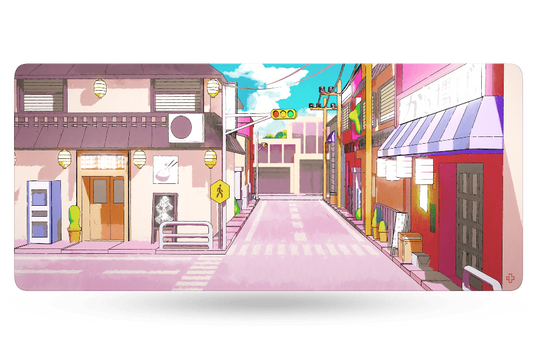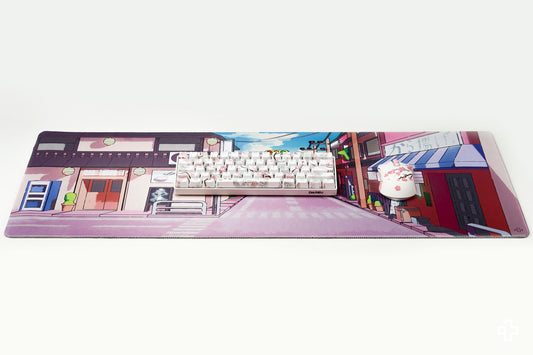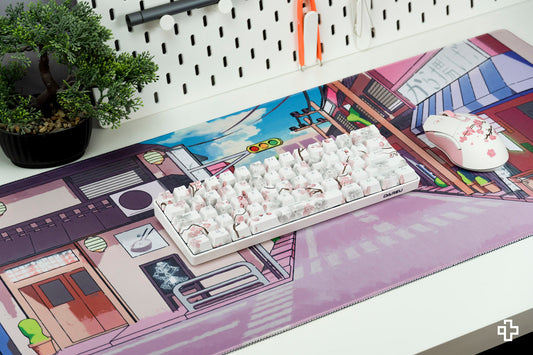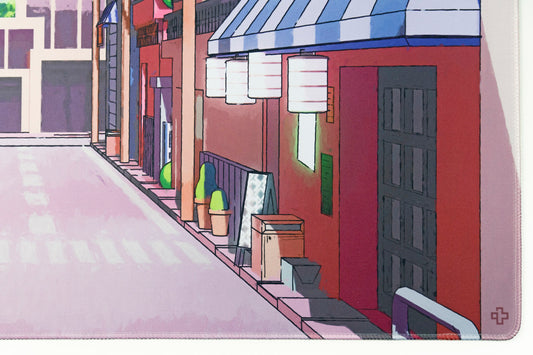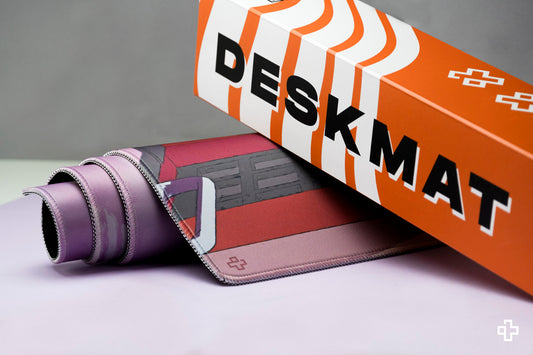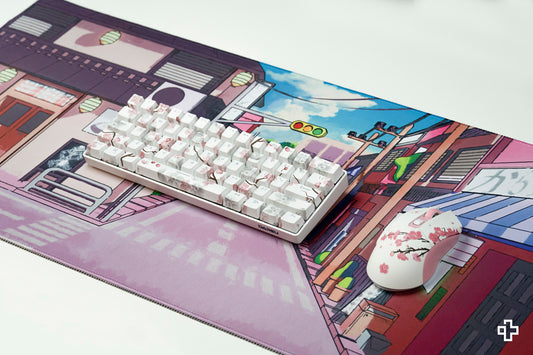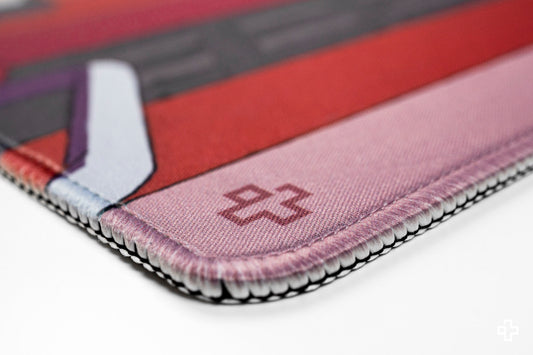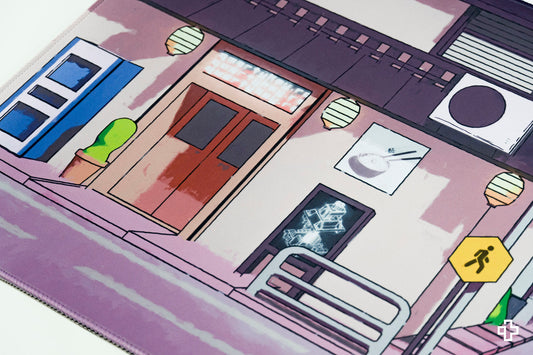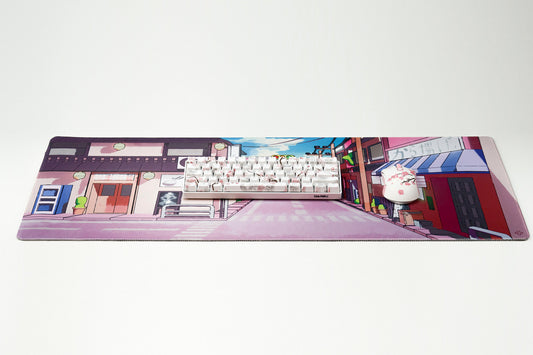 Deskmat Mousepad QwertyKey Japan Street 4mm stitched edges
Technical specifications
Waterproof (water resistant - it can be washed, but it will lose its water resistance).
The bottom is made of rubber for a better grip
Sewn edges
The upper part is made of premium canvas
900x400x4mm
Custom design QwertyKey
Foarte bun produsul
Este foarte bun! Nu aduna praf și este foarte practic! Sunt foarte mulțumit.