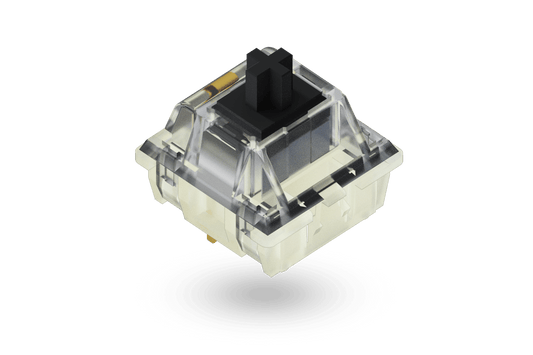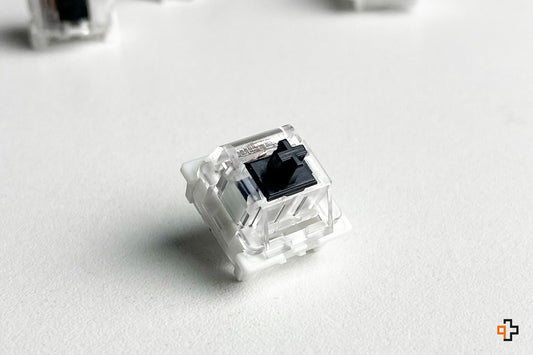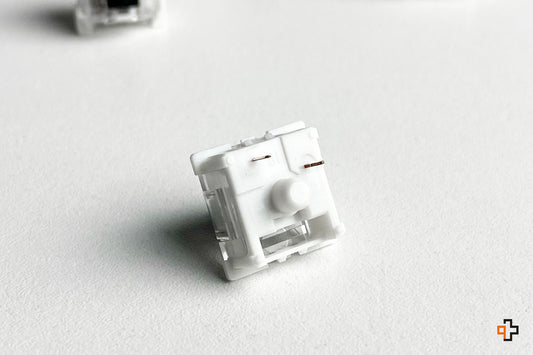 Outemu Black switches
Technical specifications:
This model is compatible with the keyboards: QwertyKey61, RK61, RK837, GamaKay K87, GamaKay K66, Keychron K2, K4, C1 and all hotswap keyboards with 3/5 pins.
Brand: Outemu
3 pins
Spring: 65g
Travel: 4mm
Switch Type: Linear
👍 Ok 👍
Fata de otemu bleu sunt destul de silentioase si merita schimbarea pe care am facut-o.
Neasteptat de bune!
Le-am luat de Black Friday la un pret senzational. Le-am lubrifiat foarte bine si sunetul este incredibil. Dupa aplicarea lubrifiantului pot spune ca se apropie de calitatea sunetului de la Ink Black. Inainte de lubrifiere suna destul de nasol, arcurile fac foarte mult zgomot. Recomand dar doar pentru cei care sunt dispusi sa sacrifice cateva ore sa le lubrifieze!
Review
Am comandat switchurile saptamana trecuta, sunt silentioase + se simt excelent! Recomand <3
Review
am cumparart swichiurile astea acum 1 luna su sunt foatre multumit de ele dar problema e ca se apasa foarte greu ca tastata sa se apase dar anyway eu sunt foarte multumit de swichiuri.