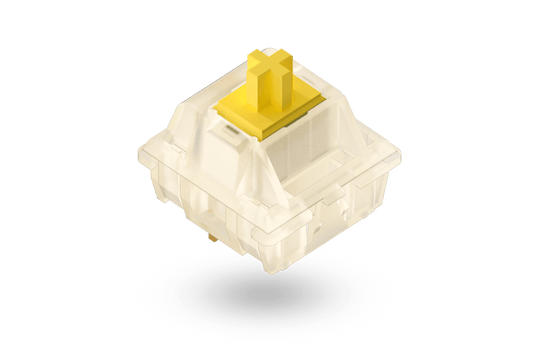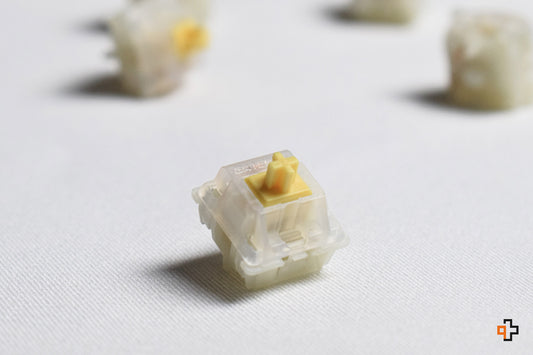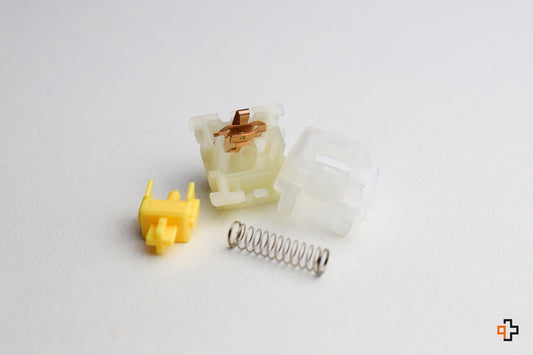 Gateron Milky Yellow switches
Technical specifications:
This model is compatible with the keyboards: QwertyKey61, RK61, RK837, GamaKay K87, GamaKay K66, Keychron K2, K4, C1 and all 5-pin hotswap keyboards.
Linear switch
Operating force 50 cN
4.0mm travel
PCB mount
Foarte silentioase
Sunt la prima mea tastatura mecanica. Aceste switchuri sunt foarte silentioase si line. Le recomand tuturor celor care vor o tastatura silent.
Ieftine dar bune
Se merita foarte mult pentru pret, sunt comparabile cu gateron oil kings care sunt de 2 ori mai scumpe, desi recomand se le lubrifiati, in rest sunt foarte bune recoomand daca sunteti pe un buget
Review
sunt foarte multumit de ei! au un pret foarte accesibil si o caliatate foarte buna pentru pretul lui. recomand! :)
Review
Foarte bune se aud Super si eu le-am comandat lubed si se aud extrem de bine 12/10
Review
Cele mai bune switchuri pe departe.....foarte smooth si soundtestul este perfect