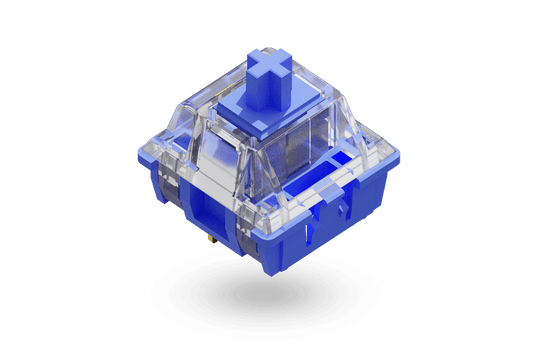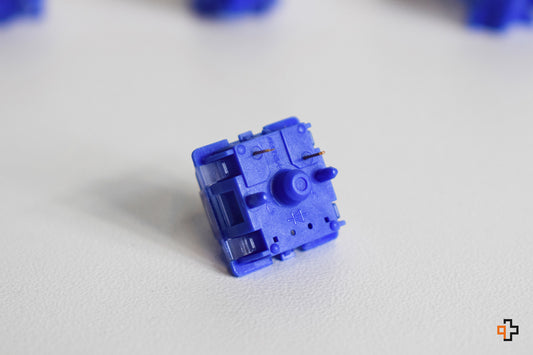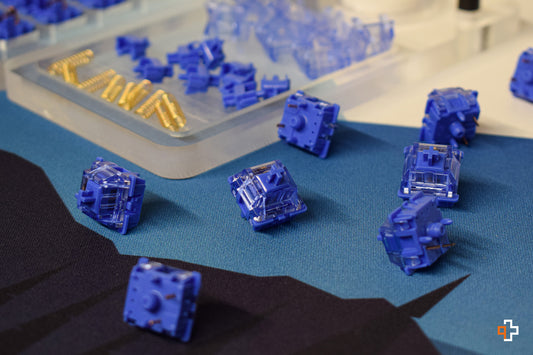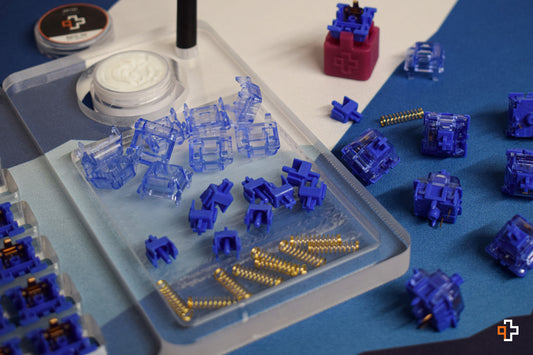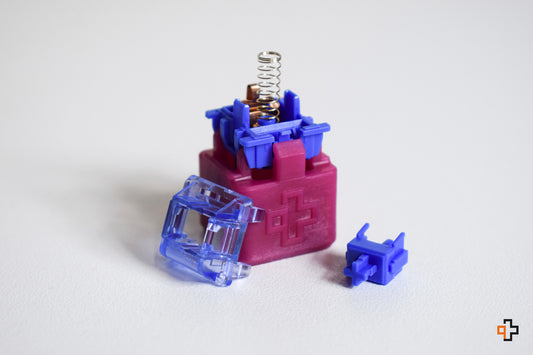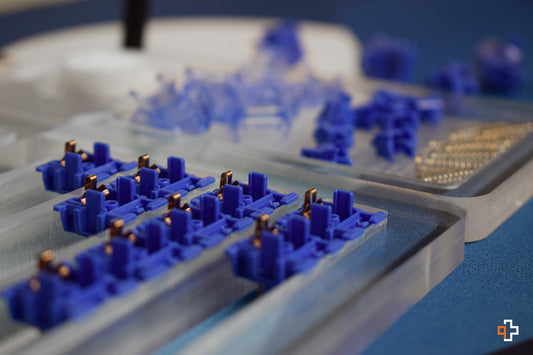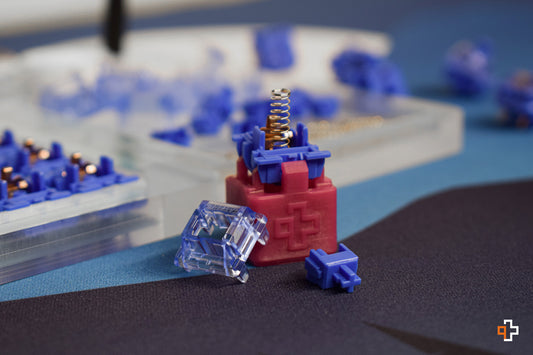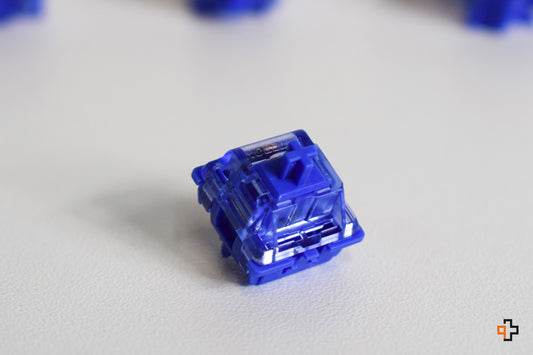 Gateron CJ POM switches
The newest linear switch model from Gateron, probably the smoothest stock switch. They were inspired by this year's holiday called China Joy(CJ).
This model is compatible with the keyboards: QwertyKey61, RK61, RK837, GamaKay K87, GamaKay K66, Keychron K2, K4, C1 and all 5-pin hotswap keyboards.
Linear Switch
Bottom Housing is full POM
Top Housing is Translucent, made of INK
materials
STEM Material: POM
Bow weight: 50g
Bottom out 60g
PCB mount (5 pins)
MX style switch
Review
Super smoooooooooth stock!!! Sound good
Review
Le-am inlocuit pe cele de pe noua mea tastatura Keychron K10 . K10 a venit cu Gateron Red dar ca si cele MX sint un pic scratchy. CJ par mai 'grele' doar un pic dar sint net superioare la fluiditate. Sunetul este uniform dar poate sa se schimbe pe anumite zone a tataturii tocmai din cauza zonelor diferite. De exemplu in zona numpad poate sa sune un pic diferit fata de zona tastelor F1-F12. Dar in pricipiu de exemplu in zona literelor sunetul e uniform. Sunetul produs este ferm si 'clacky' si la apasare si la eliberare tasta. Am pentru moment un set de keycaps Glorious PC Gaming Race ABS-Doubleshot si se simte diferenta intre cele stock de pe K10 si astea. Voi achizitiona totusi un set de taste QWERTY Submarine PBT. Le-am testat in GTA V ( cateva curse ) si in Forza Horizon 5 si mi s-au parut destul de receptive fara 'miss pressing' . Mentionez si eu ca nu par sa aibe nevoie de lubrifiere pentru ca se simt supeeer :D !
Review
Best stock switches I've used so far in this hobby.
Review
Geniale, fiecare apasare e o placere cu aceste switchuri. Sunt preferatele mele ca sound si feeling, nici nu trebuie lubrifiate imo. Dar mare atentie, trece foarte greu lumina rgb prin switch, abia se vede.