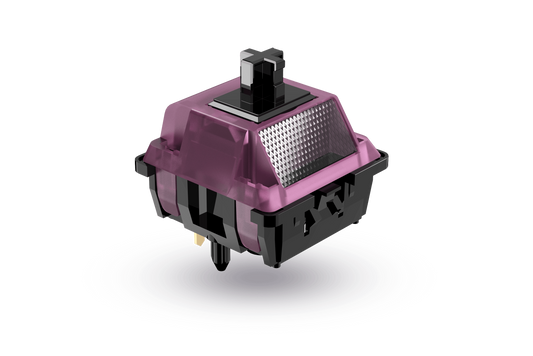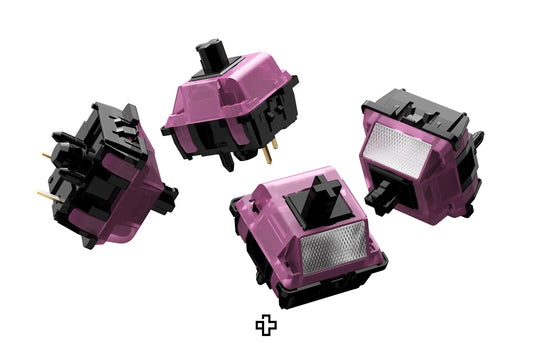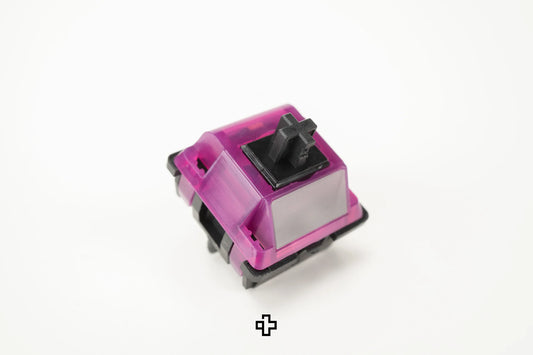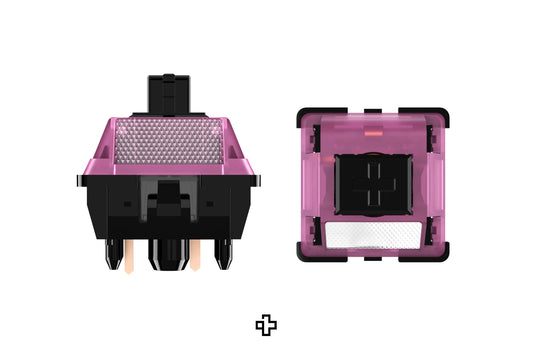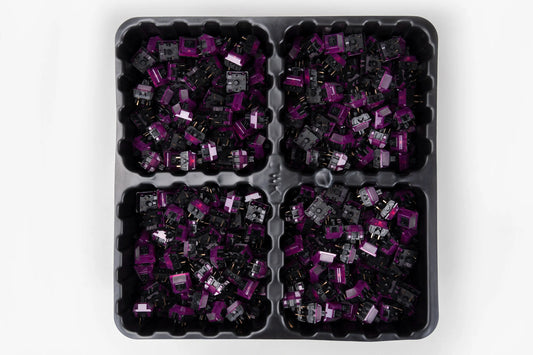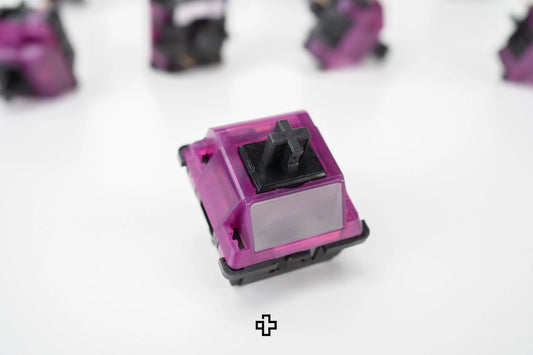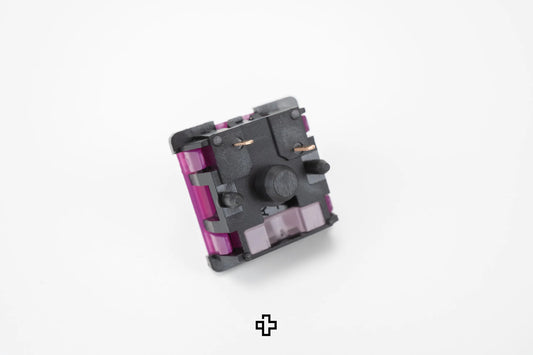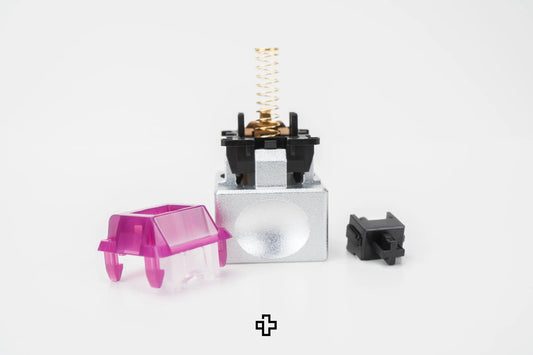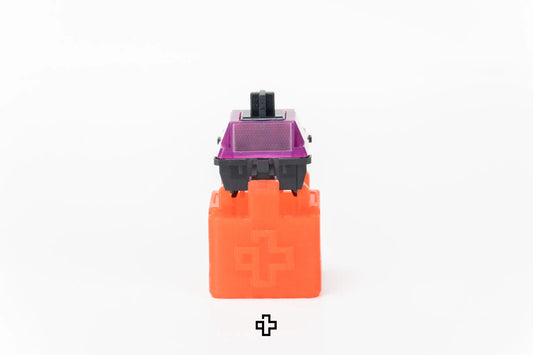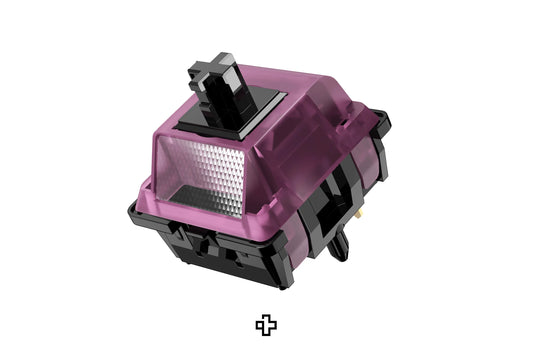 Black Lotus Durock switches
Technical specifications:
This model is compatible with the keyboards: QwertyKey61, RK61, RK837, GamaKay K87, GamaKay K66, Keychron K2, K4, C1 and all 5-pin hotswap keyboards.
Linear switch from Durock, new mold, model 2023
Pre-lubricated from the factory
Top Housing: Modified PC and UPE Blend (translucent)
Bottom housing: Nylon
Stem: Modified POM (long pole)
Total Travel: 4mm
Pre-travel: 2mm
Actuation Force: 55g
Bottom out force: 63.5g
Durability: 50 million presses
Recomand
Switch-urile sunt super calitative, aduc o imbunatatire mare RGB-ului, iar sunetul este greu de descris, intr-un sens bun:). Necesita o forta de apasare ceva mai mare fata de alte switch-urilor liniare si asta poate fi un plus pentru multi.
Superb
Am zis sa testez noile switchuri sa vad cum sunt. ( setul de 10)
Recunosc ca le-am luat mai mult sa vad cum arata RGB - o diferenta destul de interesanta.
Sunetul excelent, vin pre-lubrifiate din fabrica si calitate foarte buna.
O sa comand si pachetul de 100, ca sa completez toata tastatura.