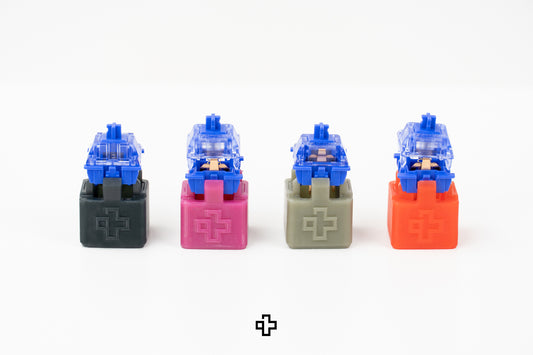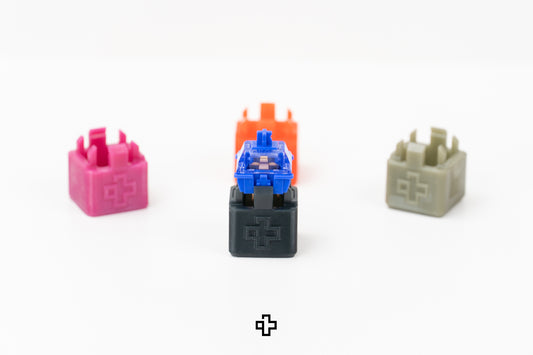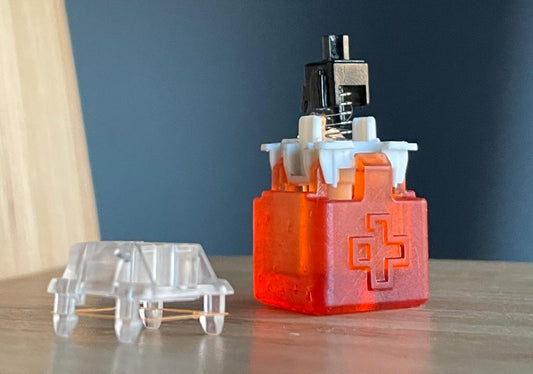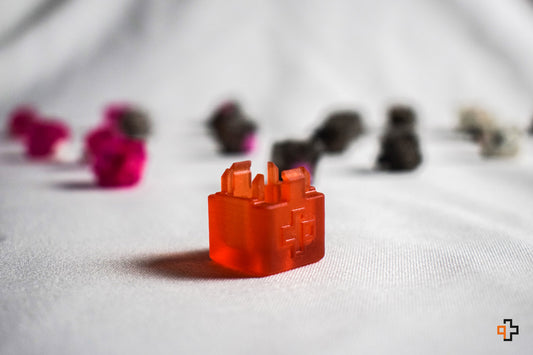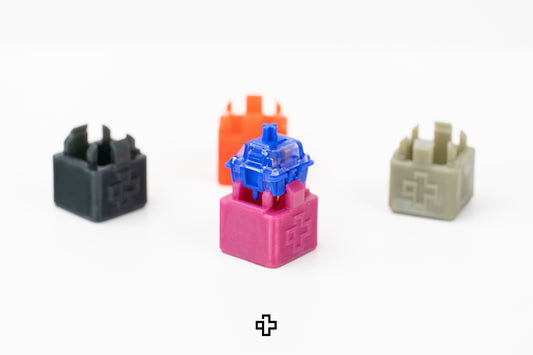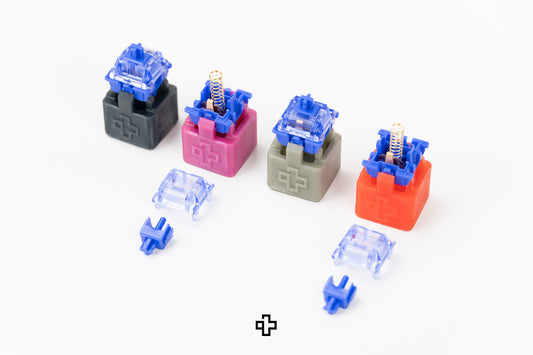 Switch Opener QwertyKey 3D Printed
THIS MODEL IS NOT COMPATIBLE WITH Outemu and AKKO Radiant Red, Rose Red, Matcha Green and Lavender Purple MODELS.
Technical specifications:
3D printing with resin.
NOTE: There is a possibility that the product will deteriorate over time – they are 3D printed after all.
Asa si asa
Punctul forte al acestui switch opener e pretul.
Isi face treaba dar, din experienta mea, e mai multa bataie de cap cu el decat cu unul metalic, deoarece e 3d printat iar materialul nu e foarte rigid.
Review
Am 2 switch openere de acest gen si pot spune ca sunt ok, recomand sa nu aplicati o presiune prea mare atunci cand deschideti deoarece riscati ruperea acelor picioruse care deschid switch ul. Am deshis cam 200 de switch uri cu al doilea si nu am mai patit sa se mai rupa, doar la primul patisem sa se rupa 3 picioare din cele 4 la niste durock l2 pentru ca aplicasem prea multa presiune. Multa grija!
Review
super bun! nu ma asteptam sa fie asa rezistent. l am folosit la peste 300 de switchuri si inca se mentine perfect.