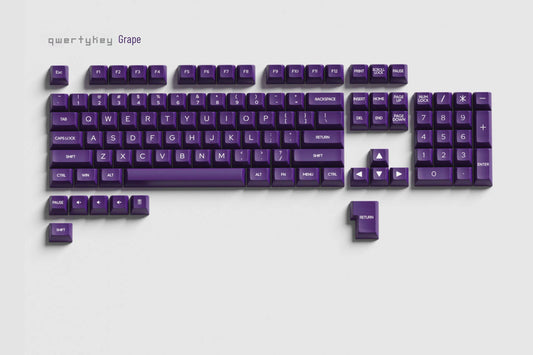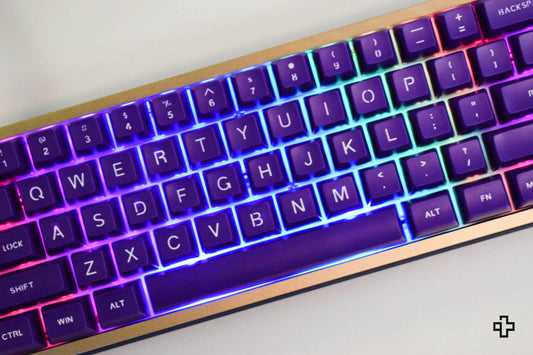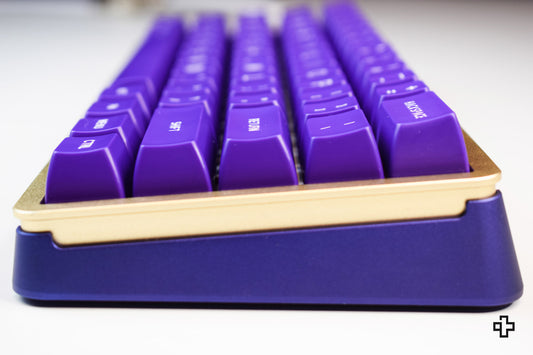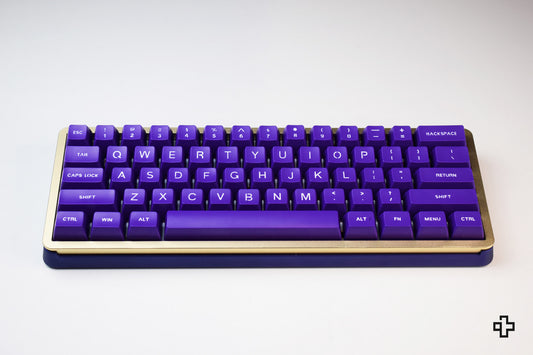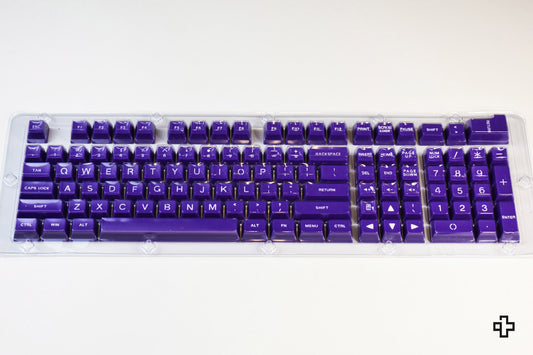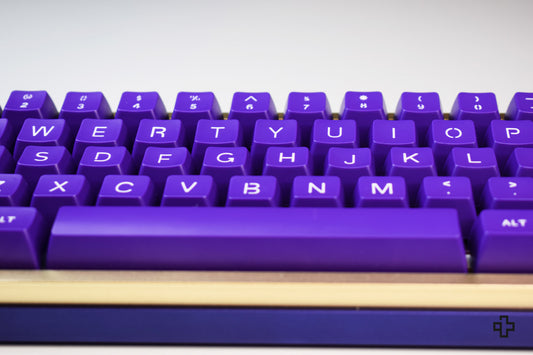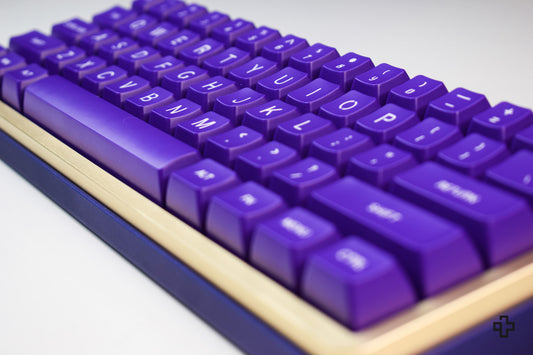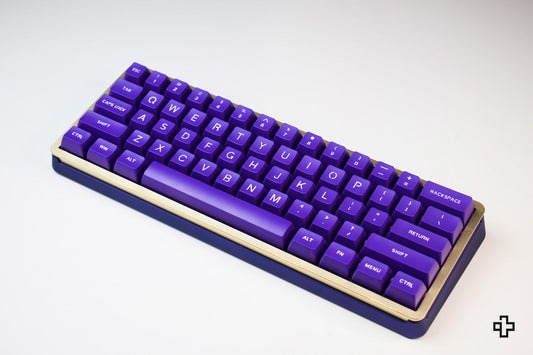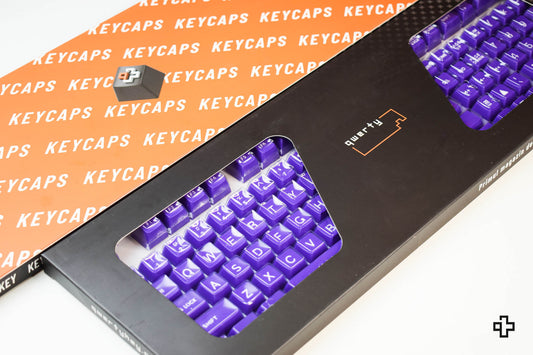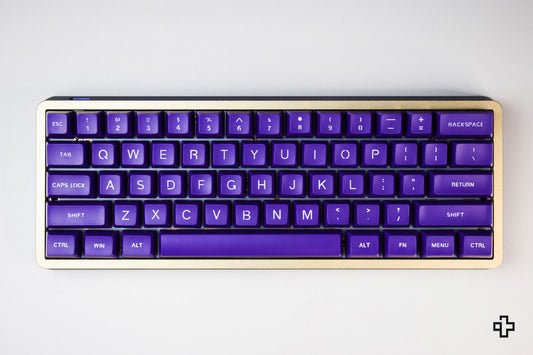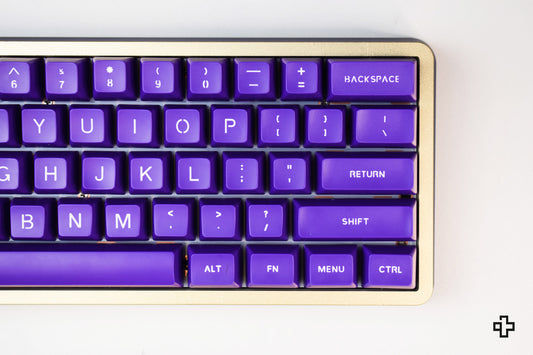 Key Set QwertyKey Grape Profil SA Material ABS double shot
Technical specifications:
Product: QwertyKey Grape keyboard key set (keycaps)
Number of keys: 108 + 3 keys for ISO layout
Color: Purple with White legends
Material: ABS Double Shot
Profile: SA
Doesn't support Translucent Light
Characteristics:
This set of keycaps is the SA profile.
It can be used for most switches such as: Cherry MX, Gateron, Kailh and all keyboards that support MX styles.
The size of the spacebar is standard 6.25U.