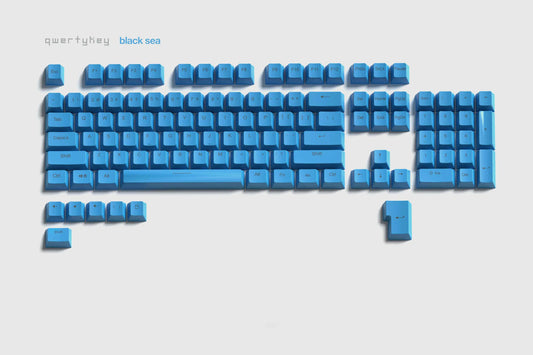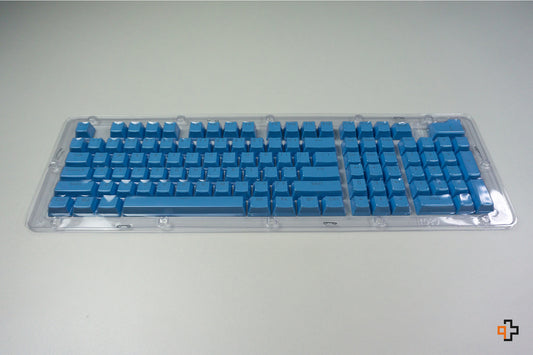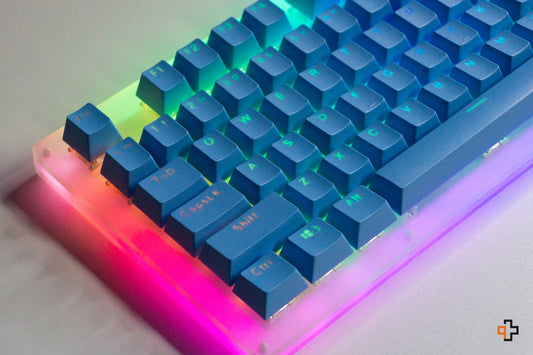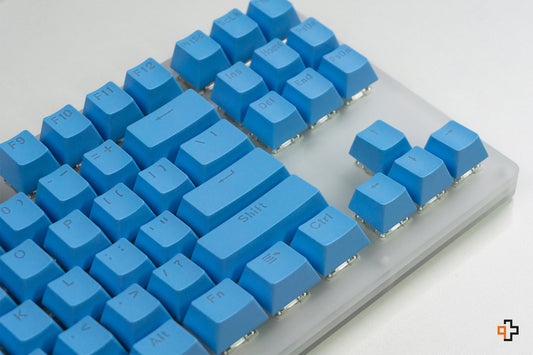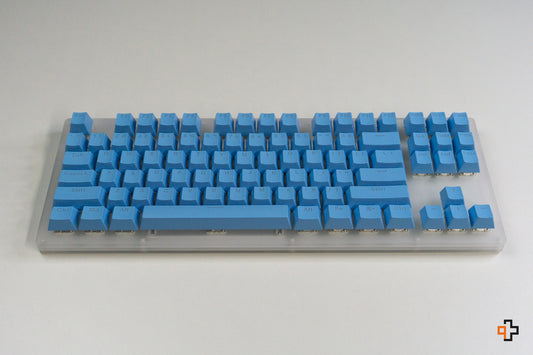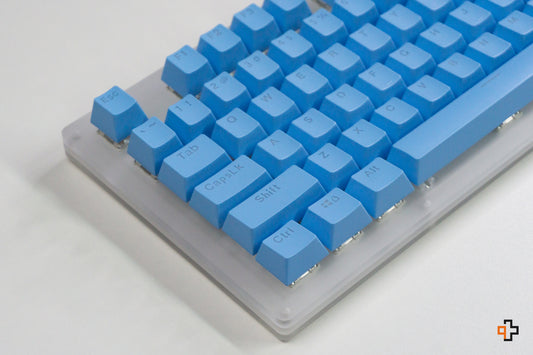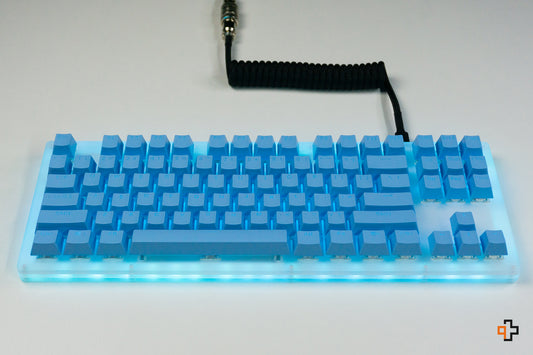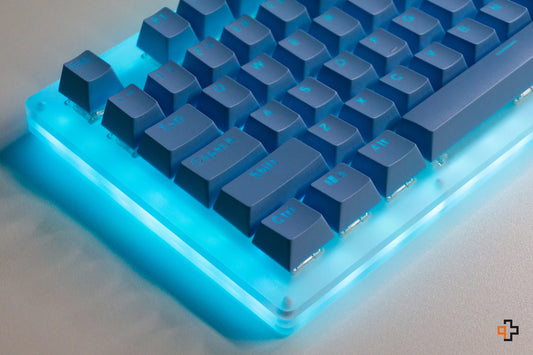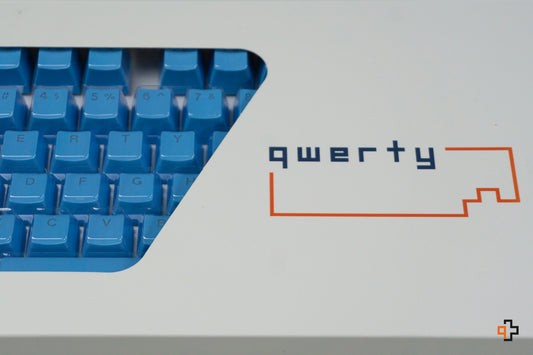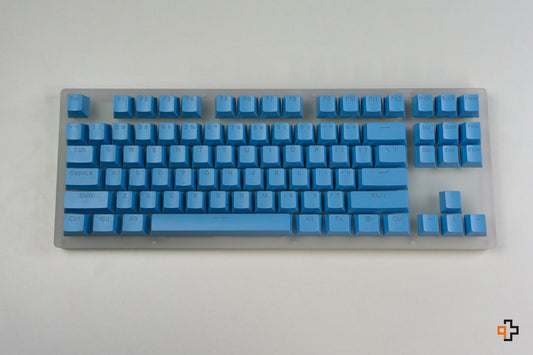 Black Sea Translucent QWERTY Key Set OEM Profile Material ABS – double shot
Thank you! As soon as it is back in stock, you will be notified by email!
Error. Please try again!
Notify me by email when it's back in stock!
Technical specifications:
Product: Black Sea Translucent QWERTY keyboard key set (keycaps)
Number of keys: 104 + 2 keys for ISO layout
Color: Translucent Blue
Material: ABS Double Shot
Profile: OEM
Light Translucent: Supports
Features:
This set of keycaps is the OEM profile.
Can be used for most switches such as: Cherry MX, Gateron, Kailh and all keyboards that support MX styles.
The size of the spacebar is standard 6.25U.
Review
sunt putin mai spalacite in realitate decat in imagini in rest foarte bune rgb ul e foarte bun inafara ca e un albastru catre alb sunt excelente