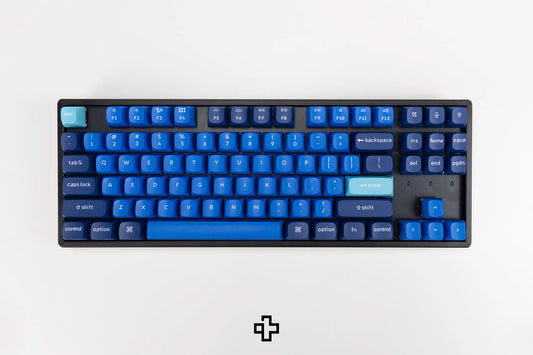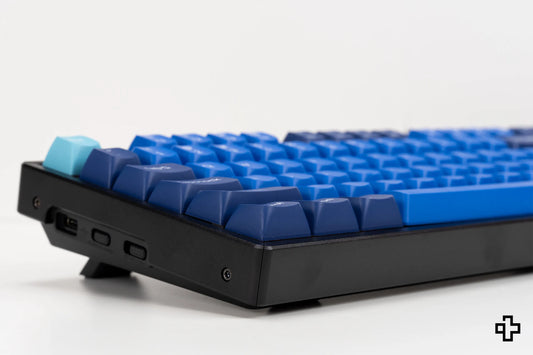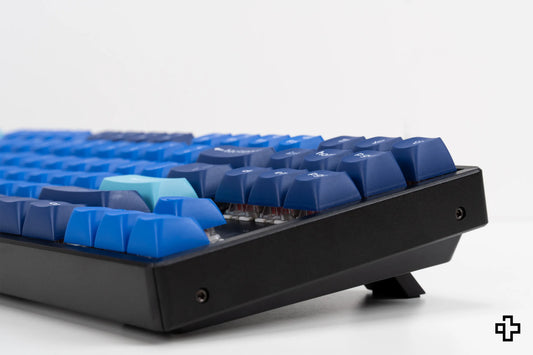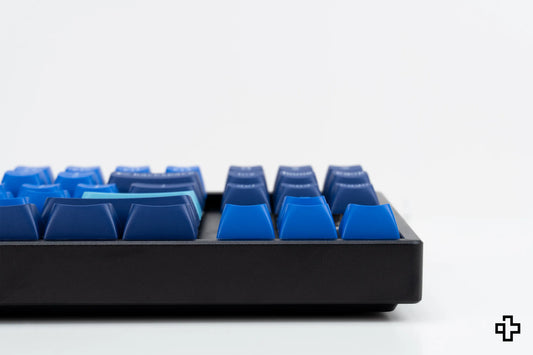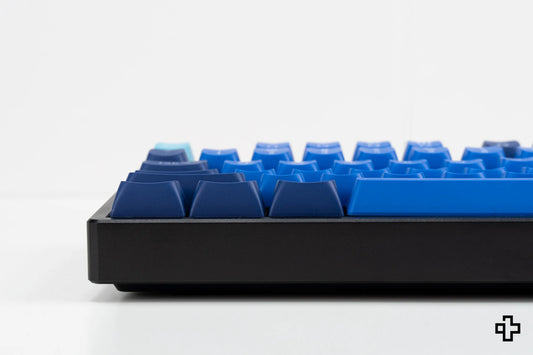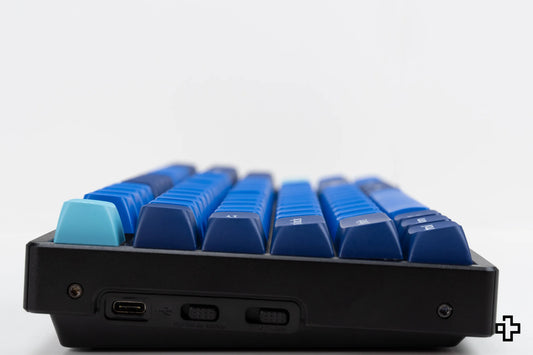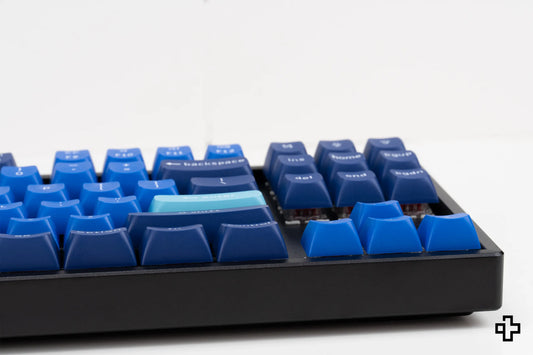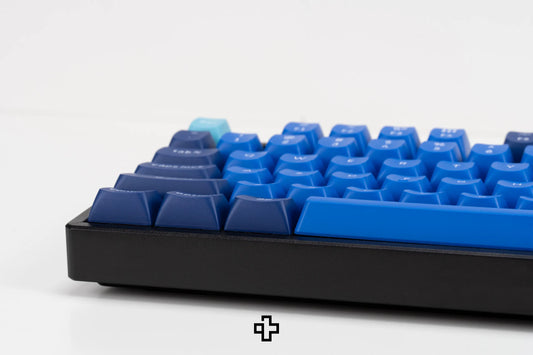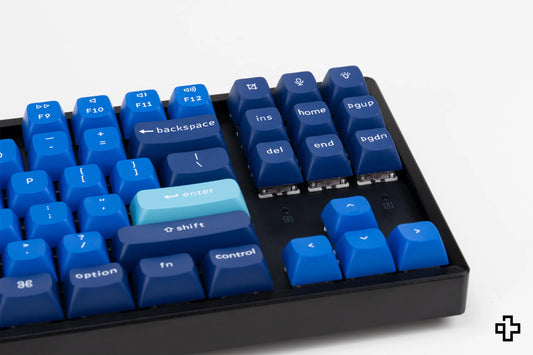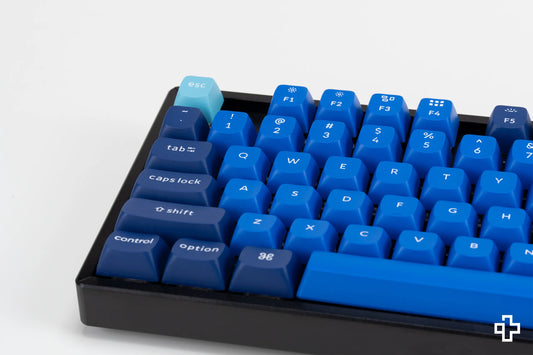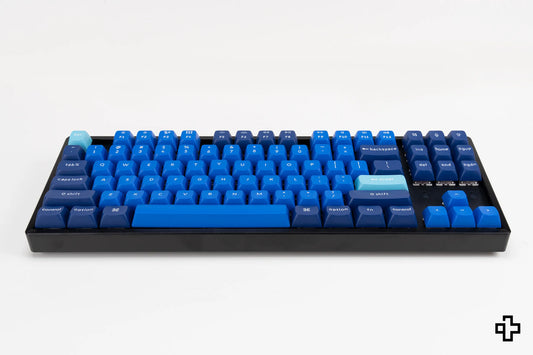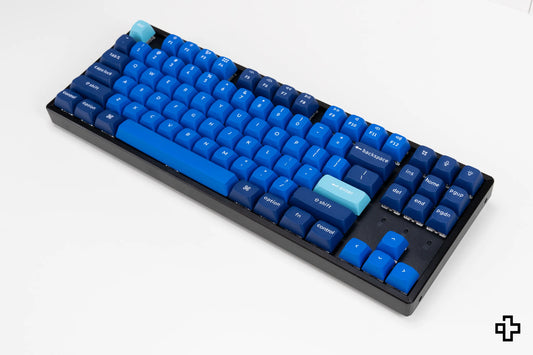 Keychron OSA PBT Double Shot Blue Keyset
Thank you! As soon as it is back in stock, you will be notified by email!
Error. Please try again!
Notify me by email when it's back in stock!
Technical specifications:
Product: Keychron OSA Pbt Double Shot Blue Key Set
Color: Blue
Material: PBT, 1.22 mm thickness
Profile: OSA
Light Translucent: Does not support
Features:
This set of keycaps is the OSA profile.
Can be used for most switches such as: Cherry MX, Gateron, Kailh and all keyboards that support MX styles.