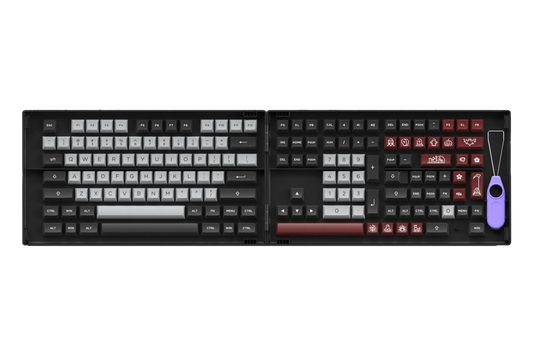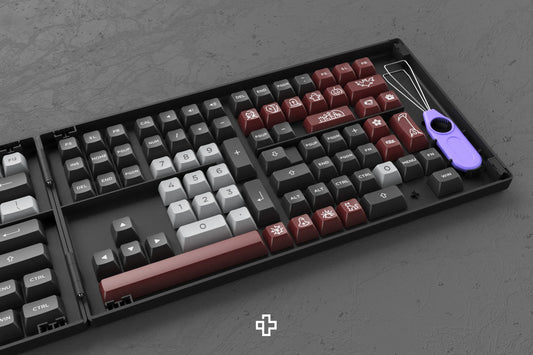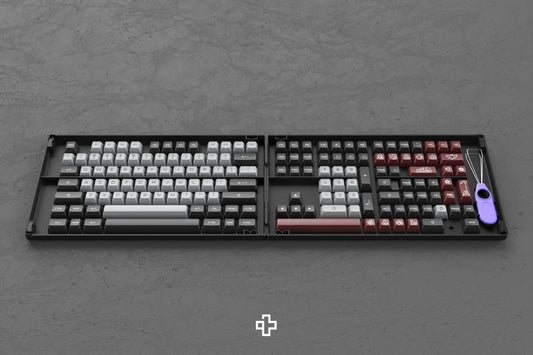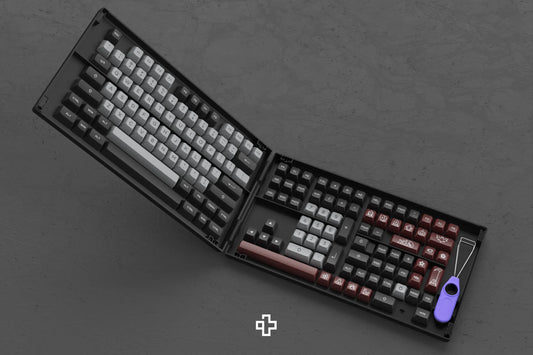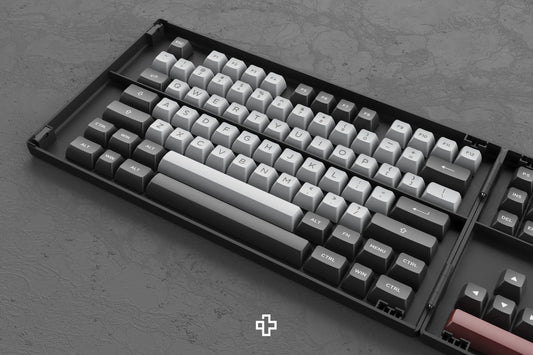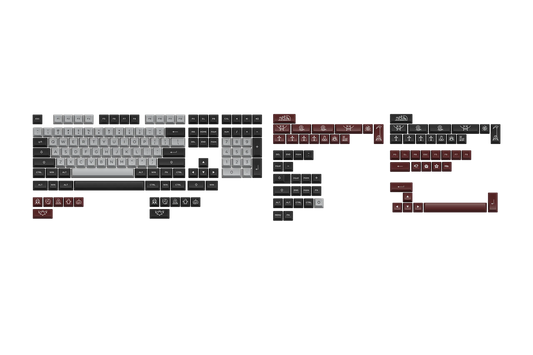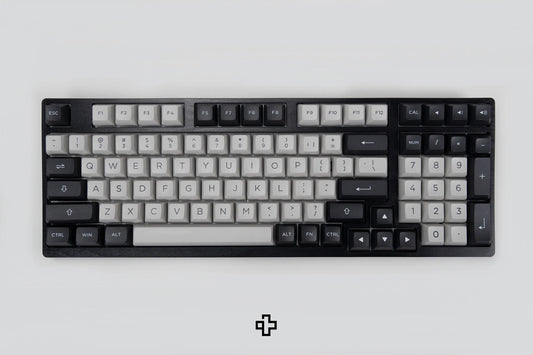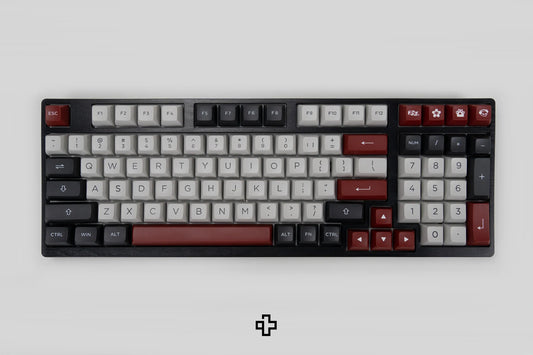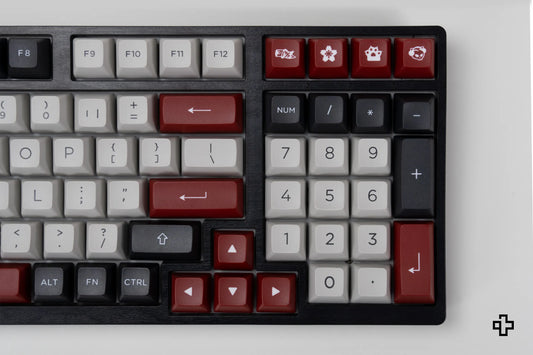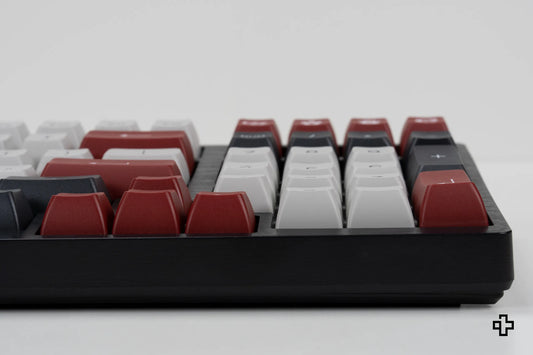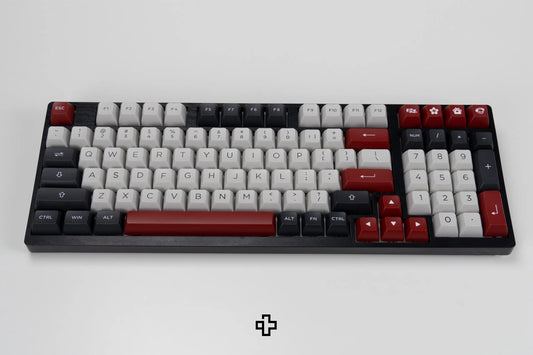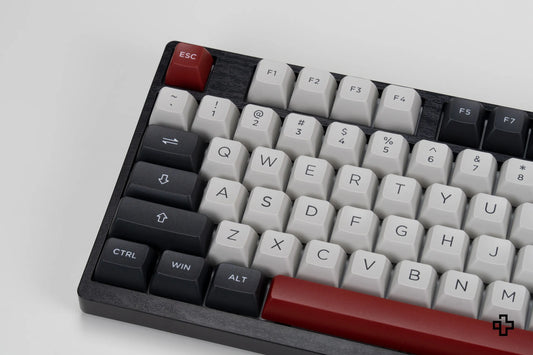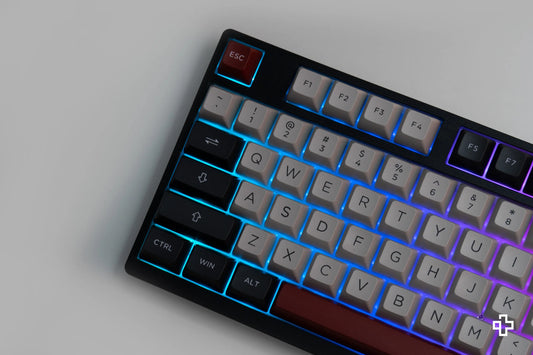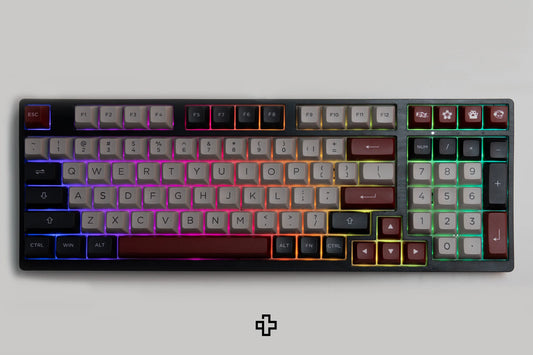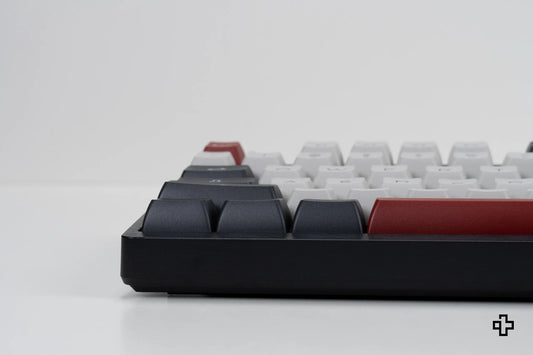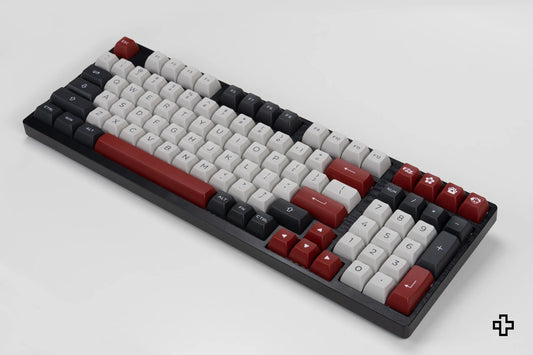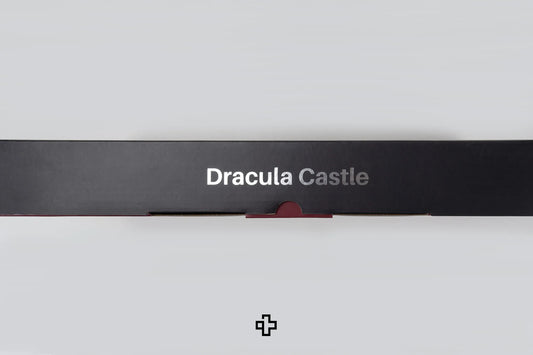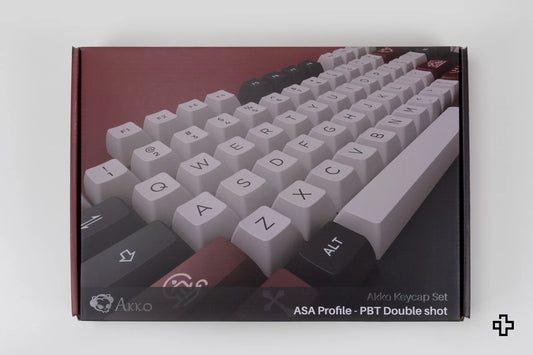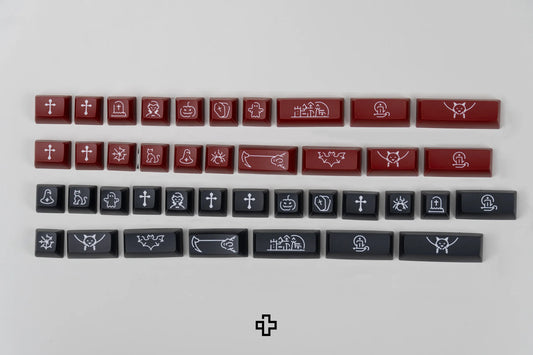 Set of keys Dracula Akko PBT Double Shot Profile ASA
Technical specifications:
Product: Akko Dracula AKKO Keyboard Set
Number of keys: 198ANSI (contains keys like shift 1.75U + 1U Alt, Ctrl, FN)
Color: Black-White-Red
Profile: ASA
Light Translucent: Can't stand
Characteristics:
This set of keycaps is the ASA profile.
It can be used for most switches such as: Cherry MX, Gateron, Kailh and all keyboards that support MX styles.
Just a few left. Order soon.
Recomand!
Pentru pretul acestui set de taste primesti o varietate imensa de ales. Citind review-ul de 3 stele al acestui produs, va pot spune ca personal nu am avut nici o problema in legatura cu printul, toate fiind centrate corespunzator iar transportul fiind rapid. Pentru pretul produsului si pentru varietatea pe care o aduc pot spune ca se merita din plin. Recomand acest set de taste cu incredere!
Modeste spre mediocre
Ambalj frumos, te fura in prima instanta cu cutiile atent aranjate. Apoi cap-urile stau frumos intr-o cutie, puse cu atentie. La o prima vedere index-urile sunt printate neatent: Q W Y U D K L B sunt aproape centrate in timp ce restul sunt spre dreapta jos orientate. L N Z sunt fix pe mijloc. Vad pozele oficiale si imi dau seama clar ca e vorba de un print sarit. J si F au niste bump-uri aproape insesizabil. Finisajul cap-urilor doreste a fi mat, insa da impresia de plastic ieftin, nu are nici o legatura. Sunt asemanatoare cu kiturile ieftine de la domikey. Mici probleme pe o tastatura custom, kitul de novelties este layout oem asa ca nu am la ce sa le folosesc. Asteptarile la kiturile astea sunt fix proportionate cu cunostintele despre tastaturi custom si de ce ai mai avut. Daca e primul tau kit, da, o sa ti se para wow.
Despre transport: oamenii sunt ardeleni si se misca in concordanta cu acest fapt, comanda de miercuri a ajuns luni.