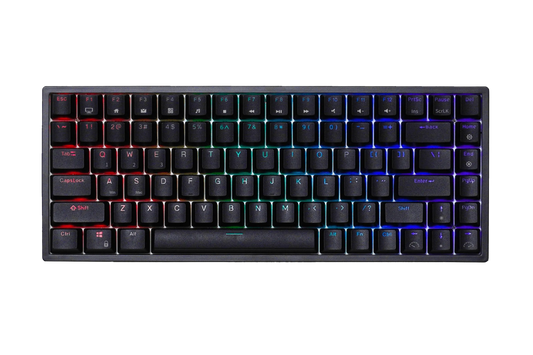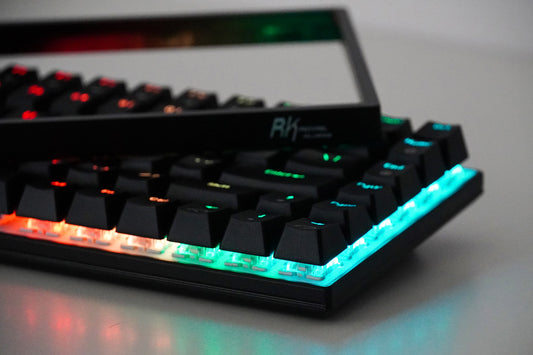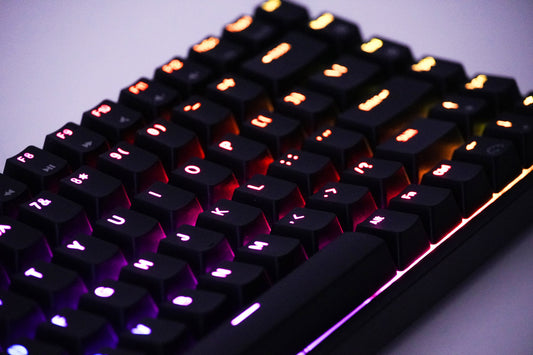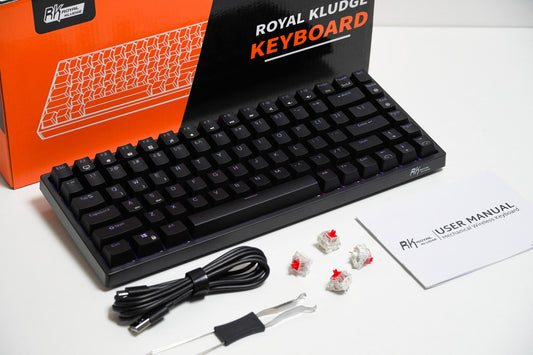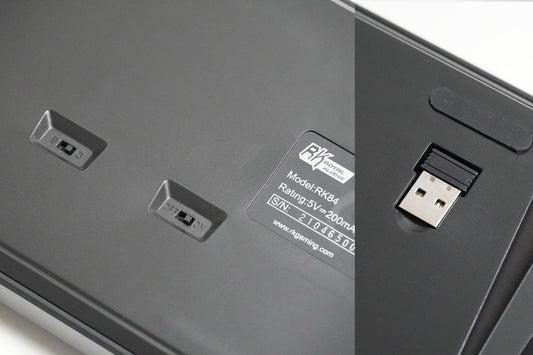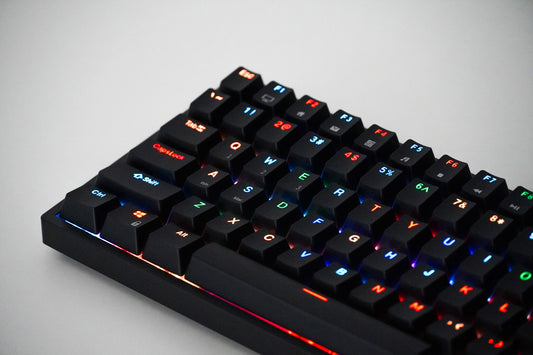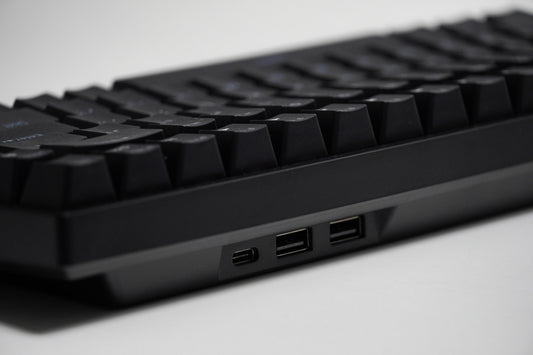 Royal Kludge RK84 Hotswap Black RGB Bluetooth Wireless Mechanical Gaming Keyboard
Thank you! As soon as it is back in stock, you will be notified by email!
Error. Please try again!
Notify me by email when it's back in stock!
Package Included:
1 Royal Kludge RK84 mechanical keyboard hot swap version
1 USB-C cable
1 Keycap puller + 1 Switch puller + 4 extra switches
Technical specifications:
Brand: Royal Kludge
Model: RK84 RGB version – trio mode
Switches: Red/Brown
Software: YES
HOTSWAP: Yes, this version is 5-pin hotswap
Case color: Black
This model comes with a layer of foam in the keyboard case.
Number of keys: 84
Key material: ABS
Trio Mode connection: Via USB 2.0 cable to USB TYPE-C, via Wireless Dongle 2.4 and

 

Bluetooth
Backlight: RGB
For: Mac OS/Windows/Android
Just a few left. Order soon.
Excelent
o tastatura excelenta , un preț bun , sunetul este unul divin , feeling este foarte placut (deoarece am trecut de la una cu membrana la mecanica) recomand
super
tastatura este uluitoare super smooth se simte excelent. dar ce a lasat de dorit asta e livrarea cutia a venit efectiv bucați livrarea ma lăsat efectiv masca în ce condiții mizerabile a venit voi atasa o poza
Buna ziua. O sa sesizam problema la firma de curierat, ne pare rau pentru experienta neplacuta. Spor la tastat!
Este foarte buna, mai ales ca vine cu un foam in case ul tastaturii.
O am deja de 2-3 saptamani si nu ma pot satura de sunetul tastaturii. Response ul este foarte bun, switch urile se aud incredibil de bine (le am pe red), RGB ul este foarte frumos, se vede bine chiar si ziua, are multe moduri de iluminare, toate frumoase in felul lor, este si silentioasa. Isi merita banii, mai ales daca o lubrifiezi tu dupa.