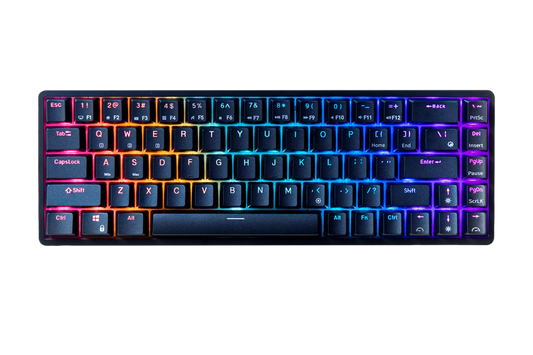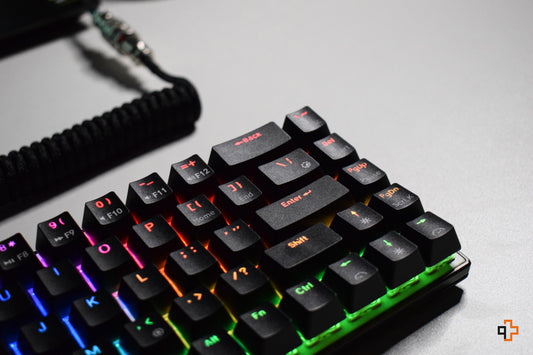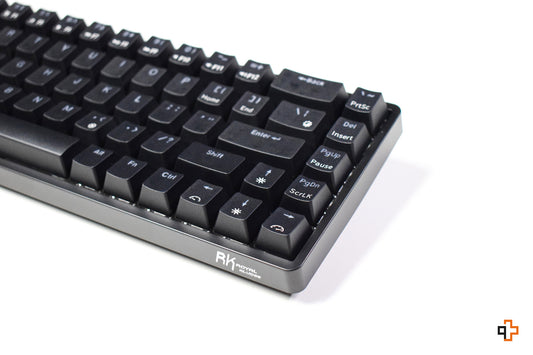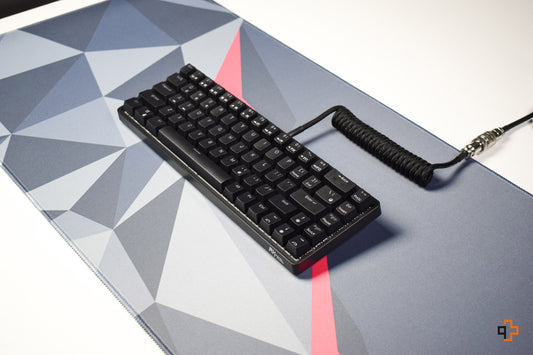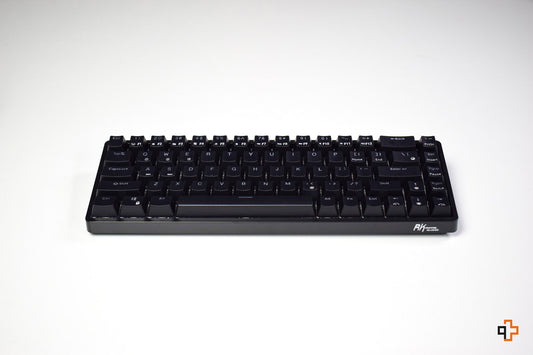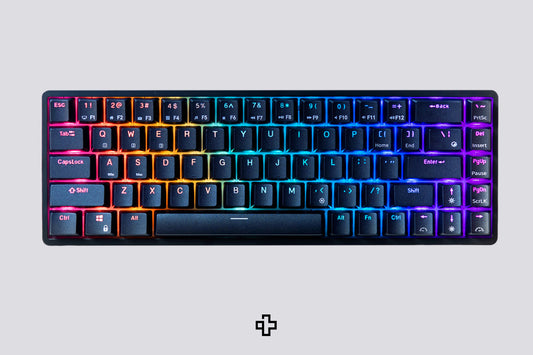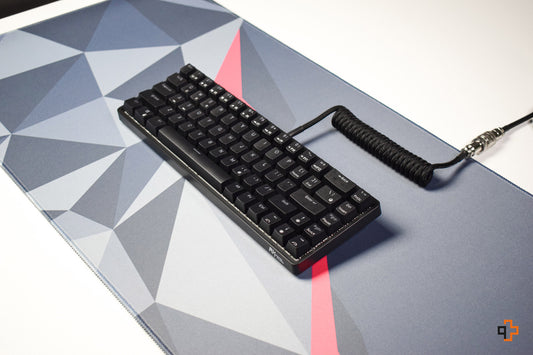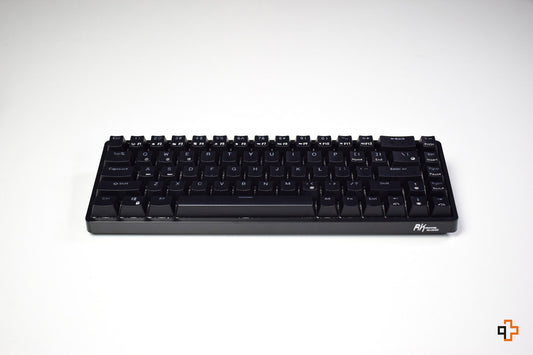 Royal Kludge RK837 Hotswap Black Mechanical Gaming Keyboard
Thank you! As soon as it is back in stock, you will be notified by email!
Error. Please try again!
Notify me by email when it's back in stock!
Package Included:
1 Royal Kludge RK837 mechanical keyboard hot swap version
1 USB-C cable
1 Keycap puller + 1 Switch puller + 4 extra switches
Floating design houses:
Royal Kludge RK837 is the 2021 frameless design version of the famous brand for the 65% layout.
---
Technical specifications:
Brand: Royal Kludge
Model: RK837/RK68 RGB version
HOTSWAP: Yes, this version is hotswappable with

 

5 pins
Software: YES
Switches: Blue/Red/Brown
Case color: Black
Number of keys: 68
Key material: ABS
Dual Mode connection: Via USB 2.0 cable to USB TYPE-C, Bluetooth and 2.4G Wi-Fi
Backlight: RGB
For: Mac OS/Windows/Android
Review
Tastatura este foarte buna. Are un sunet foarte fain cu red switch-uri. Recomand
Review
Doar ce a ajuns tastatura. Am reusit sa o testez la calculator, cat si prin conexiune la telefon. Functioneaza grozav. Alegerea switch-urilor brown a fost cea mai buna pentru mine. Sunetul produs este foarte bun, nu este prea tare, iar feedback-ul oferit la apasarea tastelor este extraordinar. De mentionat faptul ca pentru unii ar putea fi ciudata trecerea, din cauza dimensiunii (eu am trecut de la o tastatura full size), insa este proportionata perfect atat pentru utilizarea acasa, cat si pentru a o lua in deplasari. O recomand oricui cu drag!
Review
Recomand. Rgb foarte fain, wireless merge fara probleme. M-au impresionat switch-urile Royal Kludge (o am cu red-uri), se aud foarte bine si se scot usor de pe tastatura. 65% e un layout foarte fain, e mica si are cam tot ce iti trebuie. Calitatea keycap-urilor si stabilizatoarelor ok, nu extraordinar dar pentru acest pret e foarte bine. Overall, o tastatura cu raport calitate/pret foarte bun.
Review
Recomand,excep?ional. Se aude perfect.Nici prea tare ,nici prea ncet.Piesele sunt super.Calitate maxim?.
Review
Este o tastatura foarte buna este foarte mica pentru birou mai ales daca nu ai loc sunt destule combinatii frumoase fn si o tasta