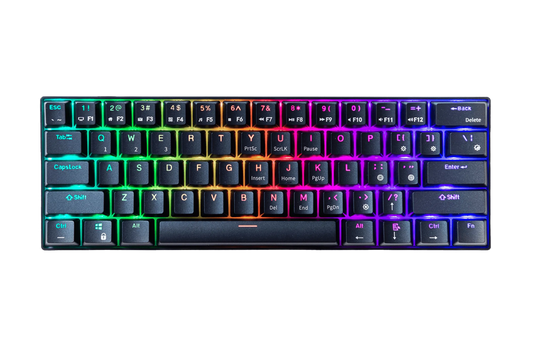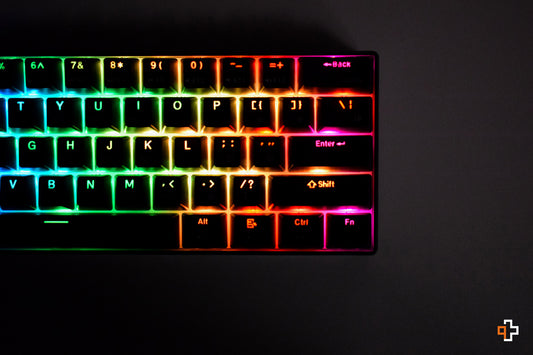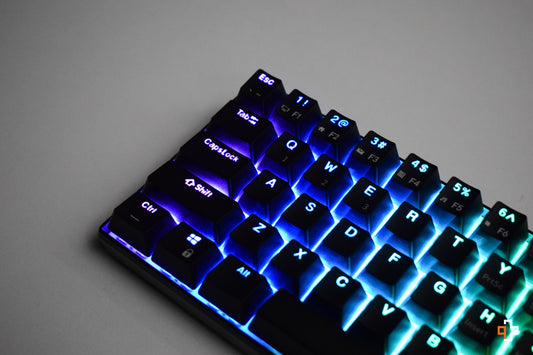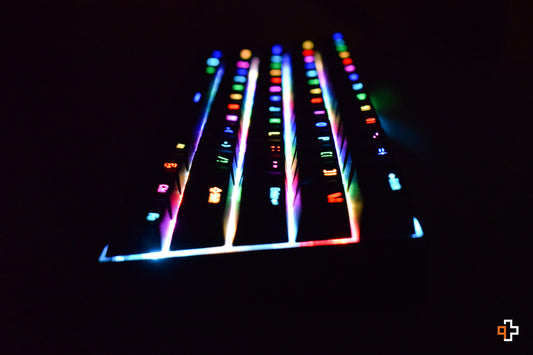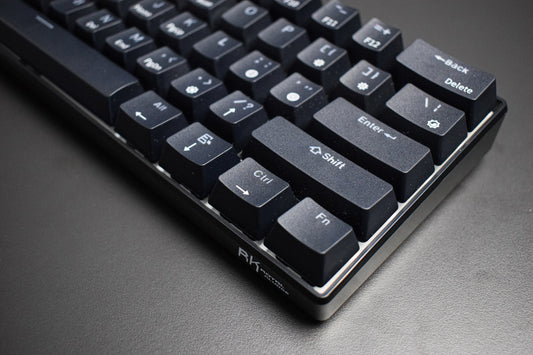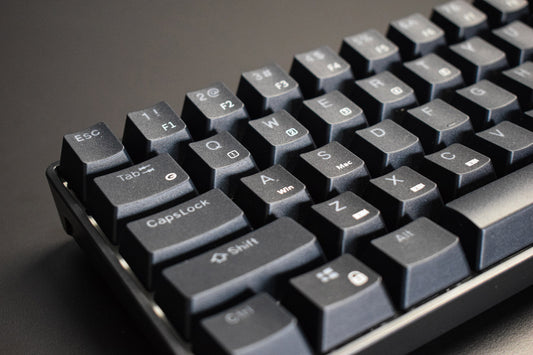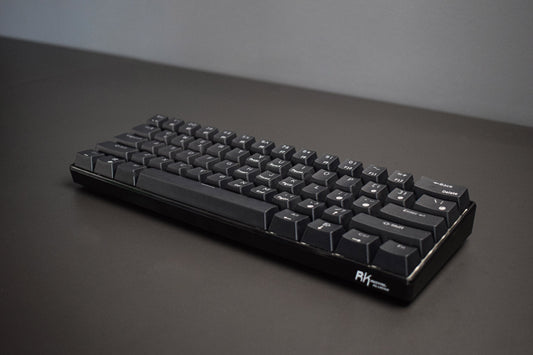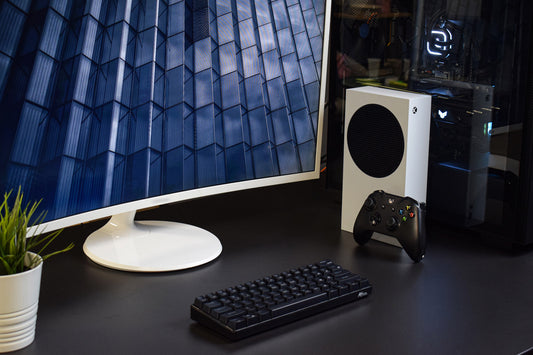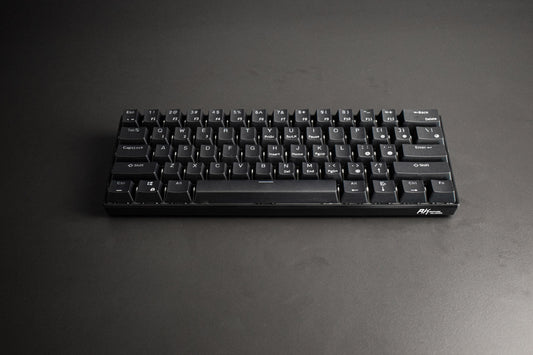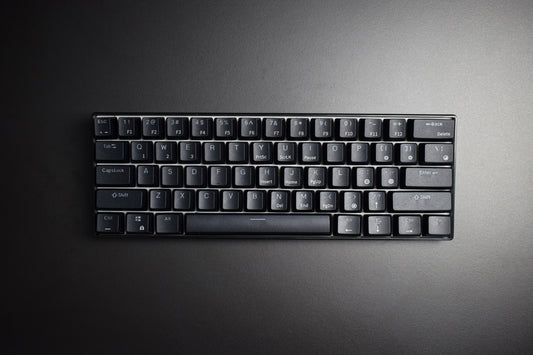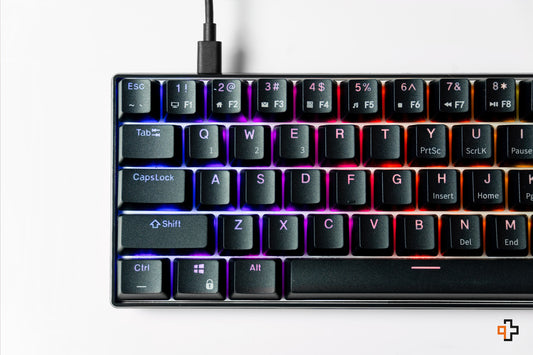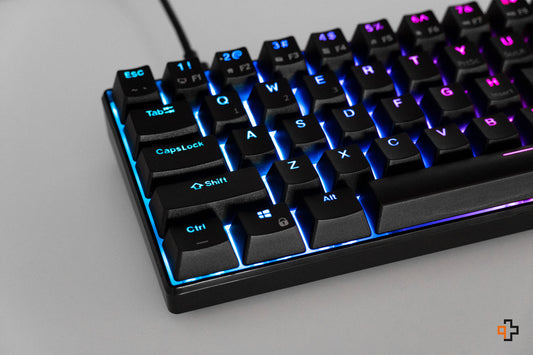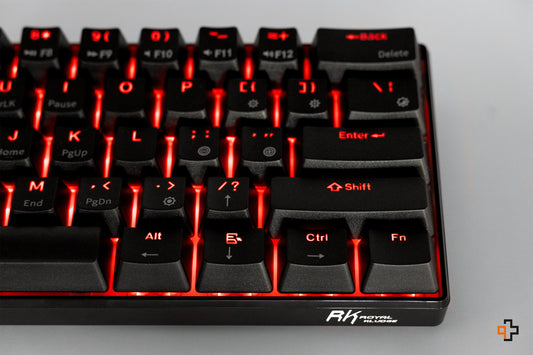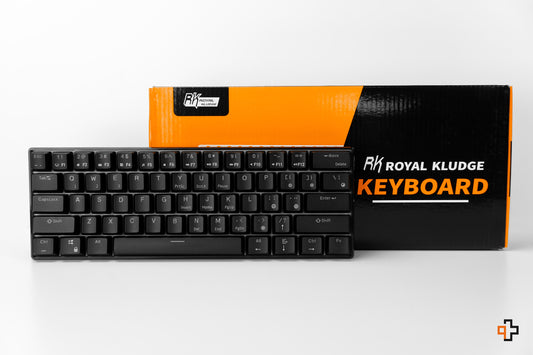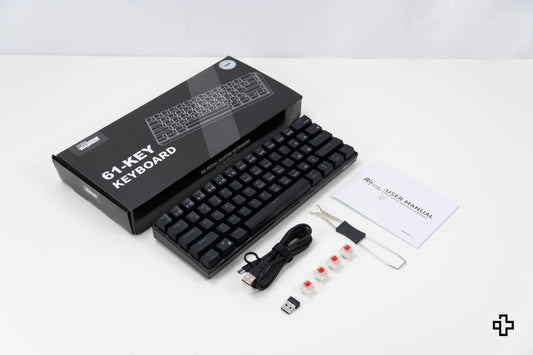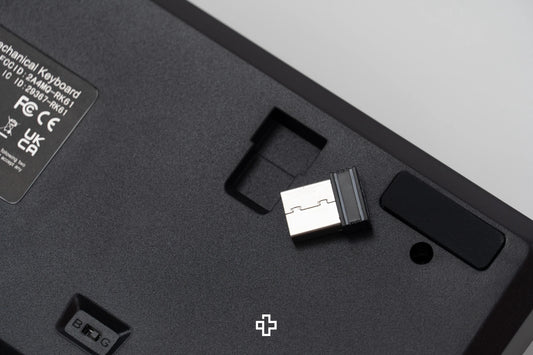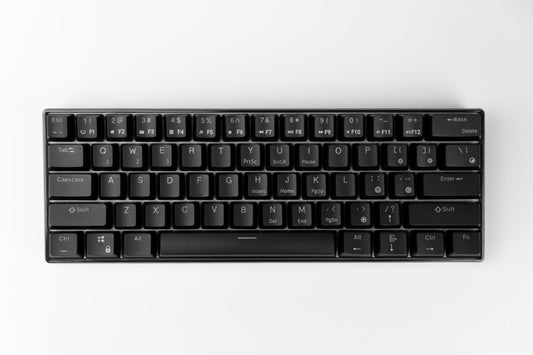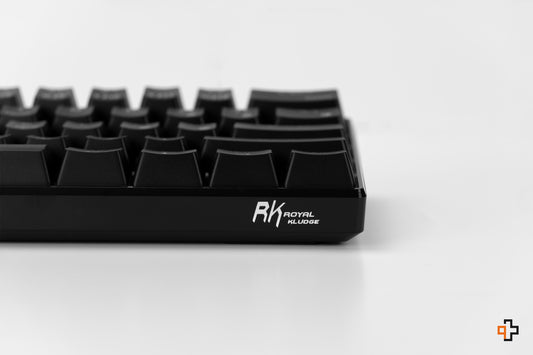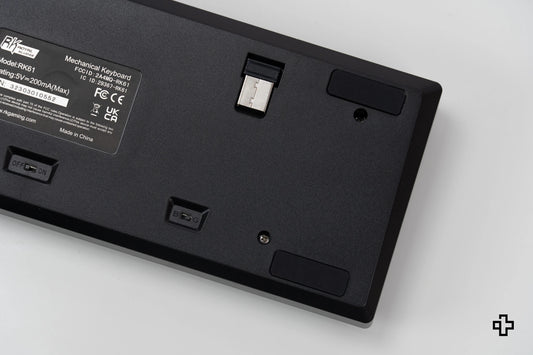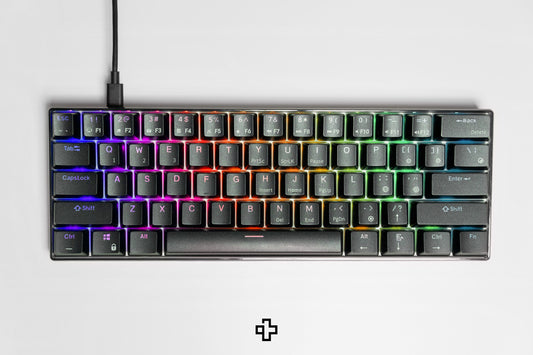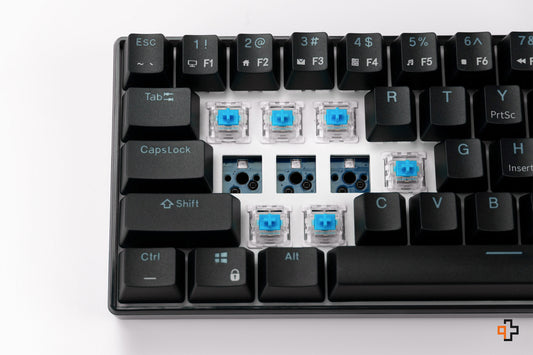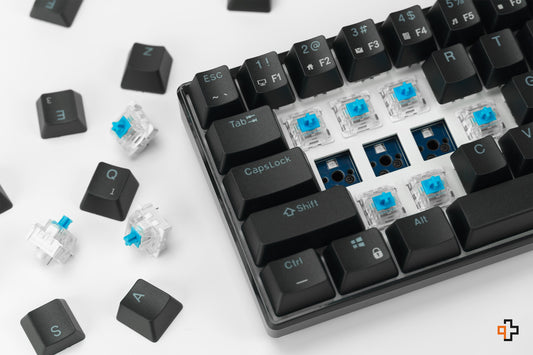 Royal Kludge RK61 Hotswap Black Mechanical Gaming Keyboard
Thank you! As soon as it is back in stock, you will be notified by email!
Error. Please try again!
Notify me by email when it's back in stock!
Package Included:
1 Royal Kludge RK61 mechanical keyboard hot swap version black
1 USB-C cable
1 Keycap puller + 1 Switch puller + 4 extra switches
The Royal Kludge RK61 is the 2022 version of the brand famous for its 60% layout. This version is 5-pin hotswap + bluetooth + comes with a foam layer in the case.
---
Technical specifications:
Brand: Royal Kludge
Model: RK61 RGB version
Switches: Red, Brown
Software: YES
HOTSWAP: Yes, this version is 5-pin hotswap
Case color: Black
This model comes with a layer of foam in the keyboard case.
Number of keys: 61
Key material: ABS
Dual Mode connection: Via USB 2.0 cable to USB TYPE-C and Bluetooth
Backlight: RGB
Size: 290 x 100 x 35mm
For: Mac OS/Windows/Android
Super ok pt pret
Tastatura a fost recomandata de către un prieten o am de câteva zile și pot să spun că la cat am dat pe ea se simte foarte bine eu o recomand cu încredere
Și dacă aveți probeleme cu conectarea wireless apăsați fn+q,w,e nu fn+p
Review
Azi a ajuns se vede incredbili rgbu si e si bluetooth si hotswap
Review
Prima mea tastatura mecanica! sunt foarte multumit de ea
Review
Merge si pe fir sau numai bluetooth?