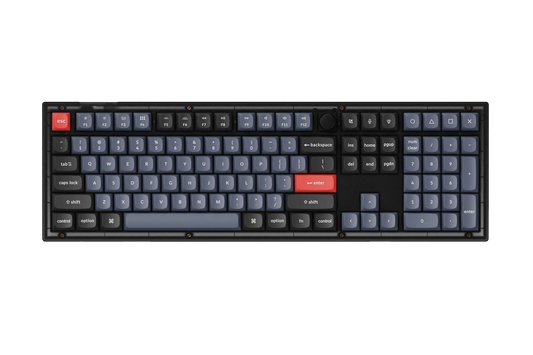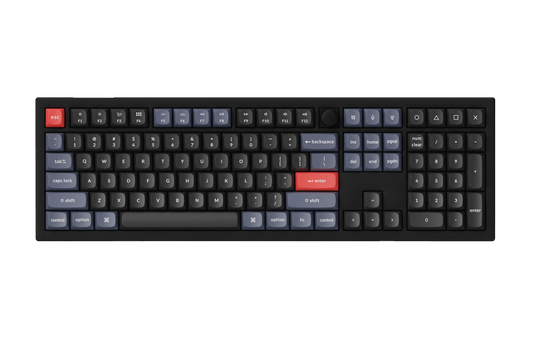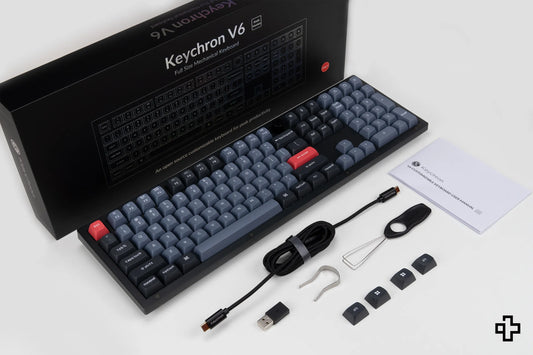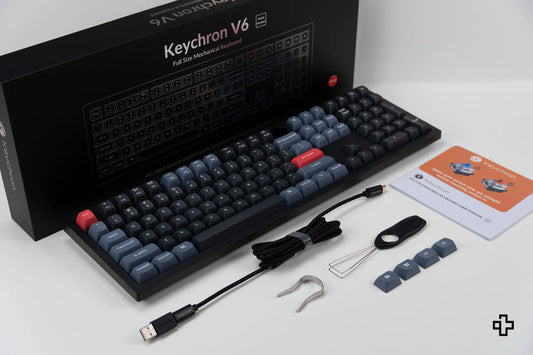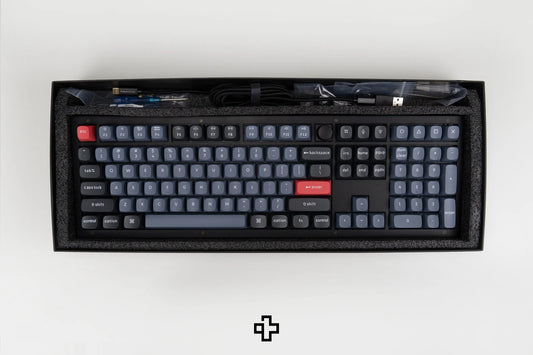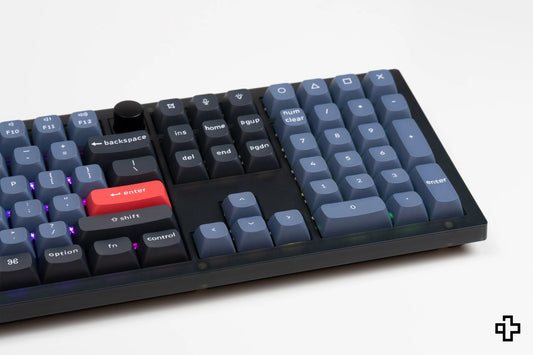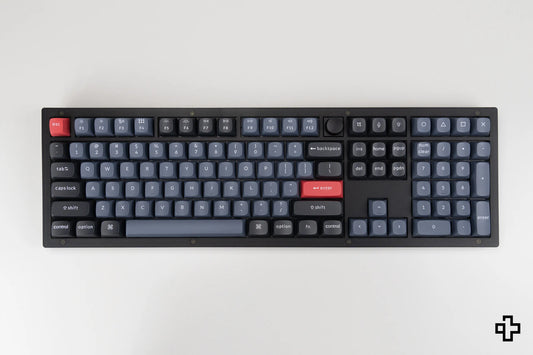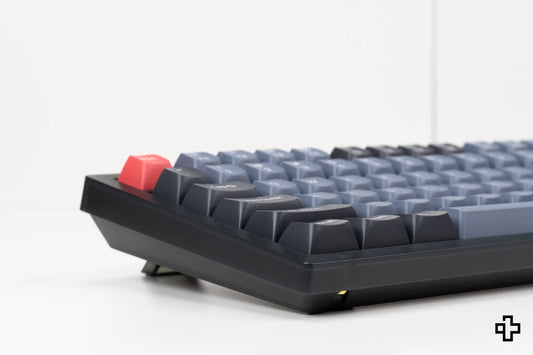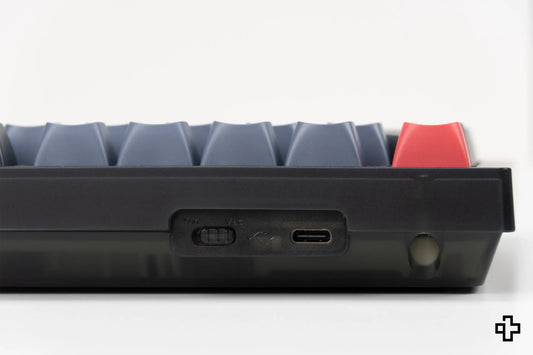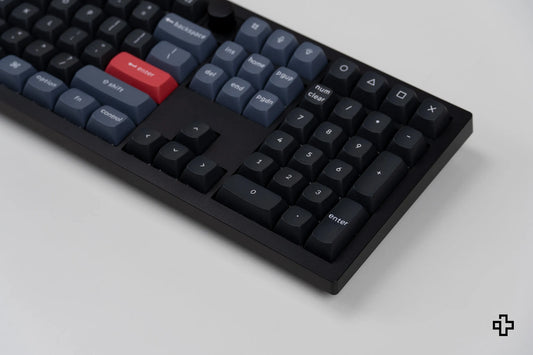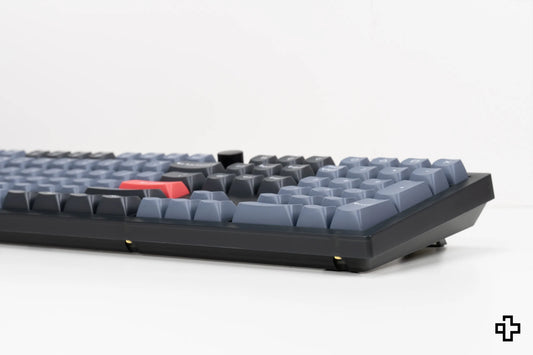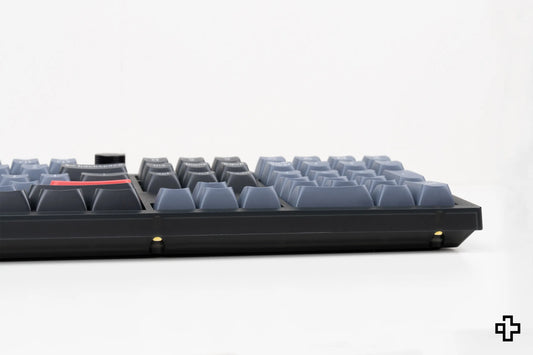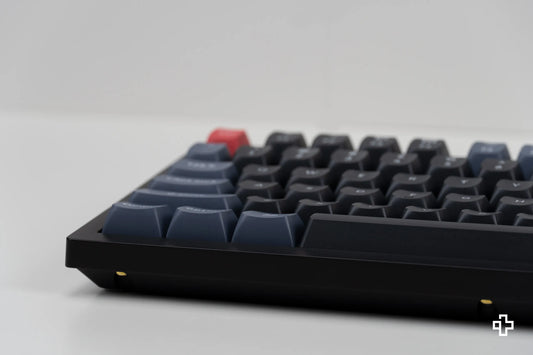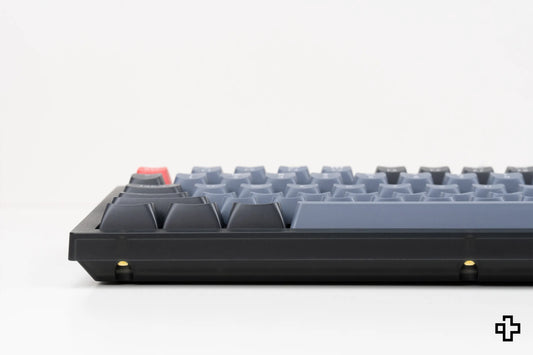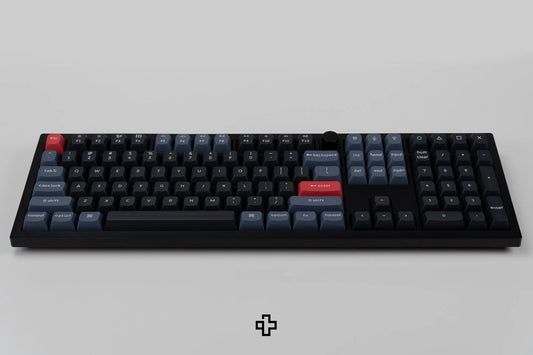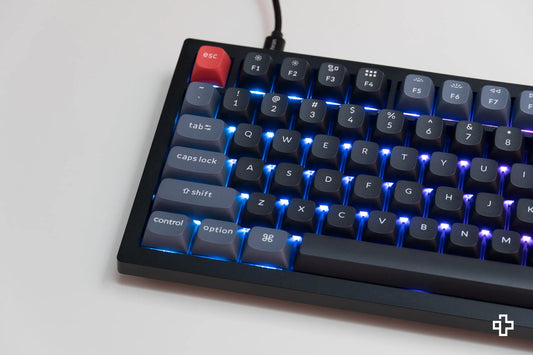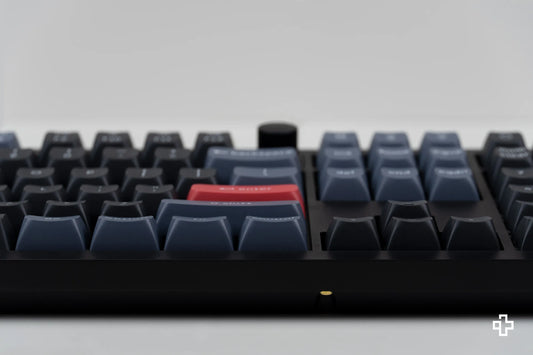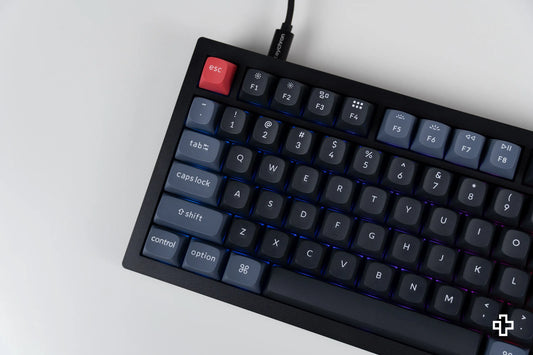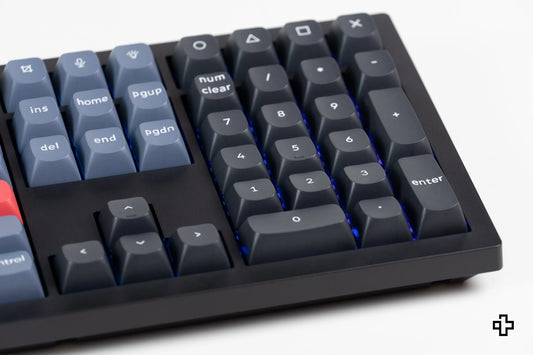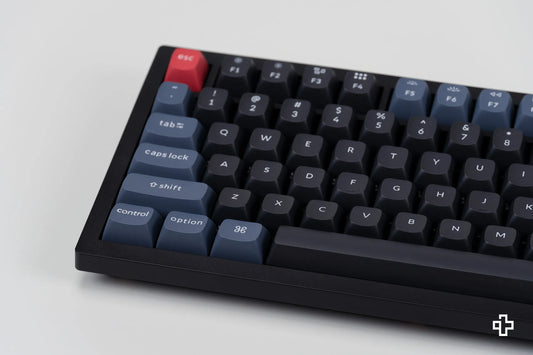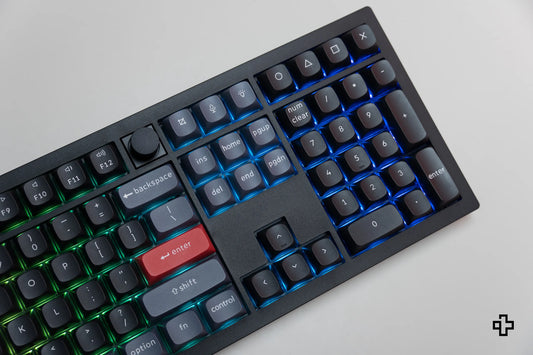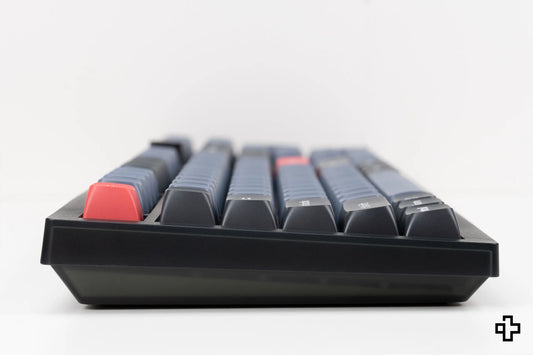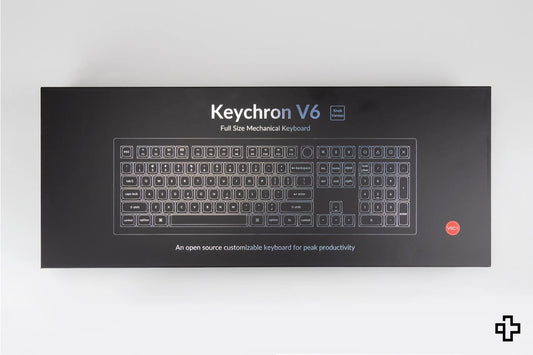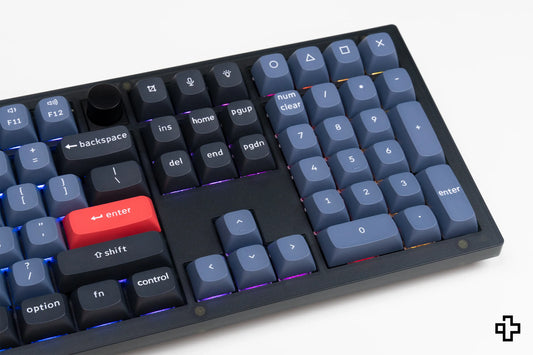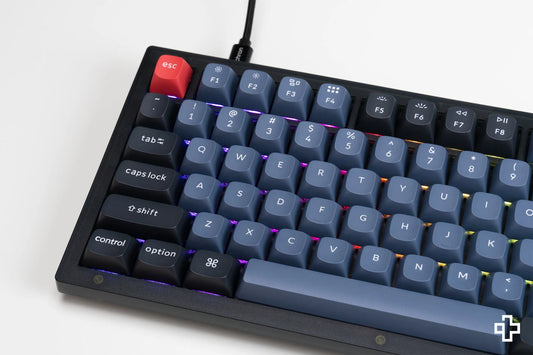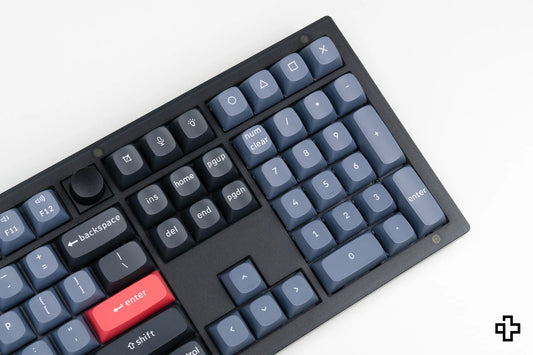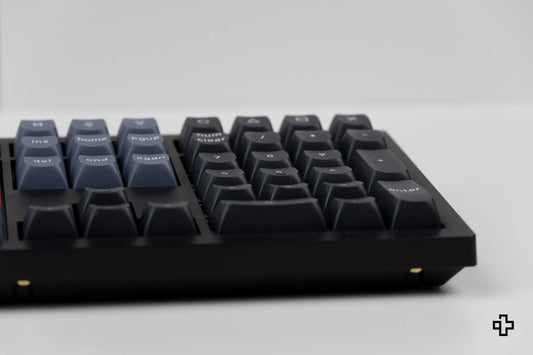 Keychron V6 Hotswap RGB Mechanical Keyboard
Thank you! As soon as it is back in stock, you will be notified by email!
Error. Please try again!
Notify me by email when it's back in stock!
The
V6 is a fully customizable mechanical keyboard ready for any situation. It's a great option for getting into the custom mechanical keyboard hobby. With its 100% classic look, QMK/VIA support, silicone acoustic support and PBT double shot keys, the V6 is designed for ultra-comfortable typing and increased productivity.
| Brand | Keychron |
| --- | --- |
| Model | Keychron V6 |
| Switches | Keychron K Pro Red |
| Software | YES – LIFE |
| Hotswap | Yes, this version is 5-pin hotswap |
| Pre-lubricated switches and stabilizers | YES |
| Hungry | A layer of silicone |
| RGB | South Facing |
| Key material | PBT Double Shot – OSA Profile |
| Connection | Through the detachable cable USB 2.0 to USB-Type C |
| Backlight | Full RGB |
| Compatible with | Windows/MAC |
| Knob | For volume/programmable |
| CHIP | 1000 Hz Polling Rate |
| Stabilizers | Screw-in type |