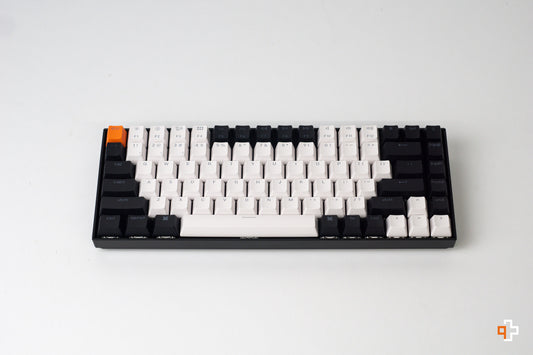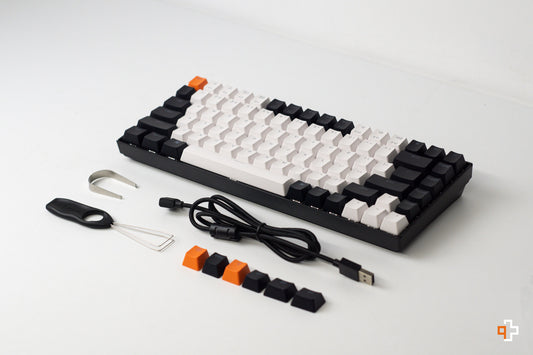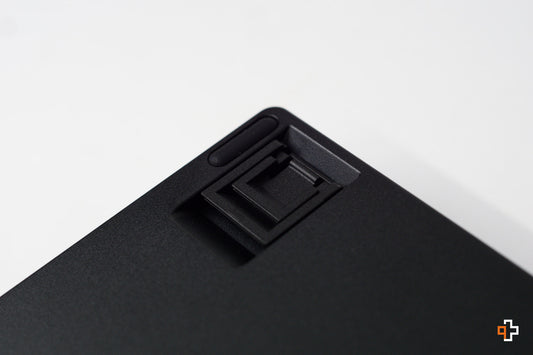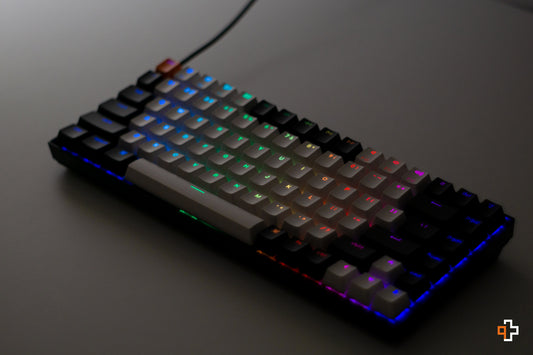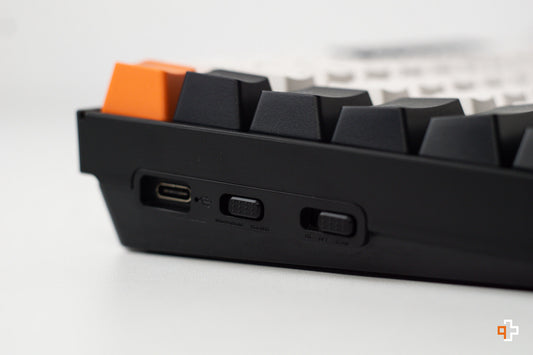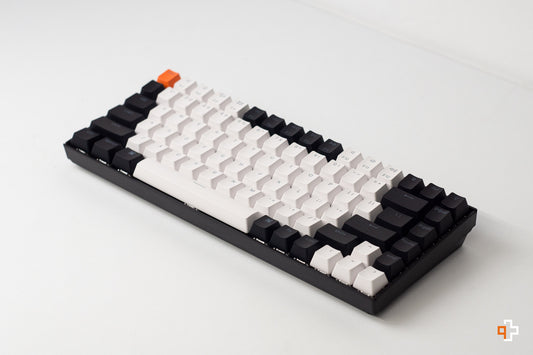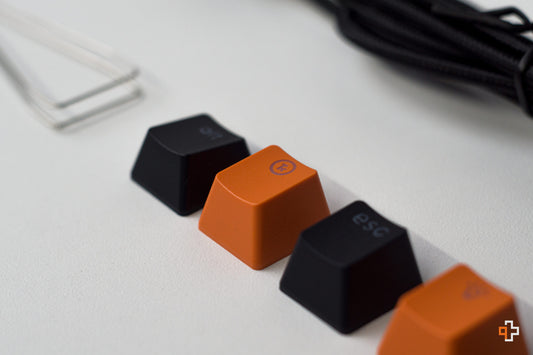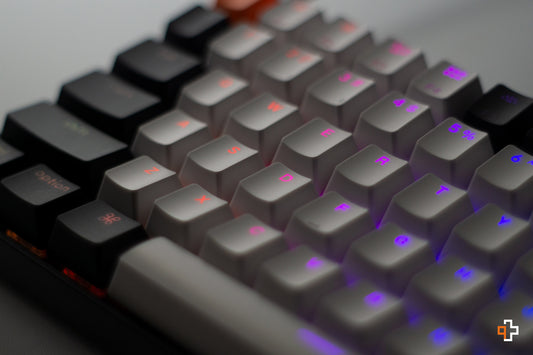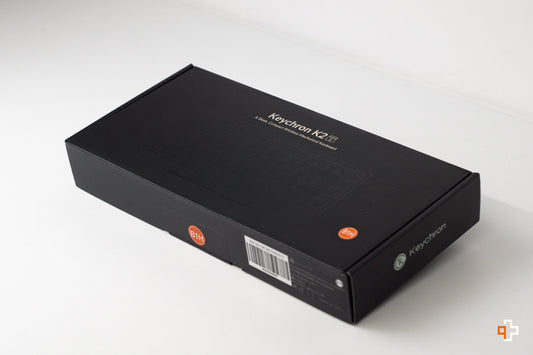 Keychron K2 Hotswap Wireless V2 RGB Mechanical Keyboard
Thank you! As soon as it is back in stock, you will be notified by email!
Error. Please try again!
Notify me by email when it's back in stock!
Brand: Keychron
Model: Keychron K2 Wireless V2 RGB
Switches: Gateron G Pro Prelubricated
Software: NO
Pre-lubricated stabilizers
HOTSWAP: Yes, this version is 5 pin hotswap.
Case color: Black
Number of keys: 84
Key material: ABS
Connection: Via USB 2.0 cable to USB TYPE-C and Bluetooth 5.1
Battery: 4000mAh, recharging takes 3 hours via its cable.
Backlight: Full RGB
Dimension: 313 x 123mm
For: Mac OS/Windows/Android
Review
Este o tastatura foarte bun?, dar sa nu comandat cu swichuri red se aud groaznic dar tastatura este una destul de buna.
A?tepta?i Black Friday pe scurt este excep?ional?!
Review
Foarte incantat de tastatura si de livrare! Dupa ce am asteptat 3 saptamani pentru o tastatura similara de pe emag ce era "in stoc", am fost foarte bucuros sa o primesc pe cea comandata de aici in doua zile. Si si la pret mai mic cu 50 lei.
Tastatura, dupa o zi de folosire, m-a cucerit. Imi place ca e compacta (desi inca nu m-am obisnuit cu pozitia tastelor sageti), lasa loc liber pe birou semnificativ fata de tastatura 100% si astfel imi permite sa o pozitionez simetric in mijloc sub standul de laptop si nici nu aduna atat praf, si imi plac efectele RGB ce razbat prin simbolurile tastelor (n-am mai avut pana acum tastatura luminata RGB). Am ales switchuri red iar experienta de tastare e fina: si apasarea tastelor e usoara (acum inteleg la ce se refera cand spun ca switchurile red au actionare liniara, dupa ce am trecut de la brown) si materialul din care sunt fabricate e placut la atingere, e "matasos" cumva.
Review
Tastatura este super buna pentru pretul de 359 de lei (black friday) dar si pentru pretul normal se merita vine cu stabilizatoare lubrifiare foarte bine si switchurile gateron red se aud genial recomand tastatura dar sugerez sa va cumparati un switch puller tot de pe siteul lor deoarece cel cu care vine mi se pare cam greu de folosit. Tastatura este foarte buna si o recomand
Review
Tastatura este extrem de buna (prinsa la pretul de 359 lei, de Black Friday). Are acel sunet thocky pe care eu il cautam demult la o tastatura, iar cum eu nu ma pricep in a construi tastaturi si nici in a lubrifia switch-uri, este exact ceea ce mi-am dorit. Layout-ul este 75% ceea ce mie personal imi place mai mult decat 60%, deoarece aici am tastele F1-F12, sagetile si inca acele taste care au functii destul de importante pentru scris. Switch-urile Brown se simt excelent si se apasa chiar foarte usor. Dupa ce am folosit switch-uri liniare (Kailh Silver Speed) timp de aproape 3 ani, am ramas placut surprins de cele Brown. Mi-a fost dor de acel feedback tactil fara sunetul de la Blue.