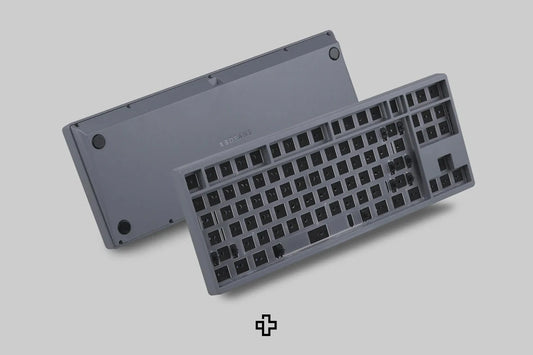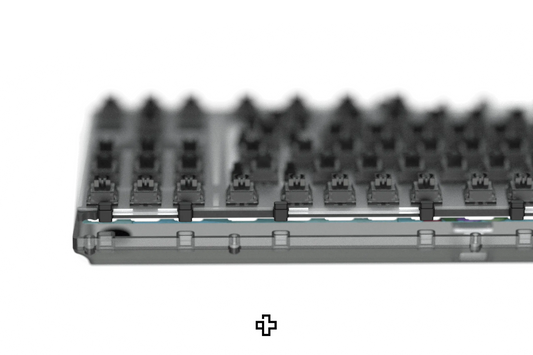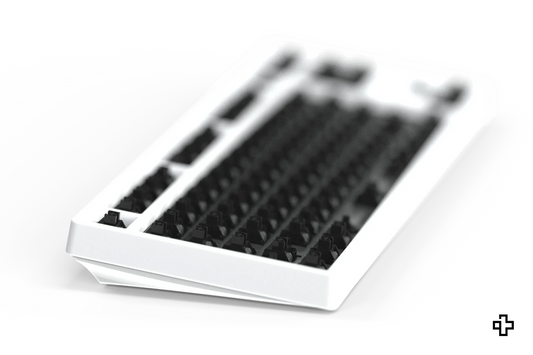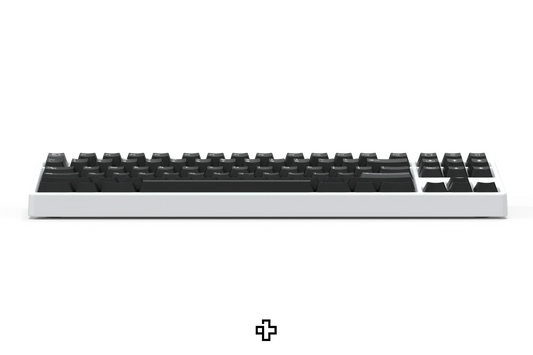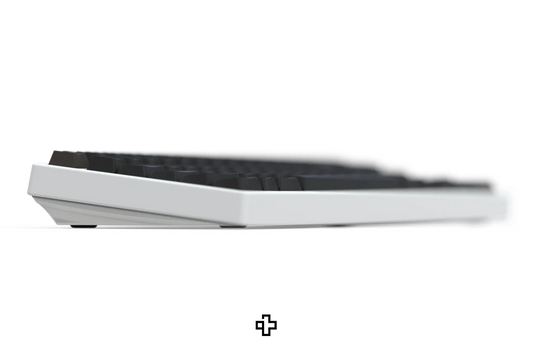 KBDFANS Tiger Lite Mechanical Keyboard Kit
Thank you! As soon as it is back in stock, you will be notified by email!
Error. Please try again!
Notify me by email when it's back in stock!
This is a kit. The kit does not come with keycaps and switches included!
Includes in the kit:
ABS Plastic Top and Bottom case x1

Polycarbonate plates x1

VIA compatible PCB, RGB underglow, hotswap 5-pin South Facing x1

USB Daughter Board x1

Blank PCB x1

Hungry houses x1

Switch pads x1

Silicone socks set x1

Custom Tape Mod x1

Cherry stabilizer kit x1

Stabilizer shims x1

Zippered cases for carrying the keyboard x1

USB-C cable x1

Rubber feet x1
Assembly tutorial:
| Brandi | KBDFANS |
| --- | --- |
| Model | Tiger Lite |
| Size | 80% (TKL) |
| pcb | Hotswappable, with flex cuts, 1.2 mm thick, RGB underglow, QMK firmware, USB-C |
| flat | Polycarbonate |
| Structure | Leaf spring mount |
| Writing angle | 7° |
| RGB | South Facing |
| Keyboard size | 358 x 134 x 31.9mm |
| Tape size (included in the kit) | 347mm x 116mm |
Just a few left. Order soon.
Minunata
Nu va pierdeti timpul cu alte tastaturi pre built sau customuri ieftine. Strangeti putin si cumparati minunatia asta. Cel mai bun gasket mount la pretul asta, plina de foam sa iti customizezi feelingul si sunetul, foarte usor de asamblat, si suna incredibil. Stabilizatoarele sunt meh dar in rest nu ai ce sa ii reprosezi. Suna bine cu orice switch in orice configuratie in care ai pus macar plate foam-ul. Recomand niste TX stabs sau Staebies R1/R2
A solid board
A great foundation with really easy-to-put-on stabilizers. As a first-timer, this was a great introduction to the hobby! As this board was pretty popular, it was easy to find tutorials online and so everything went really smoothly. I am very happy with the result and can't recommend it any more!
Thock Master !
O tastatură foarte bună mai ales cu alte stabilizatoare ! WS Aurora de 1.2mm s-au potrivit perfect pe a mea !
Spuma din carcasă e cam aiurea dacă ai făcut tape-mod ca nu se mai potrivește bine și doar stă.. pe-acolo prin carcasă.. dar decât deloc..
Flex-ul este foarte sesizabil dar atenție la arculețele contactelor - de exemplu: cu tactile de 65g e destul de greu la tastat..
PCB-ul are led alb la CAPS LOCK și încă unul la SCROLL LOCK.
Cablul dintre "daughterboard" și "pcb" nu e scurt, se poate manevra ușor tastatura la eventuale schimbări de contacte fără să mai întrerupi cablul.
Unii zic de tigru că e puțin cam scump dar eu cred c-are un preț decent pentru ce oferă la cutie și pentru ce rezultat mișto poți să obții din kitul ăsta !