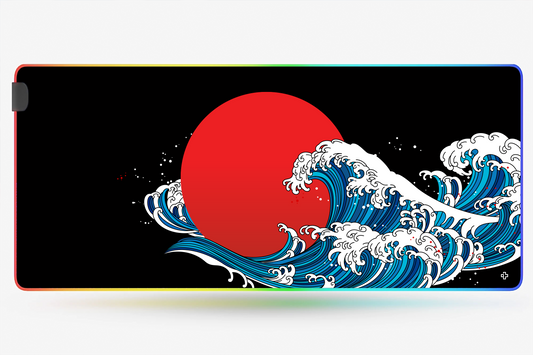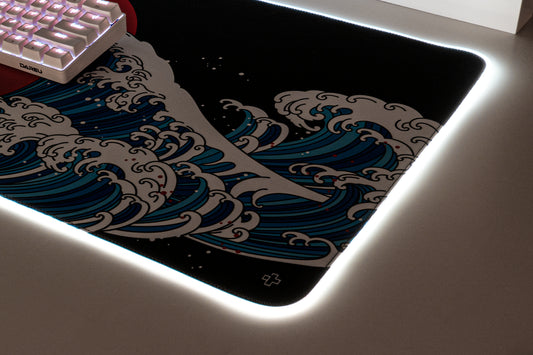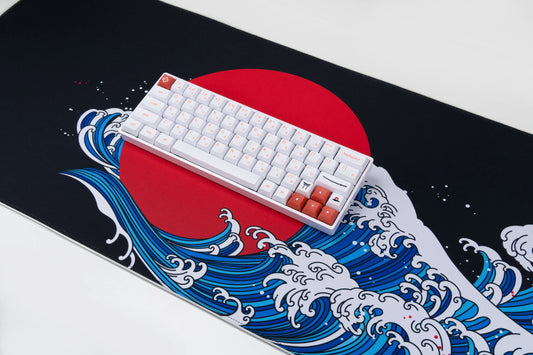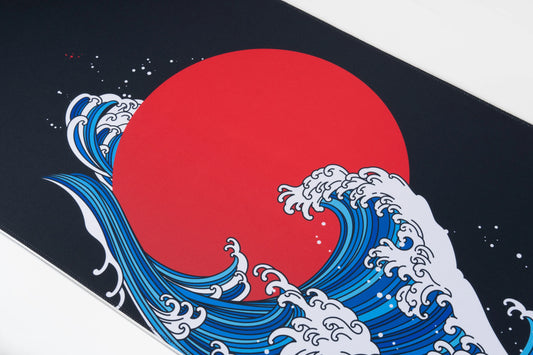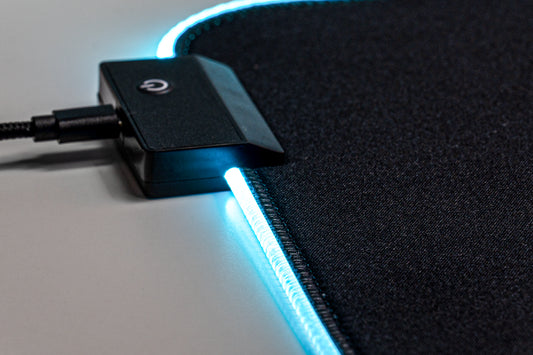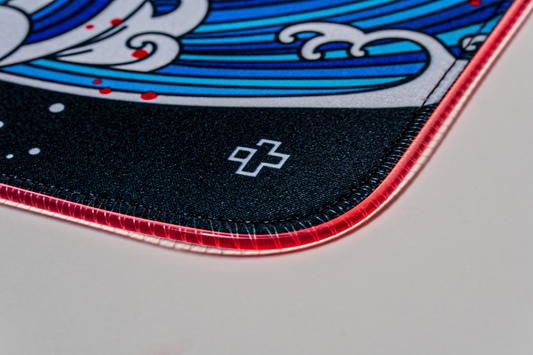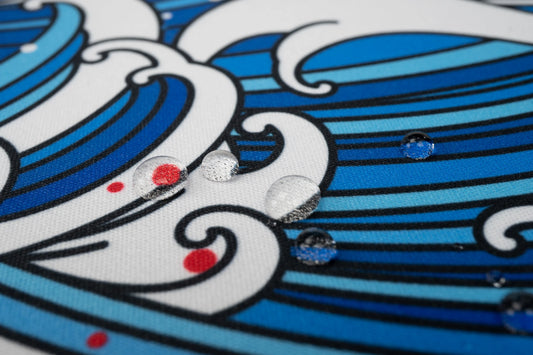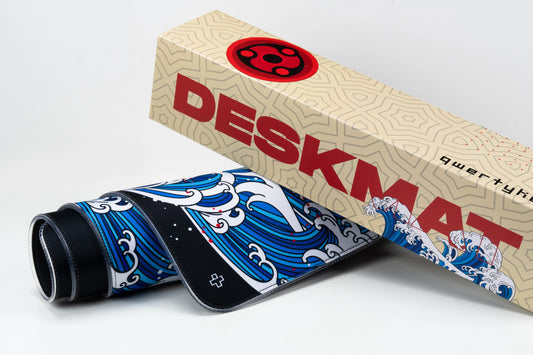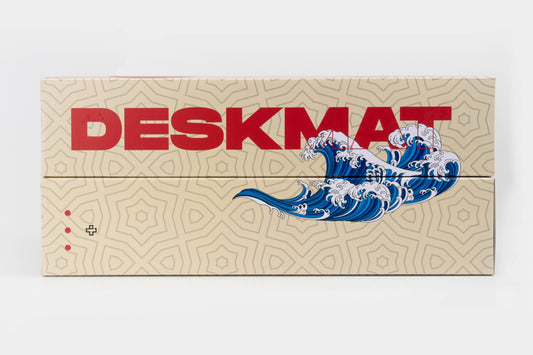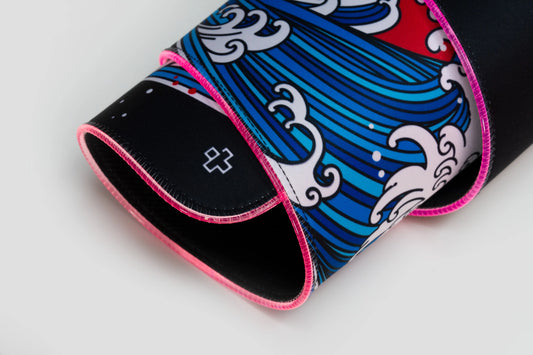 Deskmat Mousepad QwertyKey RGB JapanWave 4mm stitched edges
Thank you! As soon as it is back in stock, you will be notified by email!
Error. Please try again!
Notify me by email when it's back in stock!
Technical specifications
Waterproof (water resistant - it can be washed, but it will lose its water resistance).
The bottom is made of rubber for a better grip
Stitched edges
The upper part is made of premium canvas
900x400x4mm
Software for RGB customization (Click to Download)
Custom QwertyKey design
Great mousepad
Fantastic quality and design
Foarte frumos și calitativ !
Arată foarte bine pe birou și am avut o surpriza sa vad calitatea cablului din pachet, genial.
Genial
Primul lucru care il sesizezi este calitatea din care este realizat, cat si atentia la detalii . Overall sunt super multumit !