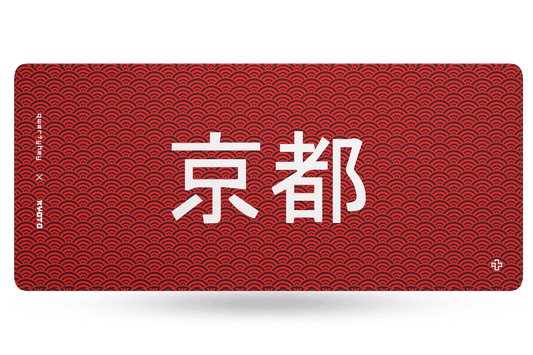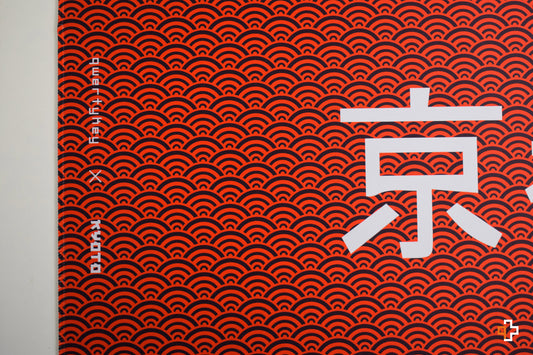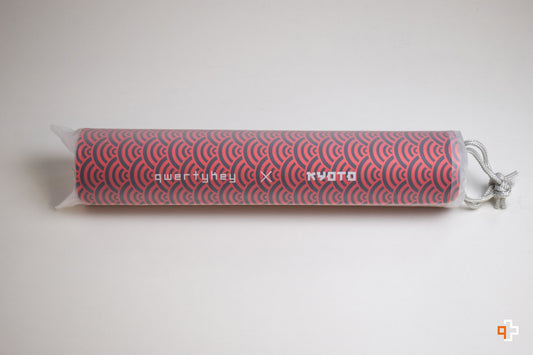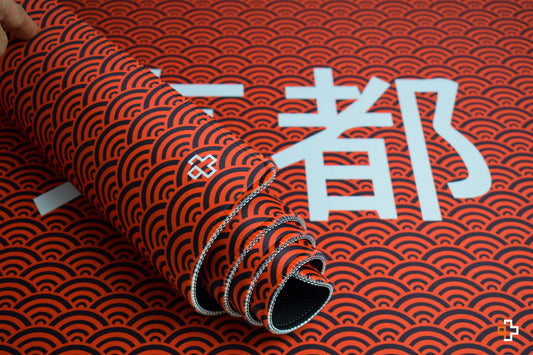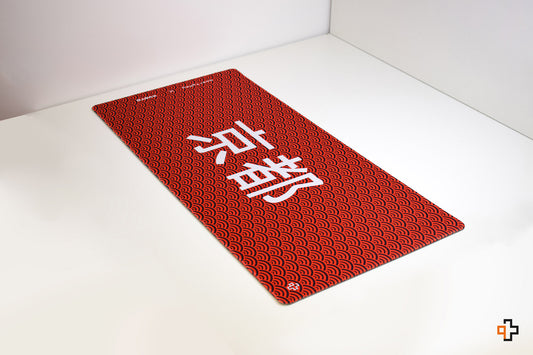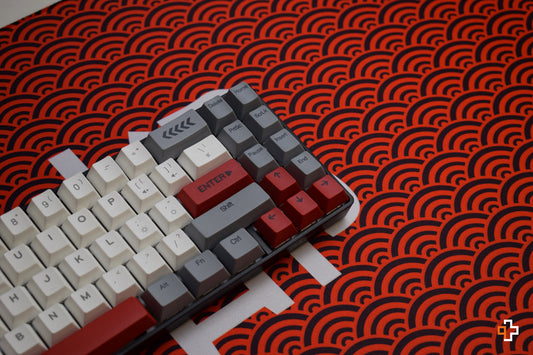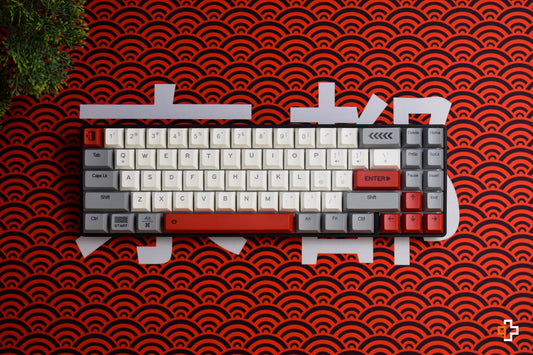 Deskmat Mousepad QwertyKey Kyoto 4mm stitched edges
Thank you! As soon as it is back in stock, you will be notified by email!
Error. Please try again!
Notify me by email when it's back in stock!
Technical specifications
Waterproof (water resistant - it can be washed, but it will lose its water resistance).
The bottom is made of rubber for a better grip
Sewn edges
The upper part is made of premium canvas
900x400x4mm
Custom design QwertyKey
Pur si simplu minunata
Culorile sunt foarte vii, o am de 2 luni, nu s-a patat, murdarit(mananc la birou), se curtata rapid, chiar se merita toti banii, recomand cu incredere
Deskmat Mousepad QwertyKey Kyoto 4mm margini cusute
Review
Calitate premium!!! Recomand.
Review
Arata foarte bine si este foarte mare. Culorile sunt vibrante, textul se vede bine.