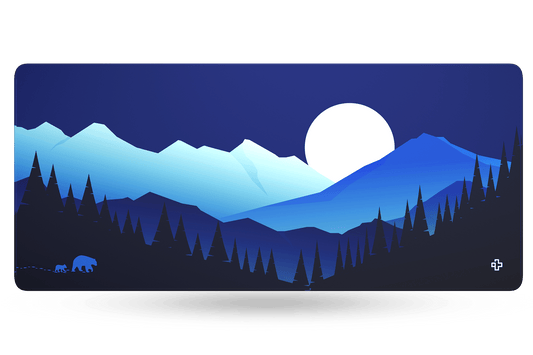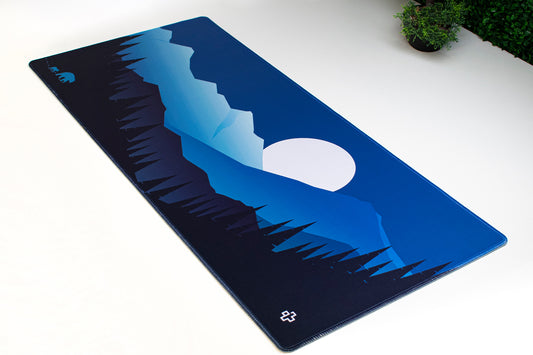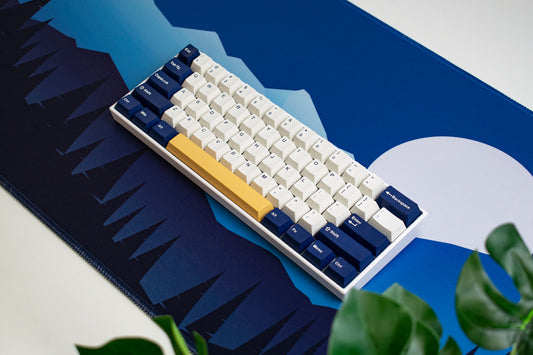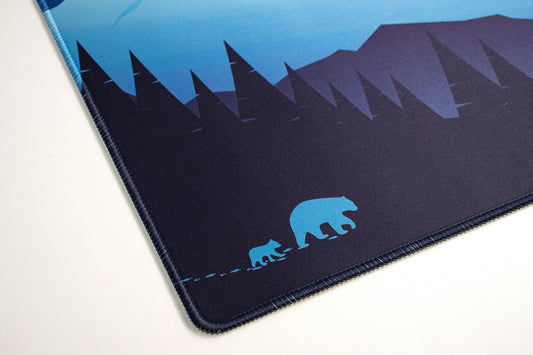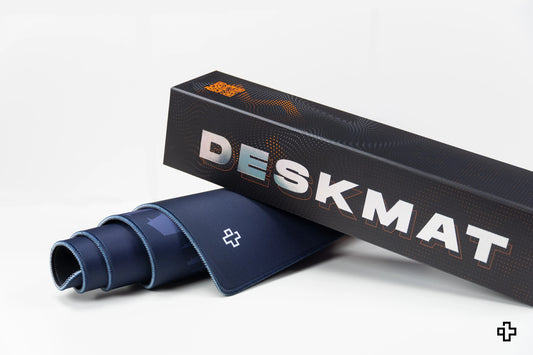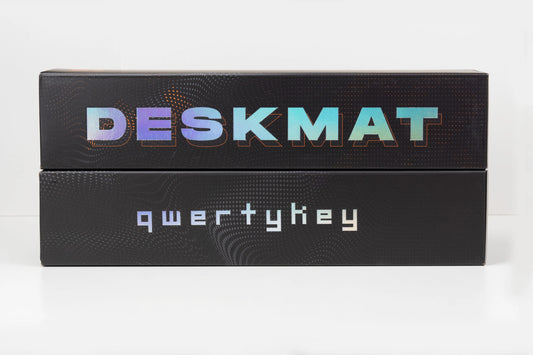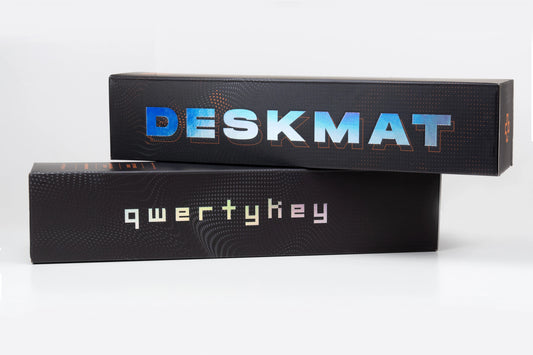 Deskmat Mousepad QwertyKey Carpathian 4mm stitched edges
Thank you! As soon as it is back in stock, you will be notified by email!
Error. Please try again!
Notify me by email when it's back in stock!
Technical specifications
Waterproof (water resistant - it can be washed, but it will lose its water resistance).
The bottom is made of rubber for a better grip
Sewn edges
The upper part is made of premium canvas
900x400x4mm
Custom design QwertyKey
Foarte multumita
Un mousepad foarte frumos, din material de calitate care nu aluneca pe birou. Are o suprafata mare pe care sta foarte bine si laptopul si mouse-ul. Baiatul este foarte multumit. Si cadourile au fost apreciate (3 stikere si un cover).
Calitate nu catitate
Un desk mat foarte bun si foarte calitativ
Calitate bună
Materialul este de calitate bună, printul este excelent iar acesta nu alunecă de pe masa
recomand ;)
Foarte faina
Designul este foarte frumos mai ales ursii de pe stânga mousepadului singura chestie care nu mi a plăcut este ca nu are RGB. Cred ca dacă ar avea ar arata chiar mai bine decât arata deja