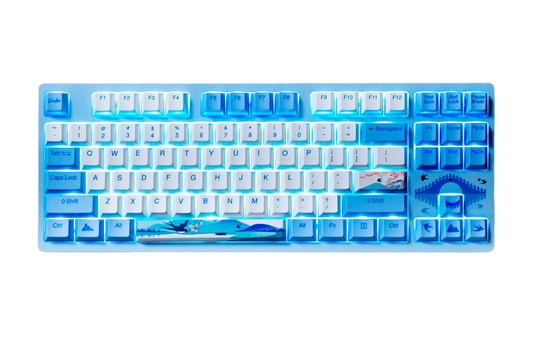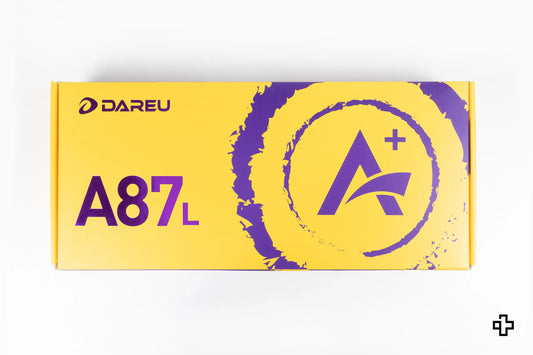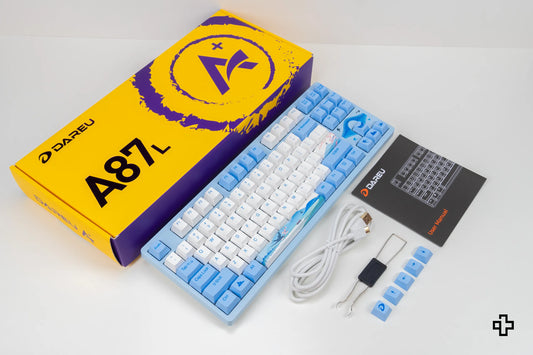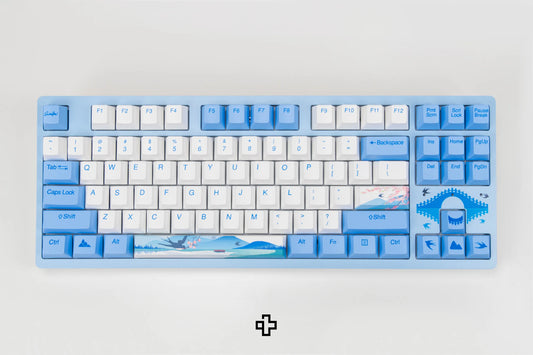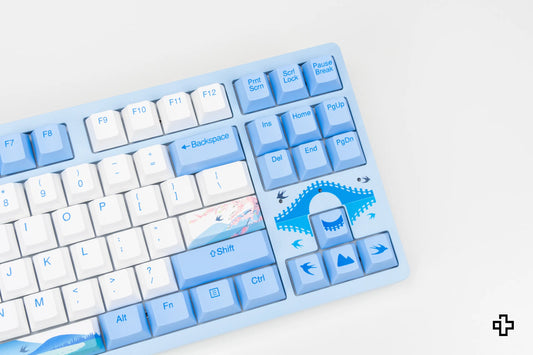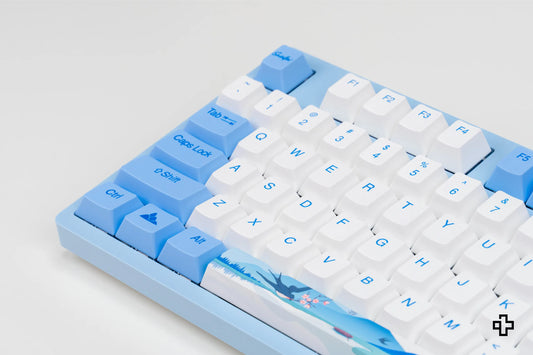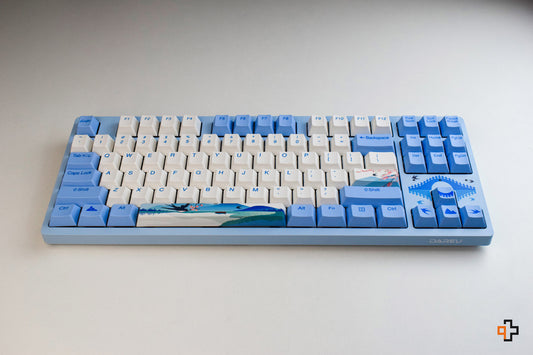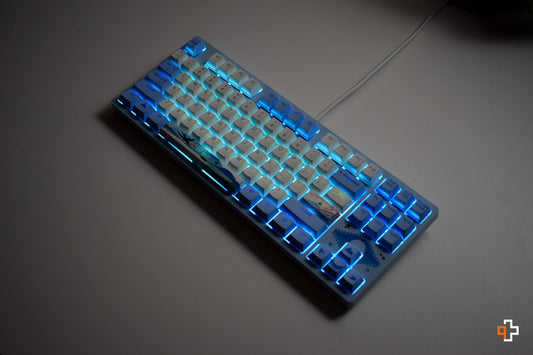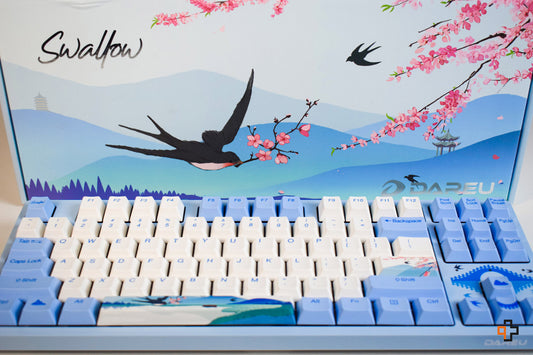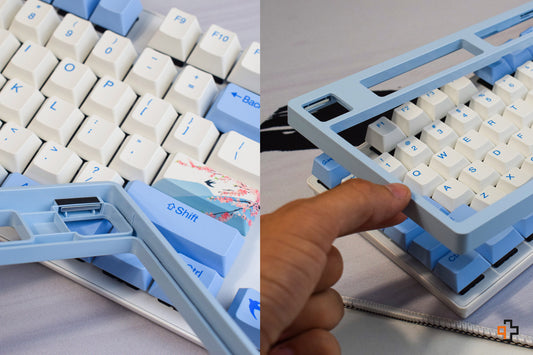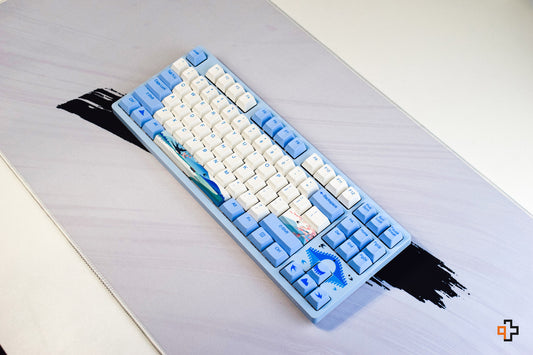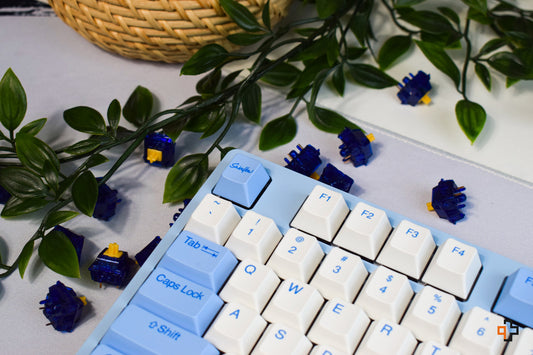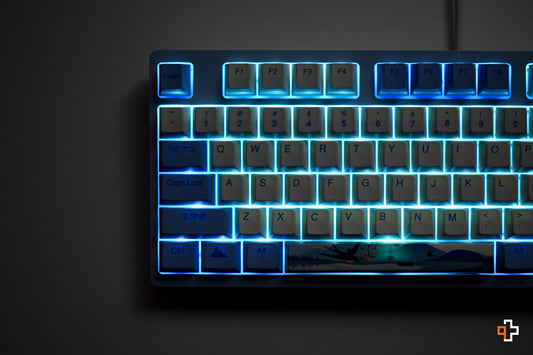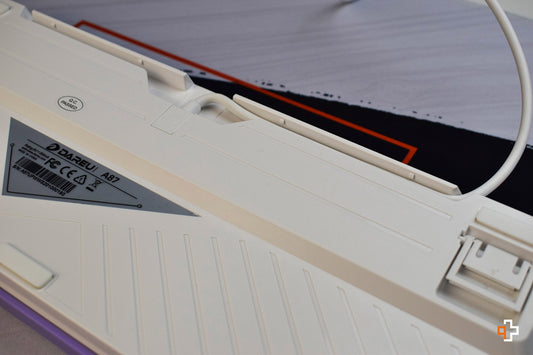 Dareu A87 Swallow V2 Hotswap Mechanical Gaming Keyboard
Thank you! As soon as it is back in stock, you will be notified by email!
Error. Please try again!
Notify me by email when it's back in stock!
Technical specifications:
Brand: Dareu
Model: A87 Swallow
Switches: Dareu D Linear
HOTSWAP: Yes.
Software: YES
Pre-lubricated stabilizers.
Case color: White/Blue
Silicone layer in houses for better acoustics
Number of keys: 87
Key material: PBT
Connection: Via USB 2.0 cable to USB TYPE-C – 1.8M
Backlight: Ice-Blue
Blue top - removable by magnet
Size: 359 x 136 x 28 mm
Weight: 950g
N-Key Rollover
Silicone foam for better sound
For: Windows/MAC OS
Just a few left. Order soon.
Dareu A87 Swallow V2 Hotswap Tastatura Mecanica Gaming
Review
Nu e foartr scumpa e un deaing fain si se aude foarte bine
Review
ok stiu ca e destul de scumpa dar e cea mai buna tastatura pe care am avuto vreo data se merita toti bani si mi-au scris la multi ani :D