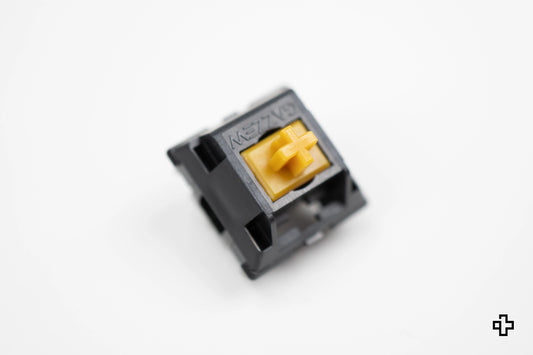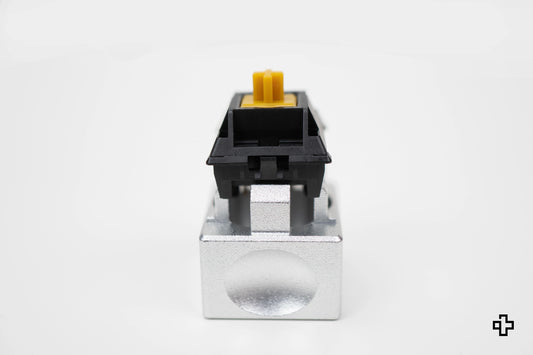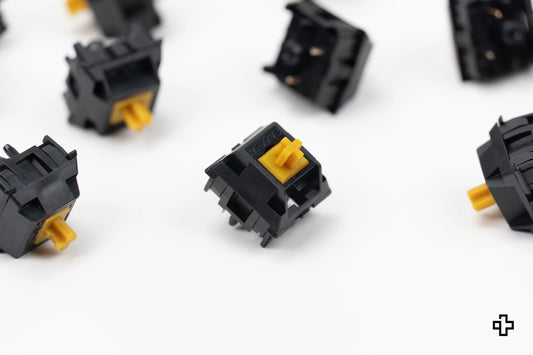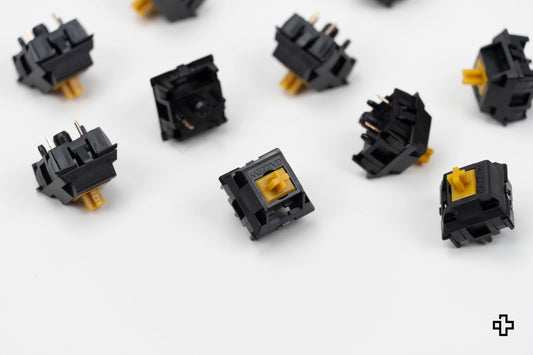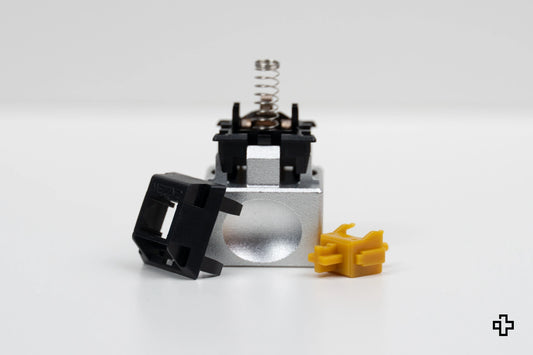 Gazzew Boba Black U4T Thocky
GAZZEW Boba U4T este unul dintre cele mai bune switch-uri tactile pe care le puteți obține în prezent pentru tastatura dvs. mecanică. Combină o senzație tactilă smooth cu un profil de sunet profund si thocky.
Dorim să vă aducem la cunoștință că housing-ul milky Boba a fost întrerupt, deoarece s-a constatat că suferă de decolorare în timp. Acum a fost înlocuit cu o carcasă Boba complet neagră, care nu se confruntă cu această problemă. 
Greutate: 62g / 68g (Bottom-Out Force)

Tip de switch: Thocky Tactile Switch

"D" Bump Profile 

PCB Mount (5 Pin)

Prelubrifiate putin pe baza arcului si pe leaf.

Arcuri coreene din oțel inoxidabil
Awesome switches
I only bought 10 of them wheb they were discounted so I can try them out. They have some spring ping, I think, but after lubing them they sound amazing.