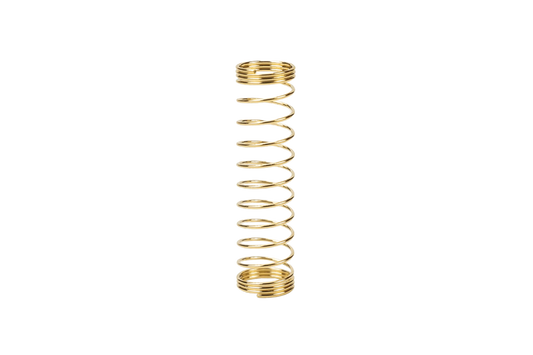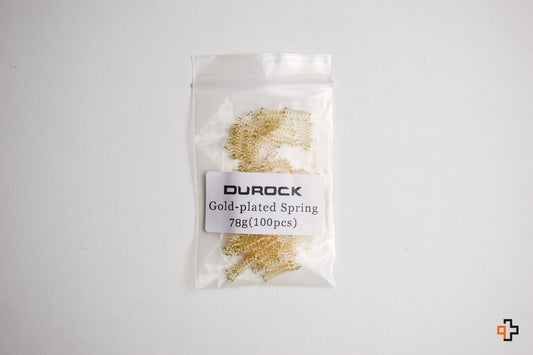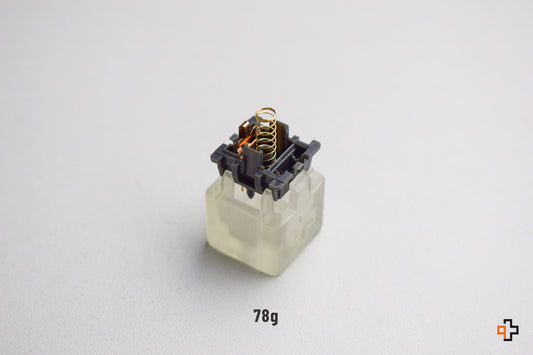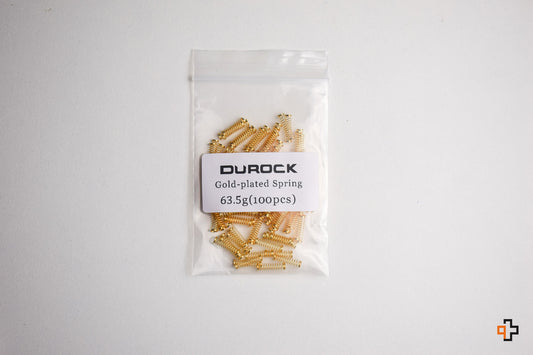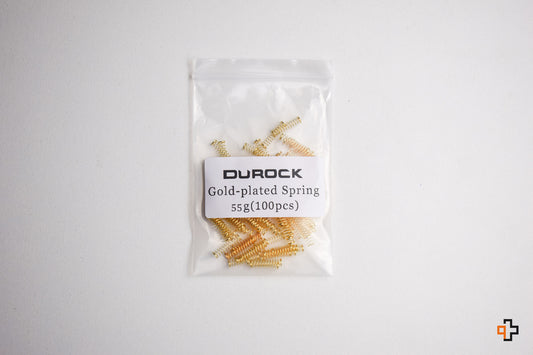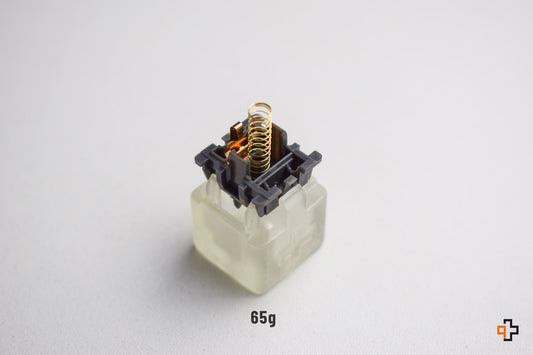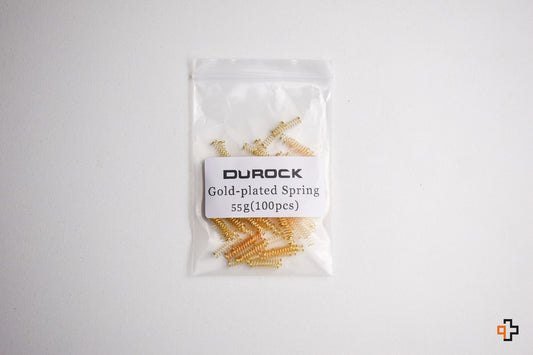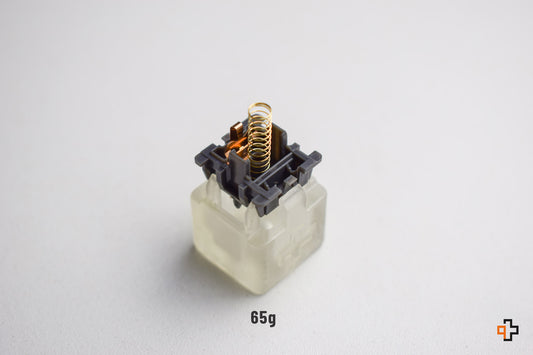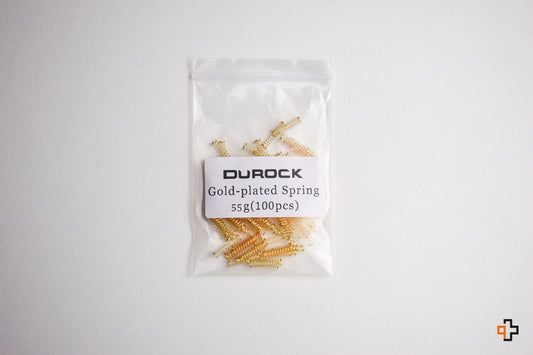 Durock springs
Thank you! As soon as it is back in stock, you will be notified by email!
Error. Please try again!
Notify me by email when it's back in stock!
Find your switch spring too easy or too hard to press? These springs allow you to change this feeling. They are golden springs from Durock that are used on switches such as: Alpaca, T1, L, etc.
Technical specifications:
Compatible with any MX switch.
They come in packs of 100 springs/piece.